Content Creator Level 3 Apprenticeship
Learn to generate content for a wide range of platforms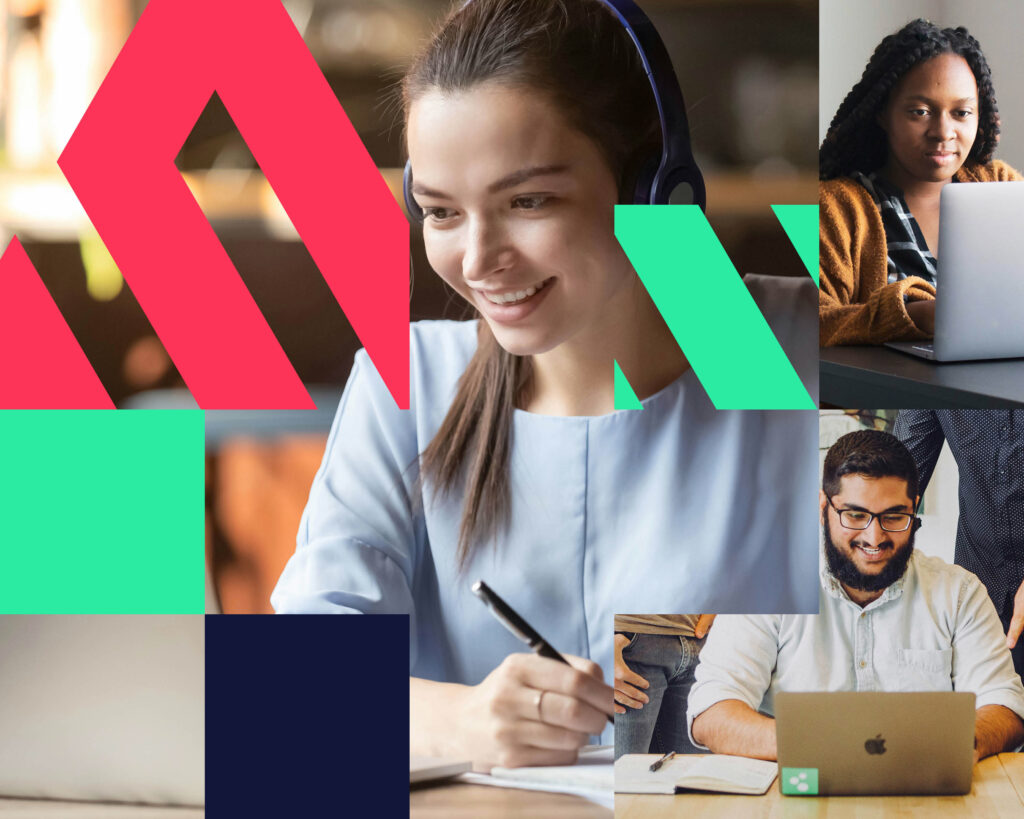 The demand for skilled digital content creators is increasing at a rapid rate. althaus's Content Creator Apprenticeship programme offers you the opportunity to gain hands-on experience in a wide range of digital content creation skills, including graphic design, video production, social media management, content marketing, and much more. 
With experienced industry professionals guiding you every step of the way, graduates of our Content Creator Apprenticeship are equipped to meet the growing demand as well as overcome the natural challenges facing even the most skilled digital content creators.
Anybody with GCSE Maths & English at (4-9 / A*-C) or equivalent. However, at althaus we do not see this as a limiting factor. If you have the passion, creativity, and flair for the digital industry, we want to speak with you.
Start your digital career with althaus
Complete the form below and one of our team will be in touch to discuss your career.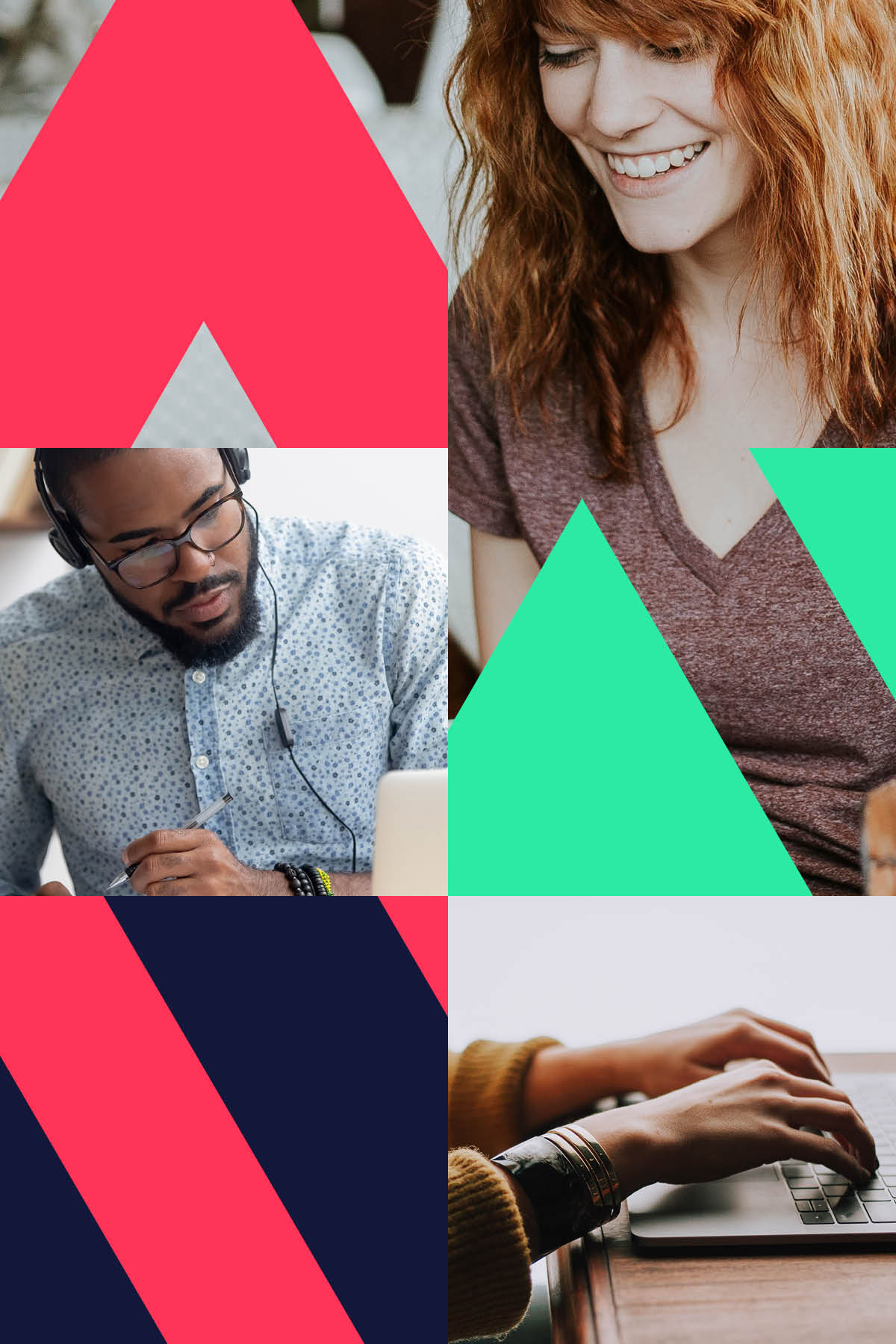 Our Content Creator Apprenticeship covers a wide range of topics that will give you the knowledge and skills required to excel in this discipline, regardless of the sector you are working in. Course topics include graphic design, video production, social media management, content marketing, and much more.
Thrive in an increasingly digital world with our digital leadership training. Free with every apprenticeship we offer, our Learn Digital. Lead Digital. programme breaks new standards; incorporating the latest AI tools and soft skills you need to become a future leader in digital. 
As the only digital training provider offering a complimentary leadership programme with every apprenticeship, you'll be invited to participate in a series of five, impactful one-day workshops separate from your core curriculum, designed to leverage your capabilities, as well as those around you.
This course will equip you with the practical skills needed to originate content in a variety of forms, as well as the strategic understanding of content marketing. Topics include:
Introduction to content creation
Graphic design for digital media
Video production techniques
Social media management
Content marketing strategies
Digital analytics and metrics
Web design and development
Project management for digital media
Professional communication skills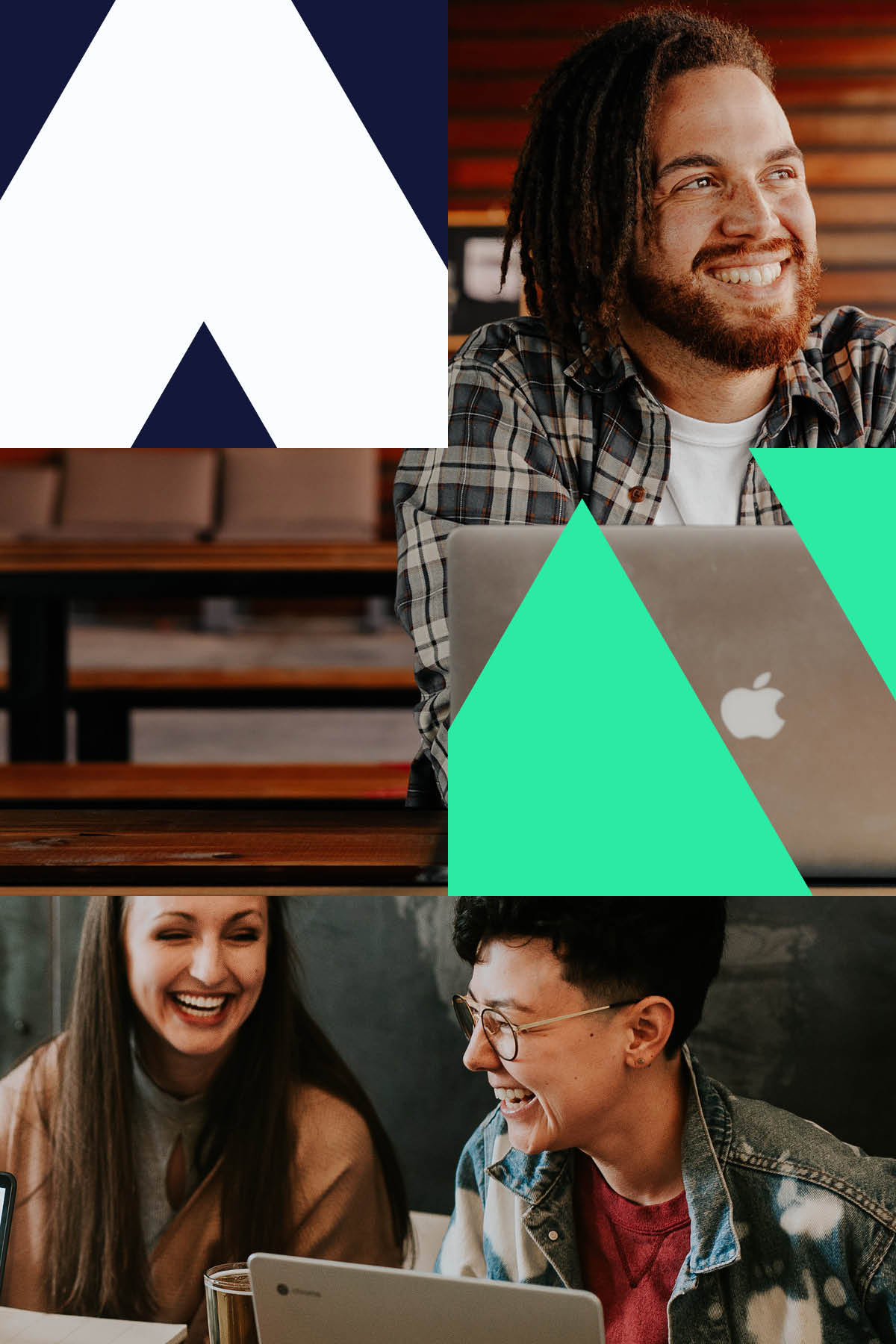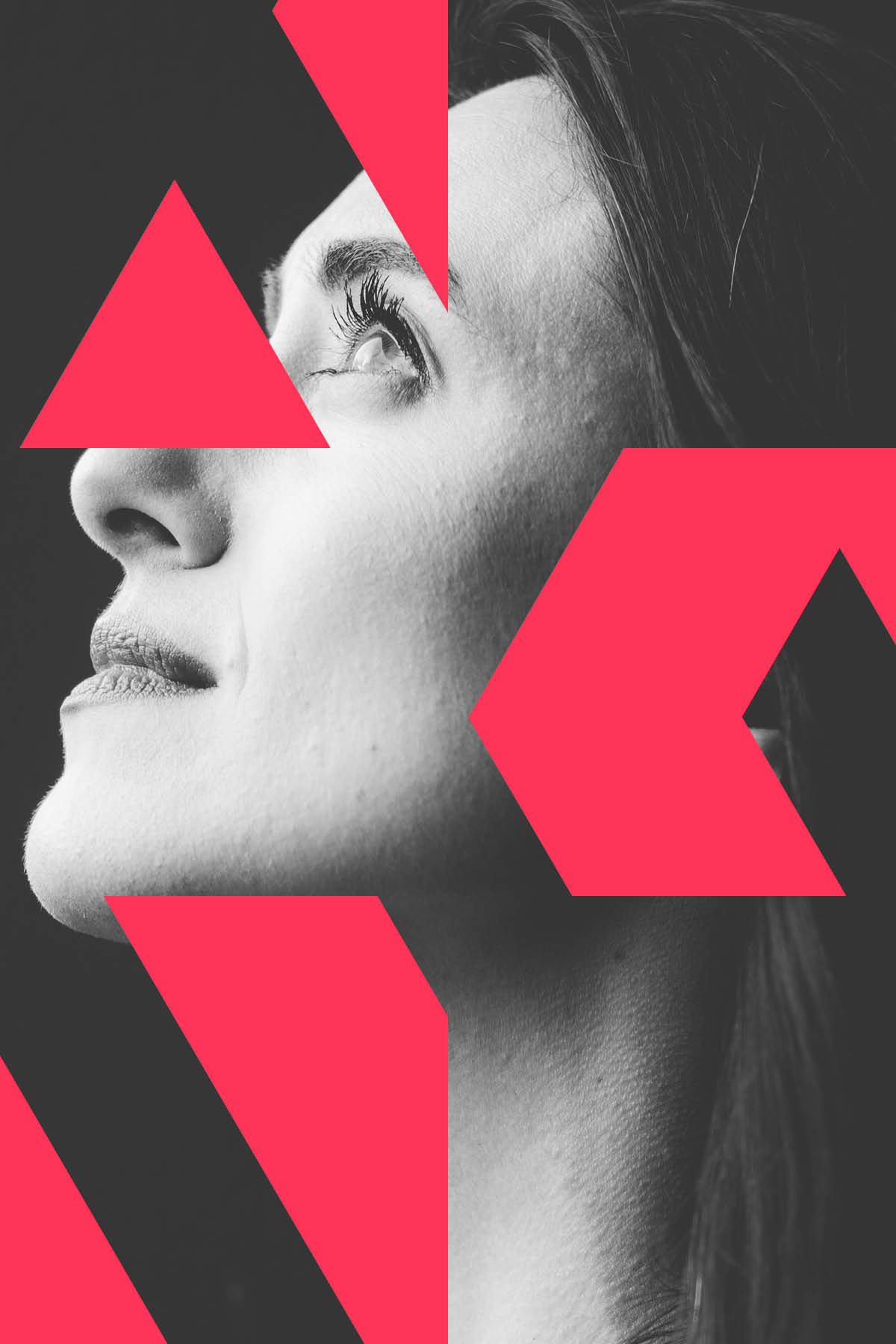 At althaus, it's our mission to unleash the digital leaders of tomorrow, ensuring that both learner and employer have the skills and resources needed to thrive. You'll be equipped with the very latest technical knowledge and taught in creative problem solving, effective communication and emotional intelligence to future proof your employability.
As an apprentice, you'll gain access to high-quality training, cutting-edge facilities and tailored teaching plans which enable you to generate real, measurable value for the businesses you join.
Our apprenticeships are tailored to meet the needs of the business you'll be joining. You'll immediately progress in relevant areas in order to add meaningful value from the outset. Throughout the apprenticeship, you'll develop cutting-edge technical proficiencies, while developing digital leadership skills to help you become the digital leaders of tomorrow.
Register your interest today for more information on our apprenticeship opportunities, and kickstart your digital career with althaus.