On-demand Accelerator courses
IT Support Fundamentals Accelerator
Build
your digital and tech skills​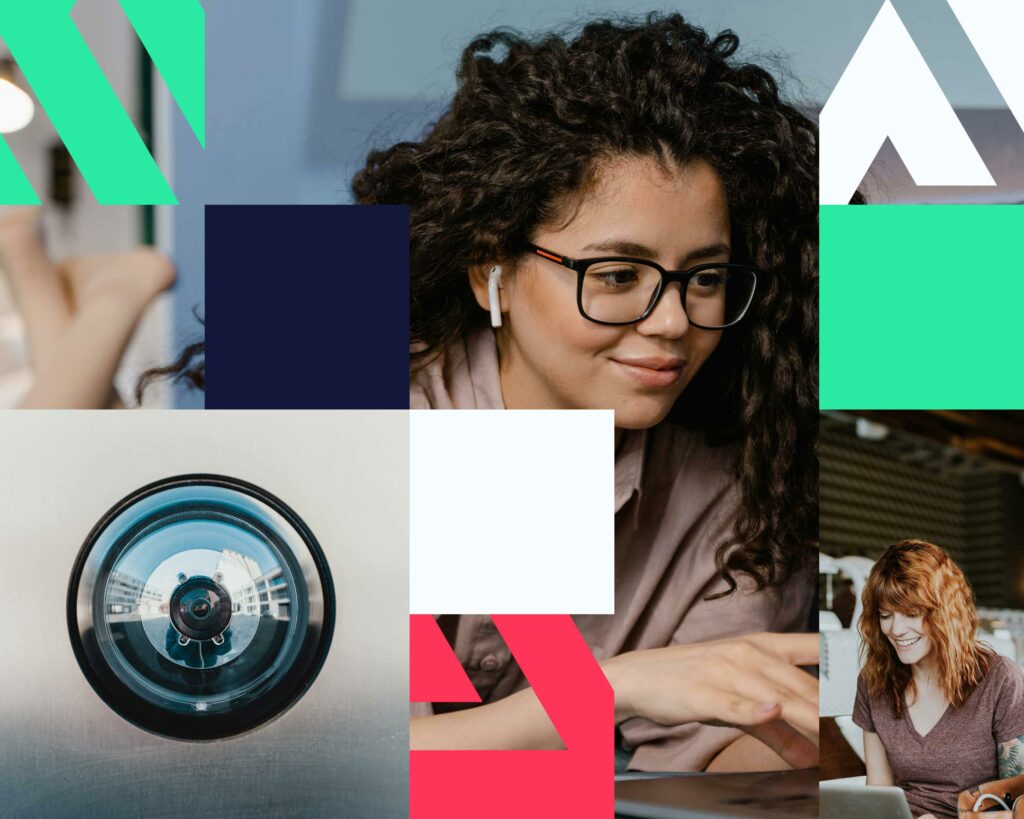 IT support roles are essential in any workplace. Get experience in the basic principles of IT Support with our IT Solutions Fundamentals Accelerator course, by learning the theory and practical skills needed to help you kickstart your career in IT.
This course is suitable for entry level roles, or individuals looking to upskill, or retrain and transition to new roles. 
Effective Team Working
We explore the role of effective team working in a tech and digital environment, and the importance of communication, collaboration and conflict resolution in the workplace.
Solutions Delivery Lifecycle
Learn more about lifecycles and how they influence processes and technology. Specifically this module will cover the solutions delivery lifecycle, software development lifecycle and system delivery lifecycle.
How VPNs Work
At a time where remote working has been more of a requirement than ever before, VPNs have helped to shape the way in which many organisations and individuals communicate. In this module, we will be looking at VPNs and how they play an important part in securing network communications.
Mobile Security Threats
Mobile device security is the protection of smartphones, tablets, laptops and IoT devices. Security has become increasingly important in mobile computing due to the increased demand for these types of devices, and there is growing concern for the protection of personal and business information stored on mobile devices. Learn more about threats to security via mobile devices and how to protect against them.
Electrostatic Safety
This module explores electrostatic safety and its impact on electronic devices. We will take a closer look at the risks involved when working with static electricity and what steps can be taken to mitigate the risks it poses. We will also look at some of the equipment that can be leveraged to negate static electricity when working with ESD (Electrostatic Discharge) sensitive components including electrostatic wrist bands and mats.
Infrastructure
Learn more about infrastructure for IT solutions, including network communication and cloud computing and operating systems.
Sequenced, on-demand course content
30-day, 24-hour access to our e-learning platform, Skills Hub
Unlimited access to online training content via PluralSight and Learning
Labs for the course duration
Certificate of Completion (supplied digitally)