Cyber Security Technologist Level 4 Apprenticeship
Take your cyber security expertise to the next level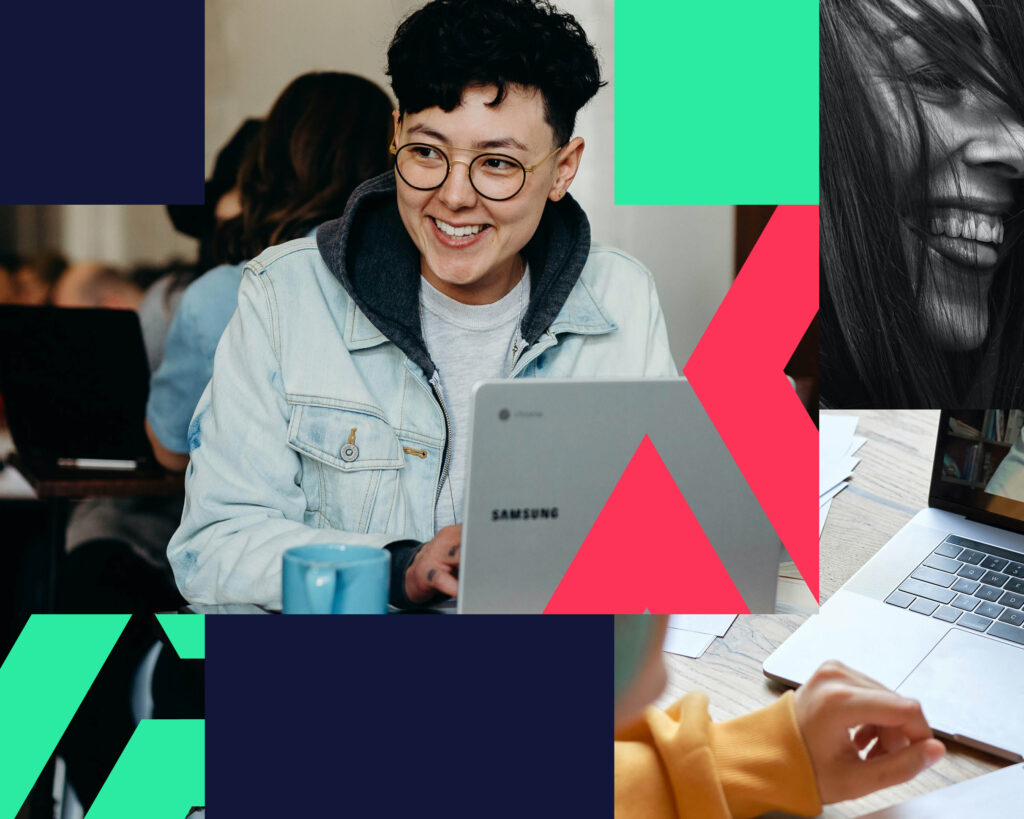 More than a third of UK companies state that cyber security is needed right now. With the demand for experts increasing, cyber security professionals are in high demand, with skills that are becoming even more relevant in an increasingly digital world. Take the next steps in your career and join the digital leaders of tomorrow with a Cyber Security Technologist Level 4 Apprenticeship.
Individual employers will set the selection criteria, but this is likely to include A-Levels/Level 3 apprenticeship in the IT/Cyber sector or relevant industry experience in the world of Cyber Security, GCSE Maths & English at (4-9) or equivalent, however advanced Maths qualifications would be advantageous. 
Start your digital career with althaus
Complete the form below and one of our team will be in touch.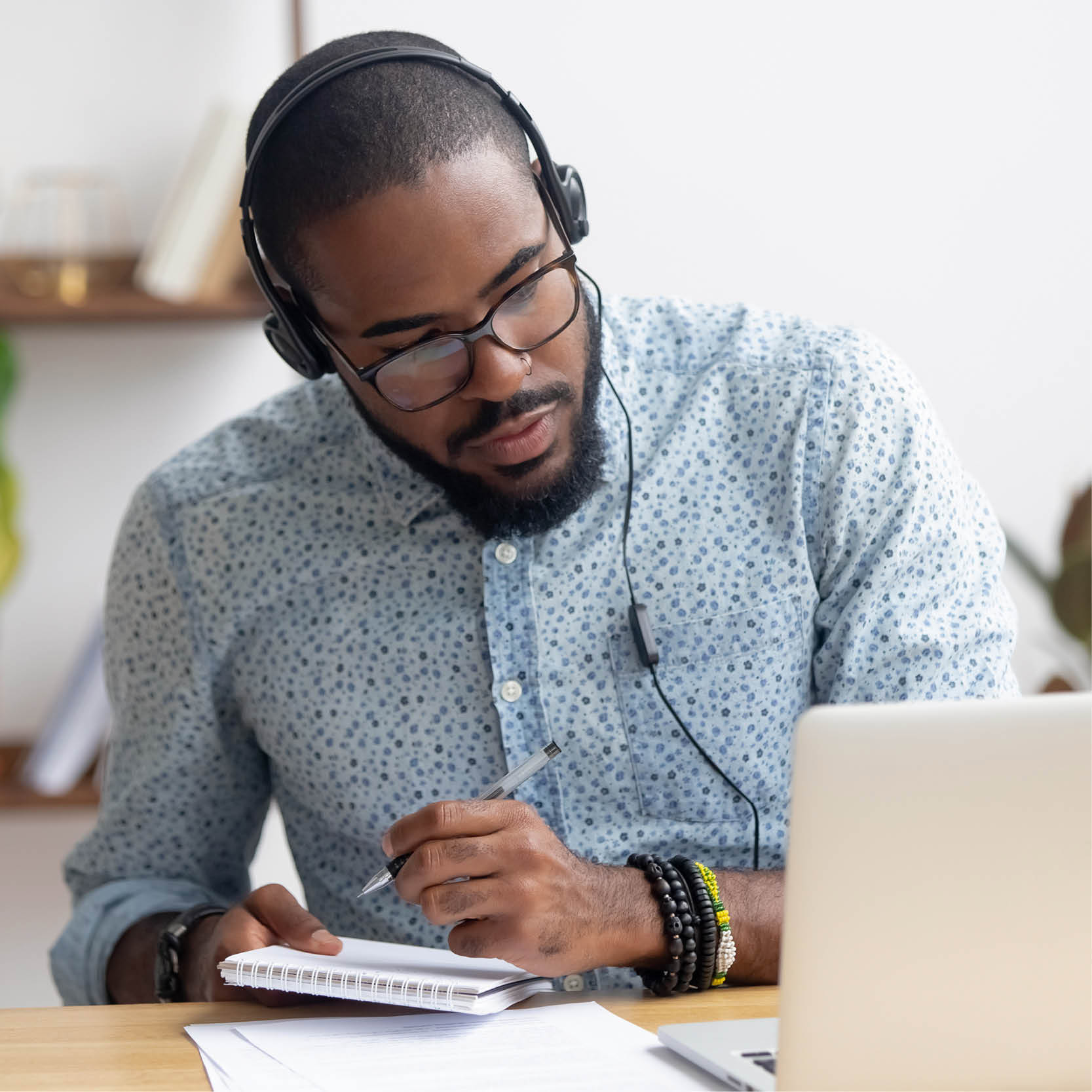 Think like the attacker, hack the hacker and become stronger than the enemy to protect organisations, systems and people from harm. Your role will ensure organisations manage cyber threats, hazards and risks, actively testing and protecting your business against future vulnerabilities.
This course gives you the chance to specialise in either technical or risk analysis, letting you demonstrate your passion for your specialism and becoming an integral member to any cyber security team.
Thrive in an increasingly digital world with our digital leadership training. Free with every apprenticeship we offer, our Learn Digital. Lead Digital. programme breaks new standards, incorporating the latest AI tools and soft skills you need to become a future leader in digital.  
As the only training provider offering a complimentary leadership programme with every apprenticeship, you'll be given the chance to take part in five one-day workshops which will help to lay the foundations necessary to pave your future digital career.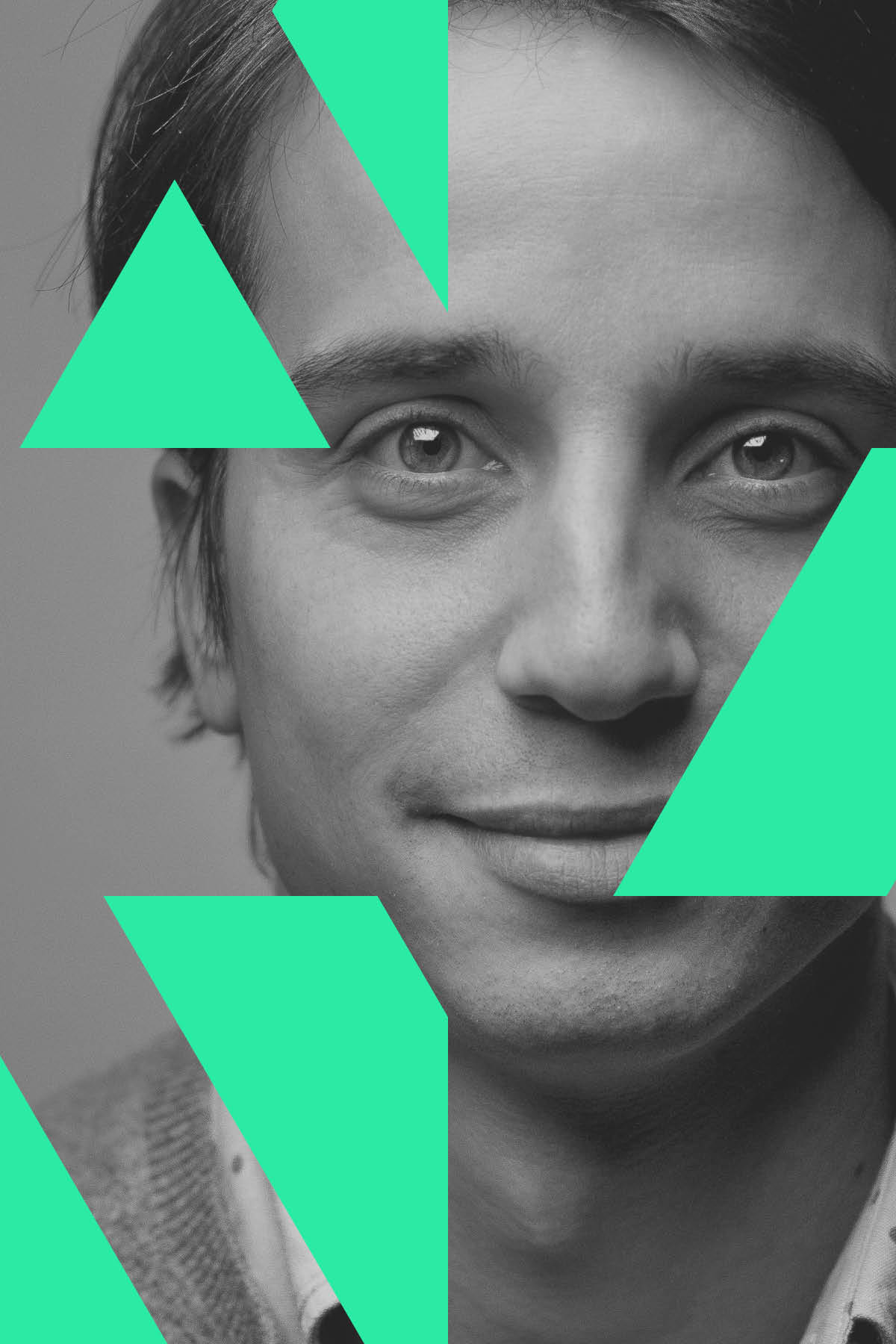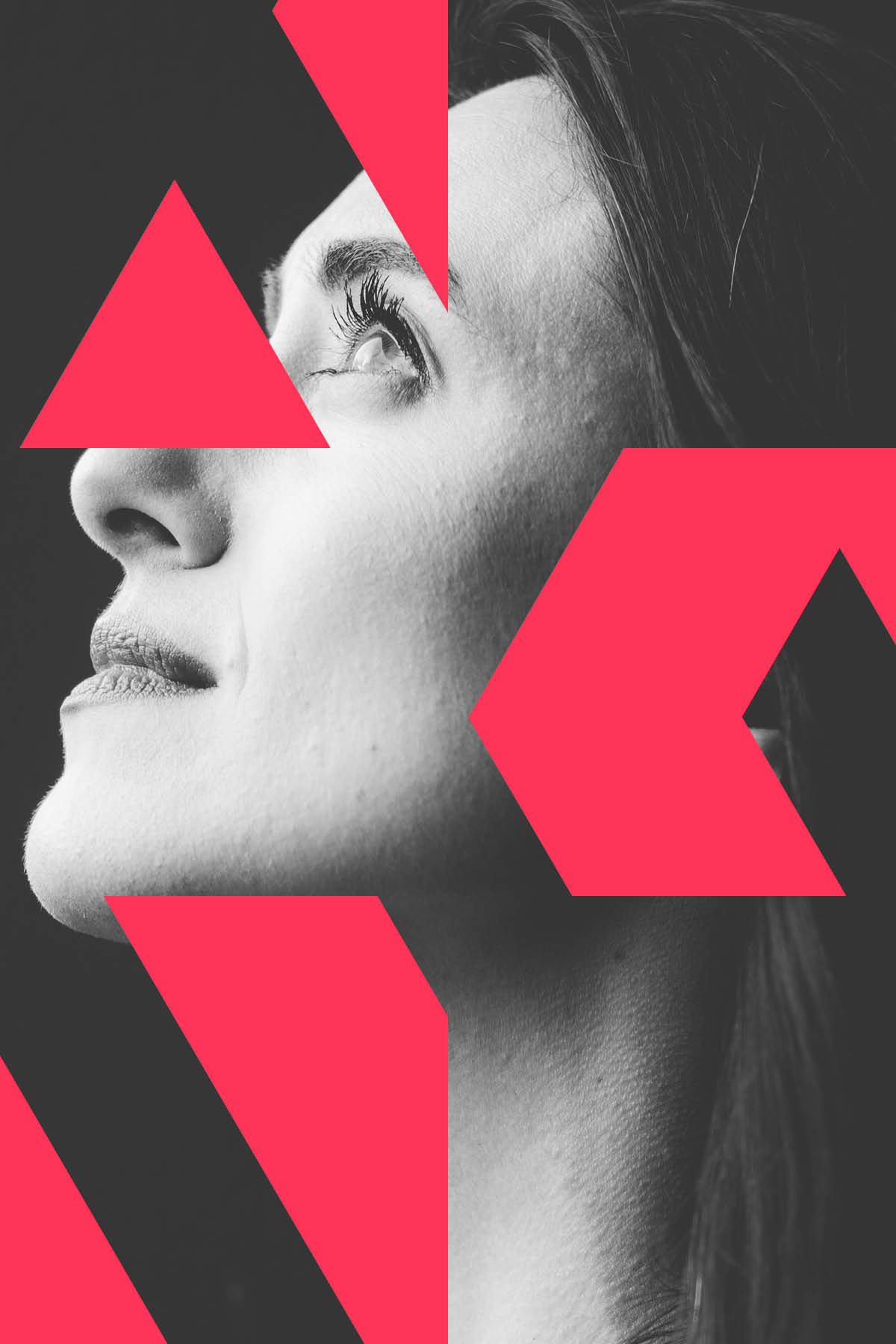 At althaus, it's our mission to unleash the digital leaders of tomorrow, ensuring that both learner and employer have the skills and resources needed to thrive. You'll be equipped with the very latest technical knowledge and taught in creative problem solving, effective communication and emotional intelligence to future proof your employability.
As an apprentice, you'll gain access to high-quality training, cutting-edge facilities and tailored teaching plans which enable you to generate real, measurable value for the businesses you join.
Our apprenticeships are tailored to meet the needs of the business you'll be joining. You'll immediately progress in relevant areas in order to add meaningful value from the outset. Throughout the apprenticeship, you'll develop cutting-edge technical proficiencies, while developing digital leadership skills to help you become the digital leaders of tomorrow.
Register your interest today for more information on our apprenticeship opportunities, and kickstart your digital career with althaus.