IT solutions apprenticeships
Learn how to analyse, diagnose and resolve IT problems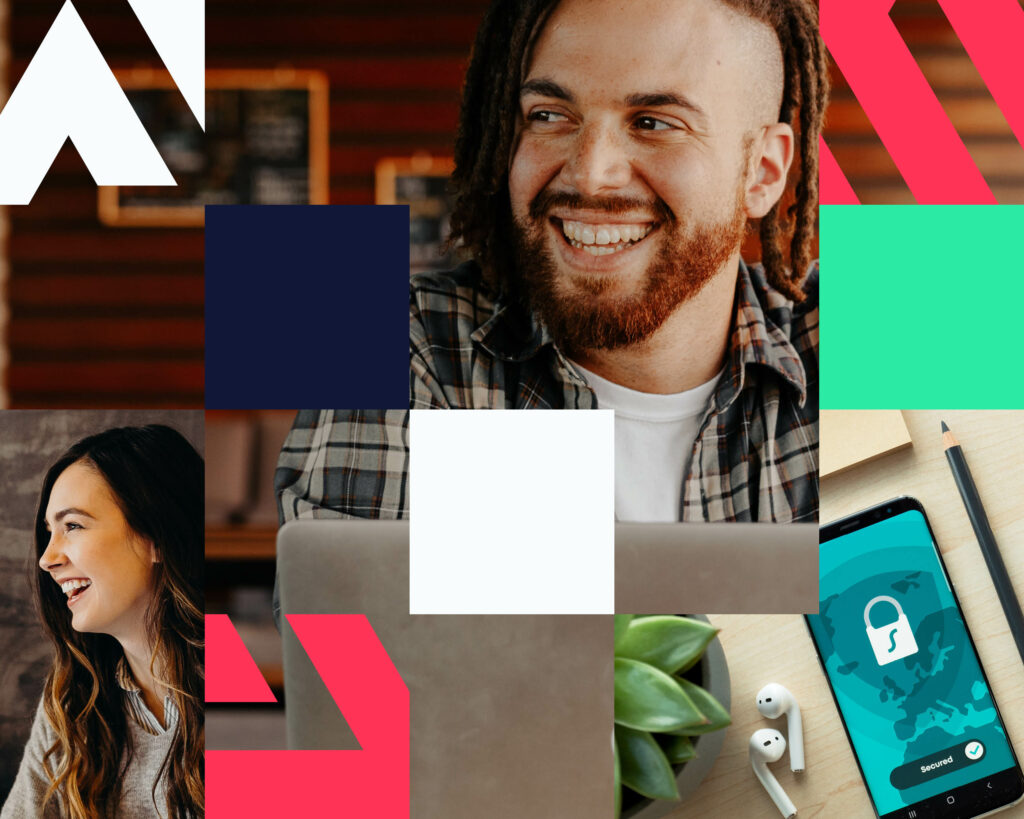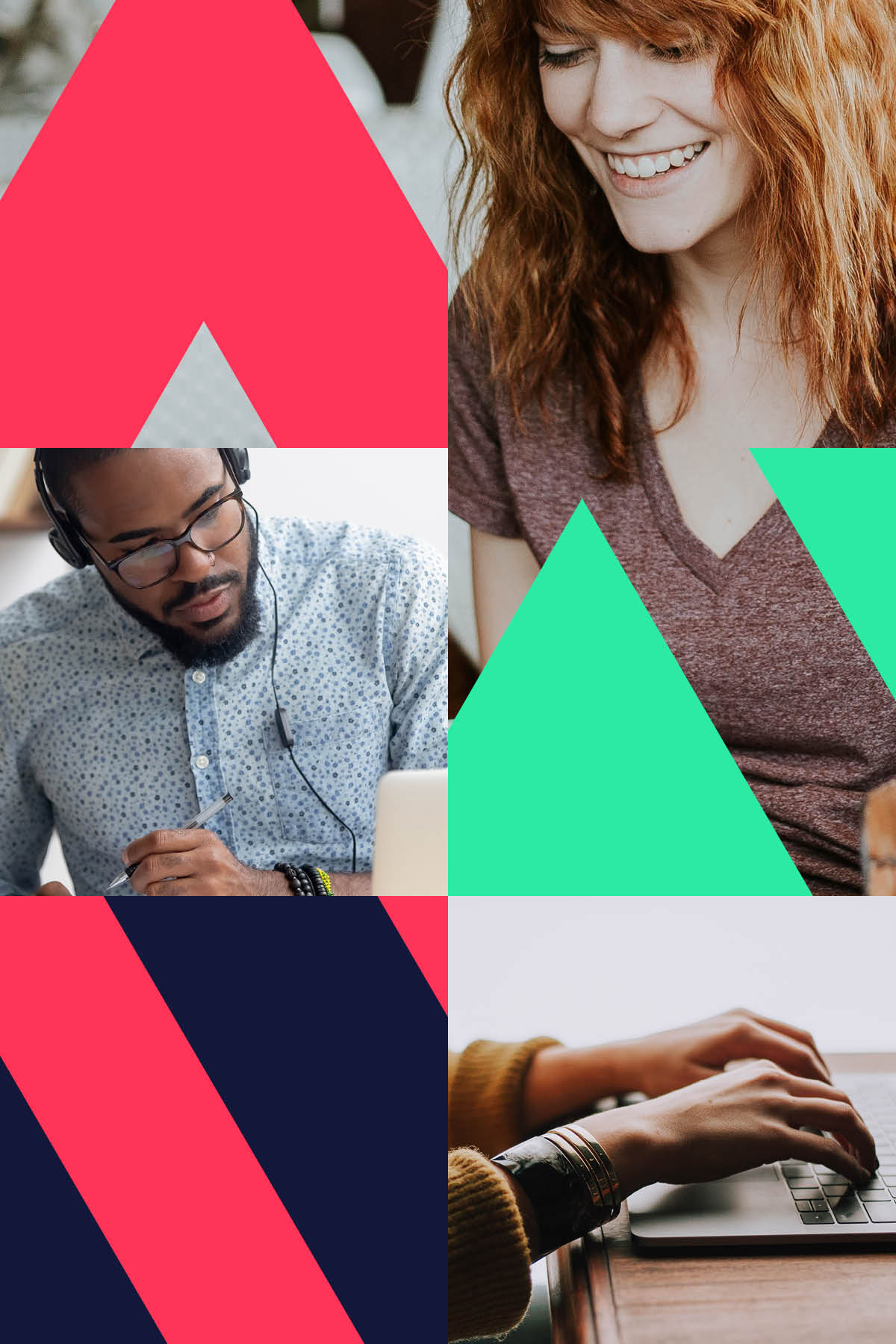 48% of IT companies have declared they are under-resourced in their technical support departments. The industry is facing a very clear skills gap, as more and more businesses rely on digital solutions. IT support is the cornerstone of digital industry. Without effective support and IT solutions, organisations do not function, systems fail and the impacts can be catastrophic.
Learn how to analyse, diagnose and resolve the problems businesses face with one of our IT apprenticeship programmes. We'll help you learn the essential skills businesses are looking to fill now and in the future, while enabling you to earn while you learn.
We're leading the way, breaking new ground with our apprenticeships as the only trainer providing Digital Leadership Training with our Learn Digital. Lead Digital. Programme. Gain valuable industry experience, add real value to the businesses you join, and shape the future of your digital career.
Typical job roles 
IT Solutions Technician

IT Support Analyst

IT Technical Support

IT Systems Support Technician

Junior DevOps Professional

Technical Service Support

IT Service Desk

Application Support Technician
Progressing to
IT Manager

Systems Analyst

Data Scientist

Network Engineer

DevOps Engineer

Network Architect

Technical Analyst

IT Project Manager
IT Solutions Technician Level 3 Apprenticeship
Become an integral part of any organisation with the skills to develop, implement and maintain complete IT solutions. This programme will provide you with core technical knowledge, plus the opportunity to specialise in either software or hardware, with tailored course content to help you on your chosen career path.
Network Engineer Level 4 Apprenticeship
Our Level 4 programme will take you from understanding the basics of IT and computing to really standing out in the sector, teaching you the key components of network fundamentals, design and implementation. Build on your practical skills and knowledge to troubleshoot problems and add real value to your organisation from the very start.