Cyber Security Technician Level 3 Apprenticeship
Identify, manage and mitigate cyber security threats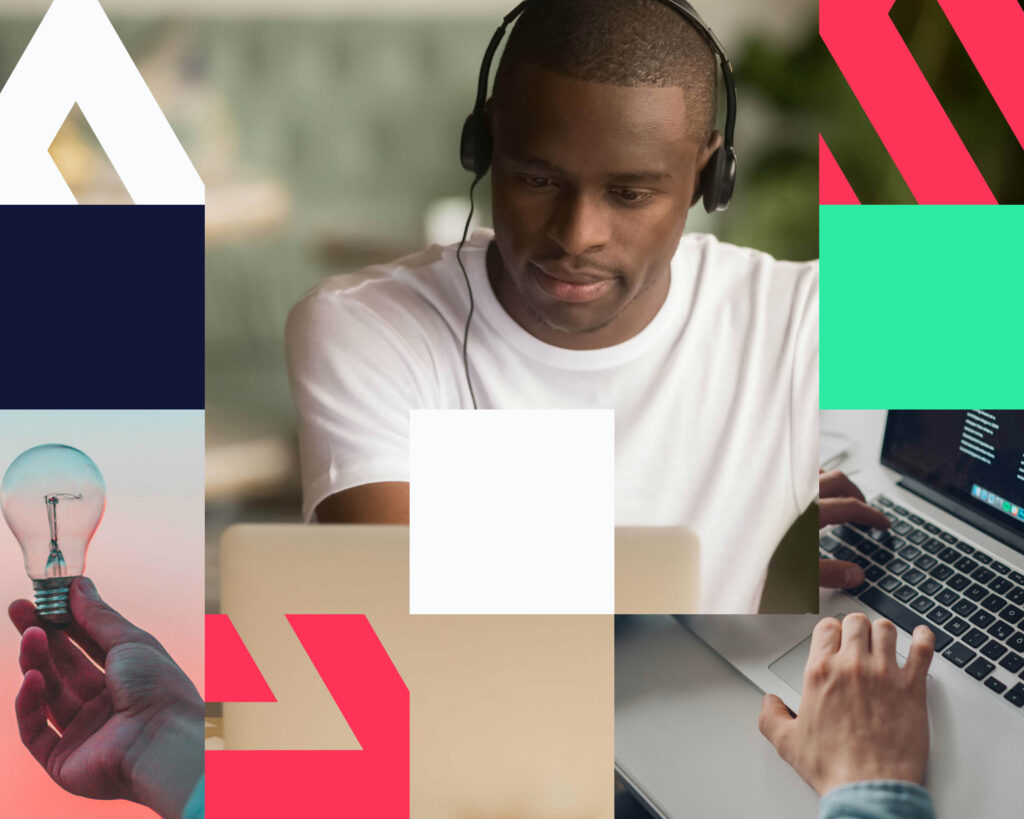 The demand for cyber security experts is increasing, with more than a third of UK companies stating that cyber security is a specialism that is needed right now. Kickstart your career, earn while you learn, and join the digital leaders of the future, with a Level 3 Apprenticeship in Cyber Security from althaus.
Anybody with GCSE Maths & English at (4-9) or equivalent. However, at althaus we do not see this as a limiting factor. If you have the passion, creativity, and flair for the digital industry, we want to speak with you.
Start your digital career with althaus
Complete the form below and one of our team will be in touch.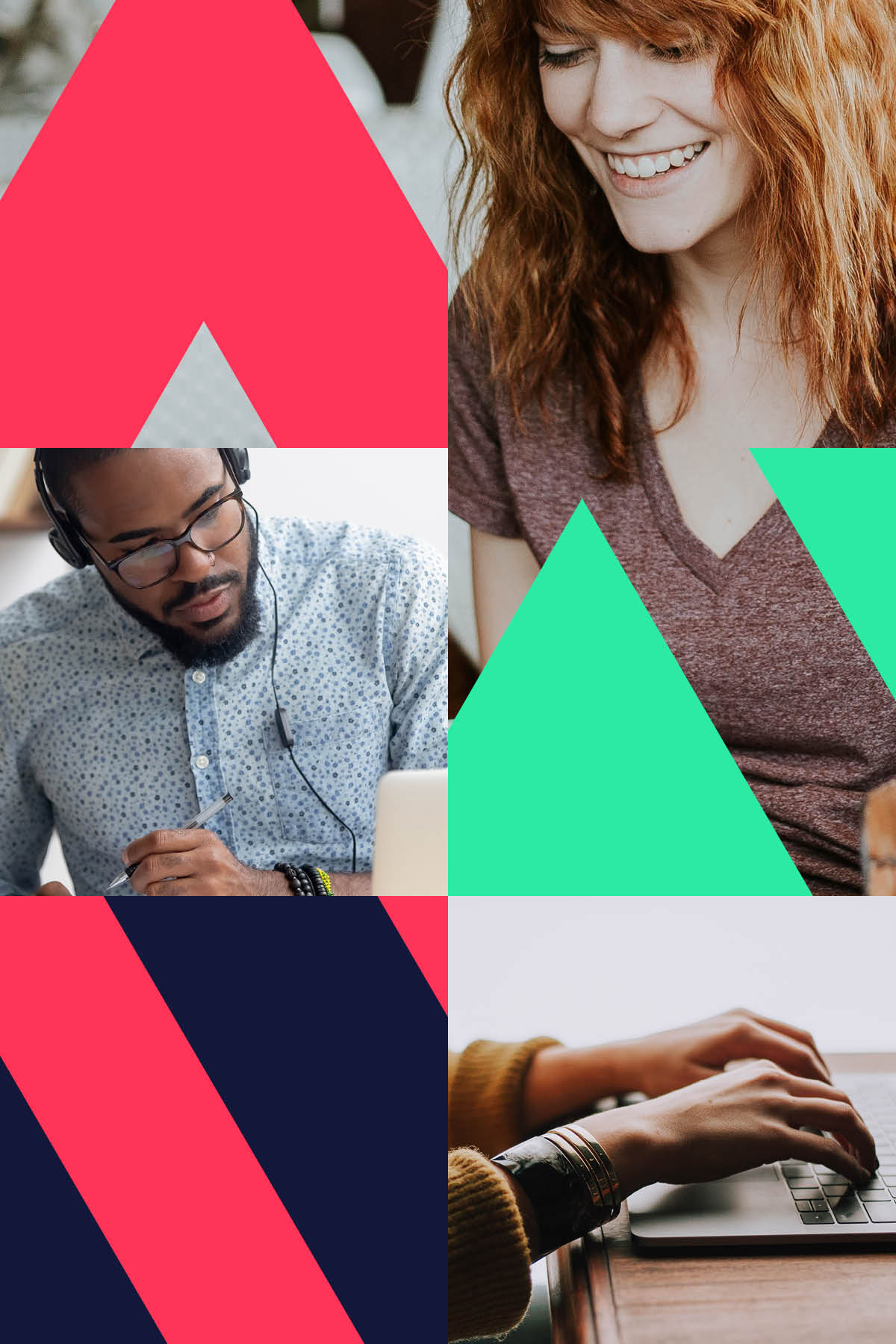 Cyber security teams keep intruders, hackers and other unauthorised personnel out of networks. You'll work alongside these teams to learn when to deal with these risks yourself and when to escalate any risks or threats to the next level. 
Thrive in an increasingly digital world with our digital leadership training. Free with every apprenticeship we offer, our Learn Digital. Lead Digital. programme breaks new standards, incorporating the latest AI tools and soft skills you need to become a future leader in digital.  
As the only training provider offering a complimentary leadership programme with every apprenticeship, you'll be given the chance to take part in five one-day workshops which will help to lay the foundations necessary to pave your future digital career.
Our course provides you with the underlying skills required to identify, highlight, and manage a range of cyber security threats within an organisation, including:
Cyber threats and incident response
Monitor and respond to information security events

Review and modify digital information systems

Review and evaluate cyber security vulnerability assessments

Recognise and escalate information security events
Security as a culture
Develop information security training and awareness resources

Monitor the effectiveness of information security training

Perform cyber security compliance checks

Promote cyber security awareness programmes
Security controls
Follow technical procedures to install and maintain security controls

Implement data cryptography and certificate management

Assist with backup and recovery processes

Maintain information security controls
Supporting a customer base
Handle, assess and manage clients' security requests

Escalates and prioritises security incidents based on business impact

Communicates with customers, colleagues and vendors

Maintain data confidentiality, integrity and availability
Legislation, ethics and standards
Maintain knowledge of legislation and industry standards

Contribute to the production and review cyber security policies

Apply procedures and controls to maintain security and control

Follow information security procedures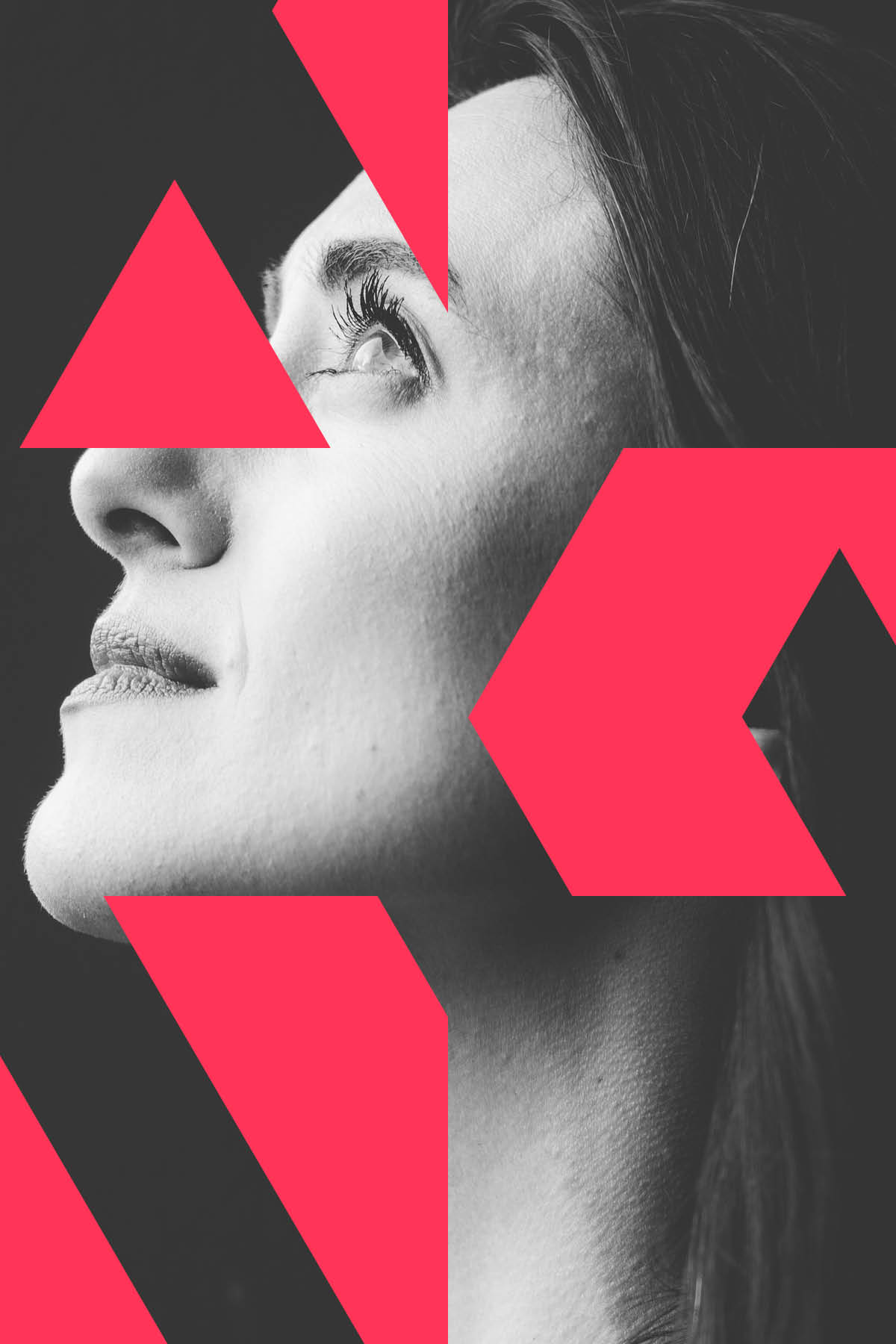 At althaus, it's our mission to unleash the digital leaders of tomorrow, ensuring that both learner and employer have the skills and resources needed to thrive. You'll be equipped with the very latest technical knowledge and taught in creative problem solving, effective communication and emotional intelligence to future proof your employability.
As an apprentice, you'll gain access to high-quality training, cutting-edge facilities and tailored teaching plans which enable you to generate real, measurable value for the businesses you join.
Our apprenticeships are tailored to meet the needs of the business you'll be joining. You'll immediately progress in relevant areas in order to add meaningful value from the outset. Throughout the apprenticeship, you'll develop cutting-edge technical proficiencies, while developing digital leadership skills to help you become the digital leaders of tomorrow.
Register your interest today for more information on our apprenticeship opportunities, and kickstart your digital career with althaus.