Software Development Bootcamp
Build your skills in software development with our free training programme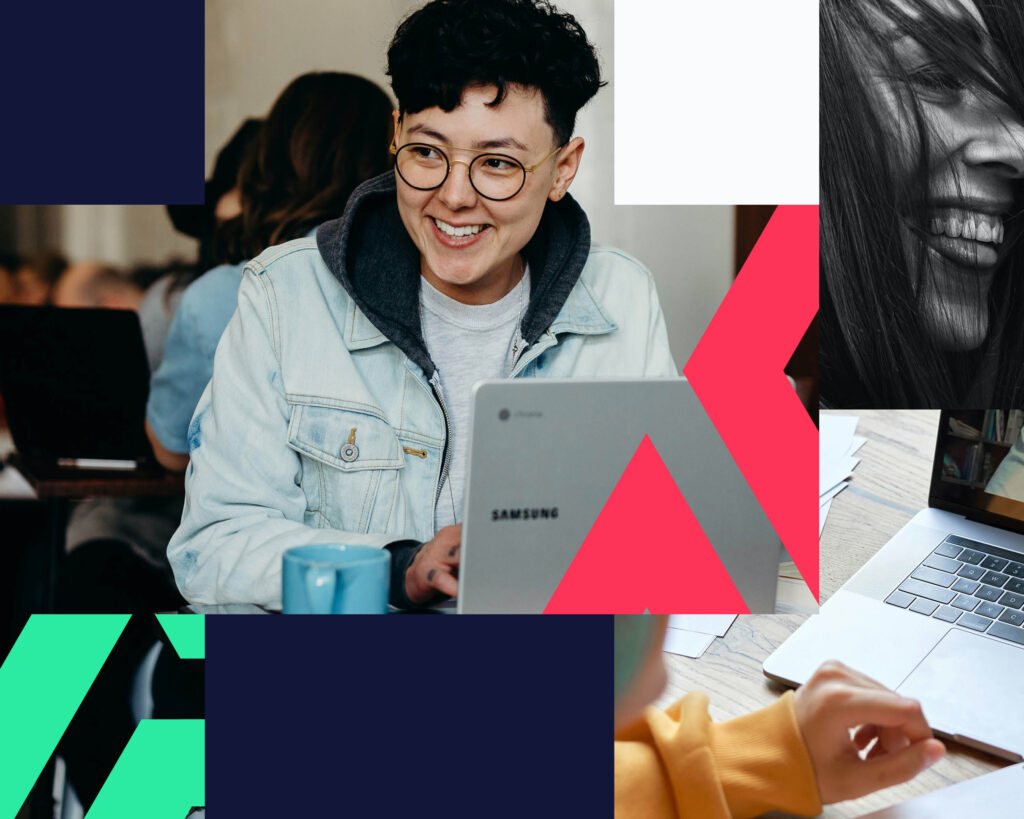 Software developers are in high demand but short supply in the UK. Businesses are seeking talented individuals that have the technical skills to grow their organisation's software development capabilities and understand the latest trends, in turn creating exciting opportunities that keeps them ahead of the competition. Delivered by industry experts, our free, government-funded Digital Skills Bootcamp will equip you with the knowledge that you need to advance your career in software development.
Start your digital career with althaus
Complete the form below and one of our team will be in touch.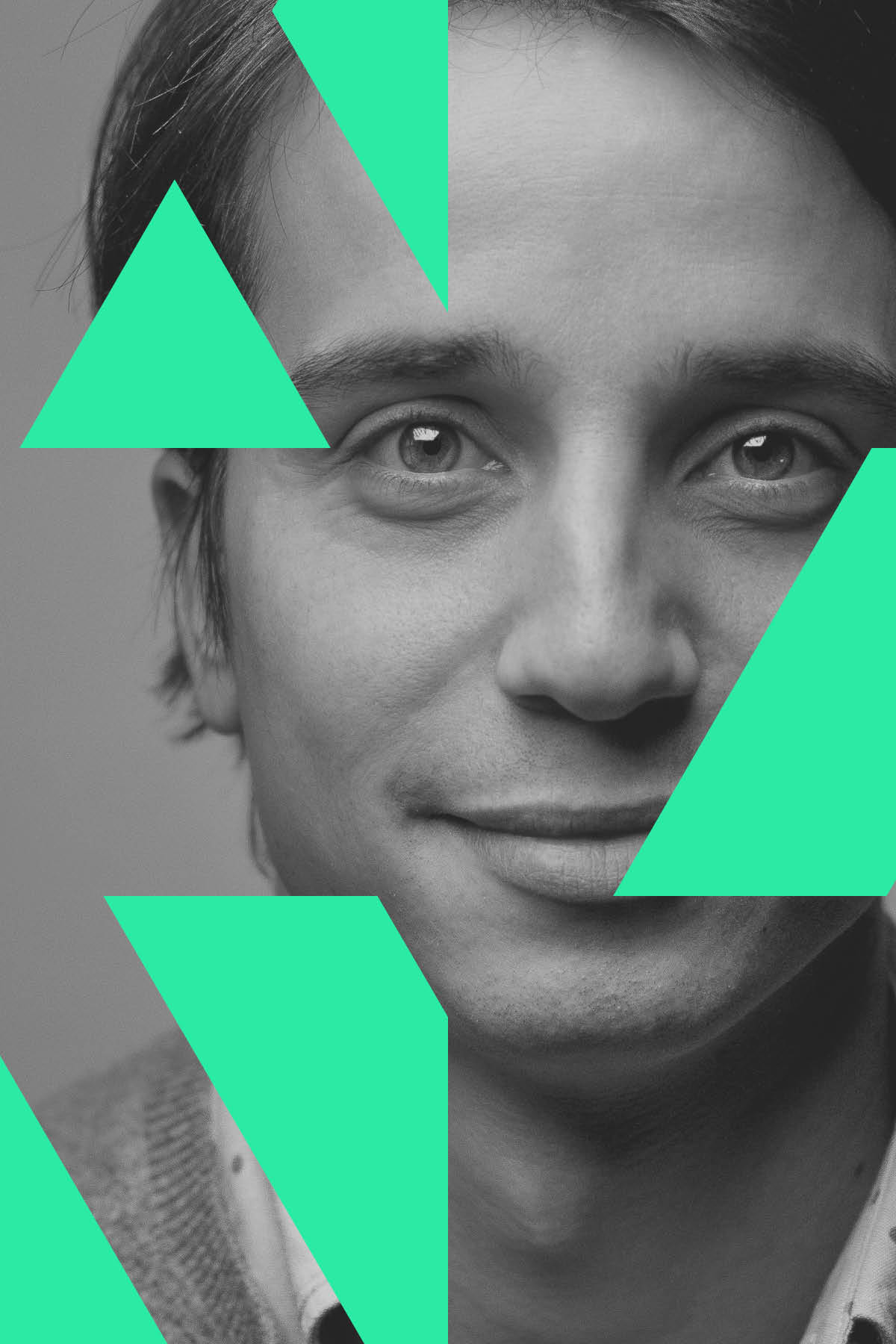 Are you looking to upskill, or even start your journey to becoming a software developer? Designed and delivered by industry experts, our Software Development Bootcamp will teach you about the latest trends and technical developments in programming languages, development tools and methodologies, helping you to understand their applications and differences so you can confidently build your knowledge in this in-demand field. We'll also help you develop your leadership skills, too.
Our Software Development Bootcamp includes:
Development environments, compilers and programming languages

Input/output & variables
Selection – IF/ ELSE statements
Iteration – loops
Functions and methods
OO programming
Frameworks and development stacks
Databases
Web development, APIs and markup languages
Front end frameworks and GUI
Coding best practices, design patterns & testing

Leadership, emotional intelligence, reasoning, problem solving and creativity skills
Free, government-funded Digital Skills Bootcamps
Thrive in an increasingly digital world with our free, government-funded 12-week Digital Skills Bootcamps, designed to address IT and digital skills shortages across the Midlands. Those seeking employment have a guaranteed interview with one of althaus' partner employers at the end of the programme.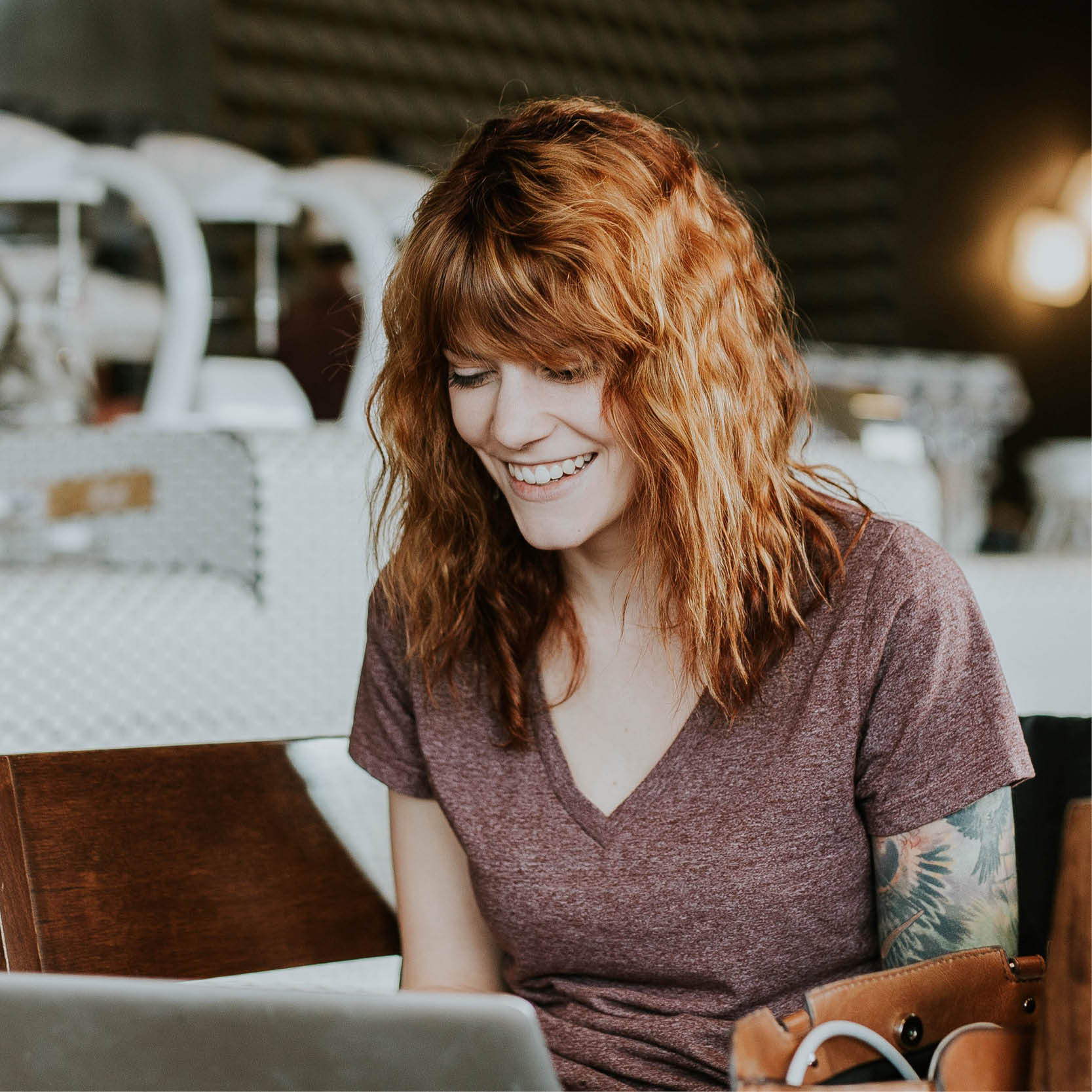 Each Digital Skills Bootcamp combines remote, live and on-demand delivery, and is suited to:
Soon-to-be or recent university graduates looking to start a career in digital 

Unemployed people keen to learn new skills and get a foot in the door with a partner employer

Those who are employed or self-employed and looking to upskill their digital capabilities 
Over 100 guided learning hours led by industry and subject matter experts

Enhanced knowledge and understanding of in-demand topics driving the world of digital 

Study to fit around your existing work and/or personal responsibilities

Guaranteed interview for those seeking new employment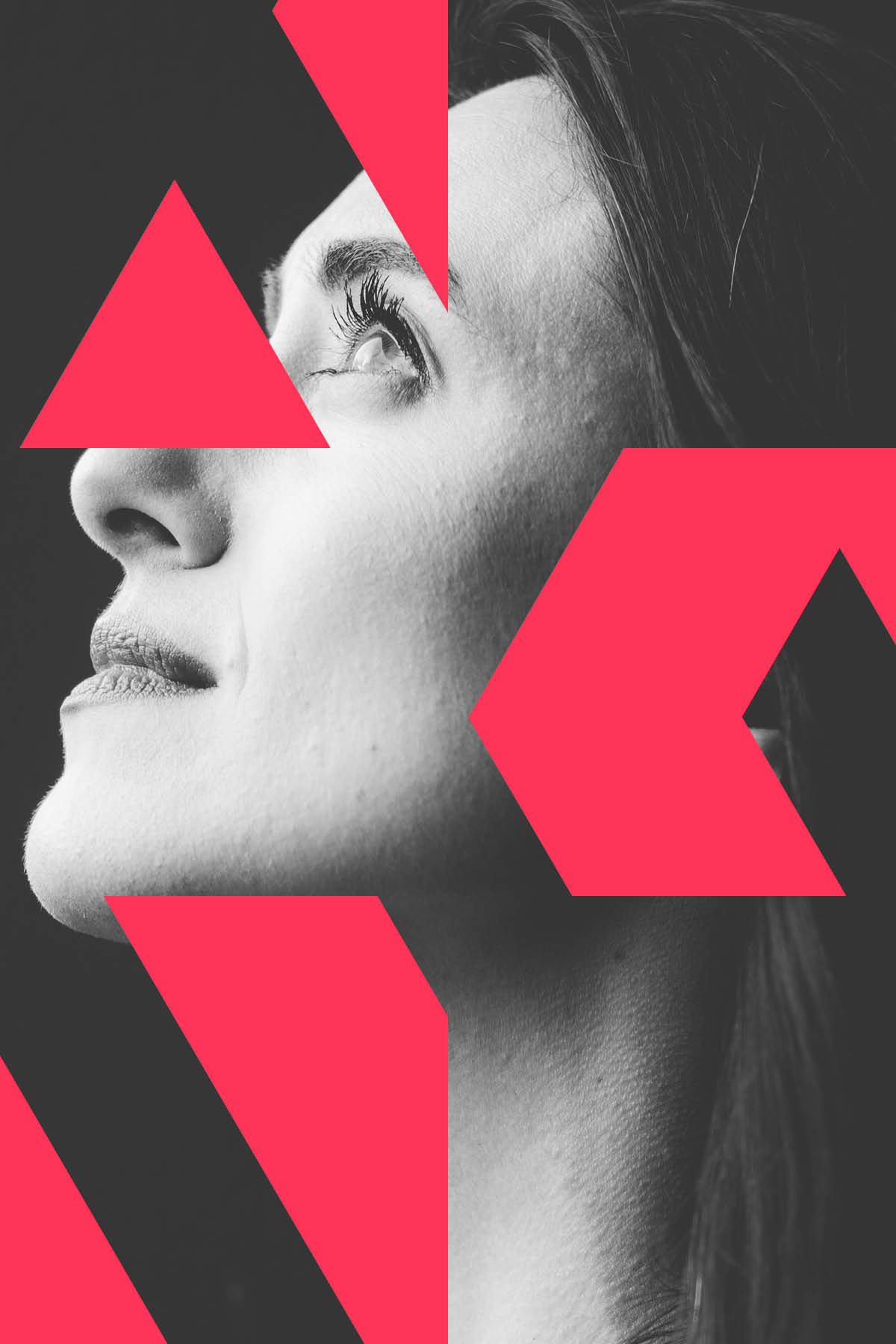 At althaus, it's our mission to unleash the digital leaders of tomorrow, ensuring that both learner and employer have the skills and resources needed to thrive. You'll be equipped with the very latest technical knowledge and taught in creative problem solving, effective communication and emotional intelligence to future-proof your employability.
Our Digital Skills Bootcamps are specifically designed to help you improve and update your industry skills and knowledge, enabling learners to thrive in an increasingly digital world. Improve your digital capabilities and learn the skills necessary to fill the gaps businesses are facing.
Register your interest today for more information on our Digital Skills Bootcamps, and take the next steps in your digital career with althaus.