Free training programme to improve your business's IT systems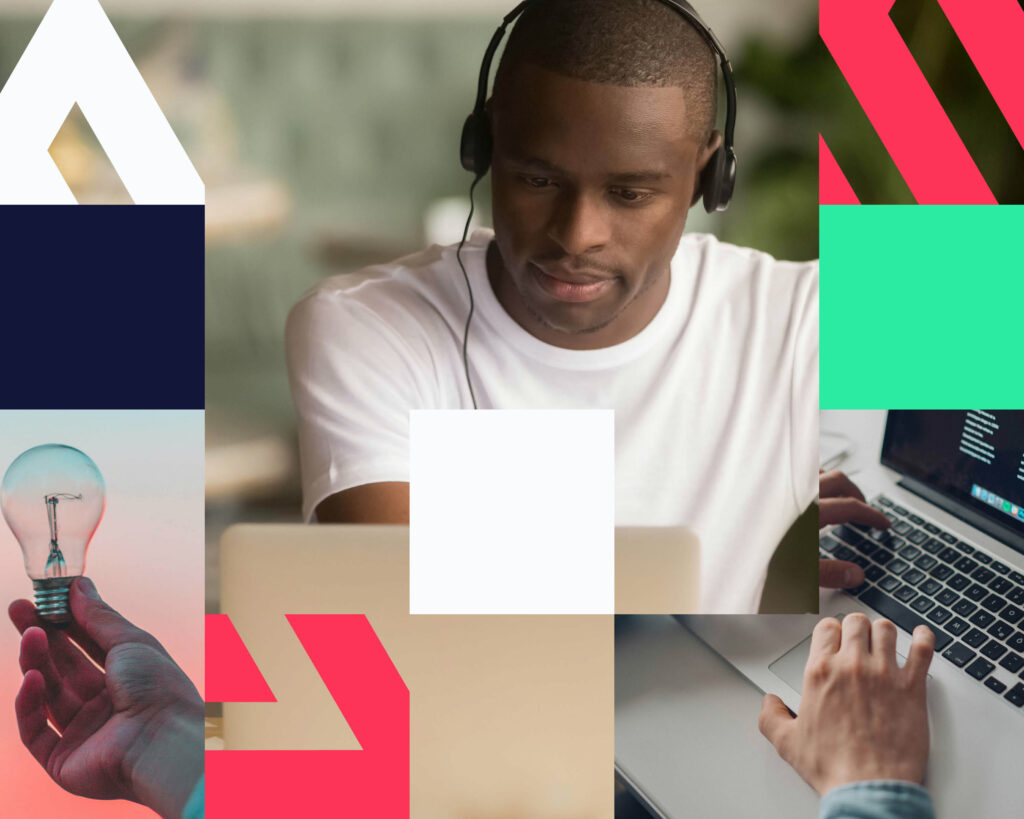 Whilst the technology market is thriving, the industry is also faced with a very clear and present skills gap. IT support is the cornerstone of the digital industry, and it's integral to almost every business – when IT systems fail, the impacts can often be catastrophic.
Our IT Solutions Bootcamp will teach learners to analyse, diagnose and resolve these problems; make the systems faster, more effective and better integrated. We're training the game-changers, the technical superheroes, to support the revolution.
Led by subject matter experts, this Digital Skills Bootcamp is a live, online programme that focuses on equipping individuals with the latest in-demand skills they need to support your business analyse, diagnose and resolve IT problems, making systems faster and more efficient.
Upon completion of the IT Solutions Bootcamp, learners will also receive an associated qualification – CompTIA IT Fundamentals (ITF+).
The free 12-week course is designed to address skills shortages across the Midlands.
Boost your business with althaus
Complete the form below and one of our team will be in touch to discuss your business requirements.
Higher levels of IT support

Less downtime, leading to higher productivity

Move towards faster, more efficient systems
The Digital Skills Bootcamp equips learners with all the tools they'll need to streamline your IT systems. Modules include:
Key IT roles within industry
Computing devices and components
Operating systems and the concepts of virtualisation
Storage solutions including local, networked and cloud models
Understanding database fundamentals and the role of big data
IT network infrastructure and devices
Cyber security fundamentals
Purpose of policies, standards, legislation and professional ethics
Types of programming languages and learning the most in-demand
Software development methodologies
Cloud computing and emerging technologies
Boost your business with althaus
althaus works closely with partner employers to determine the business's training needs, so bootcamp programmes can be tailored to meet your requirements. Get in touch today to find out how we can help you.