Build and leverage your organisation's digital capabilities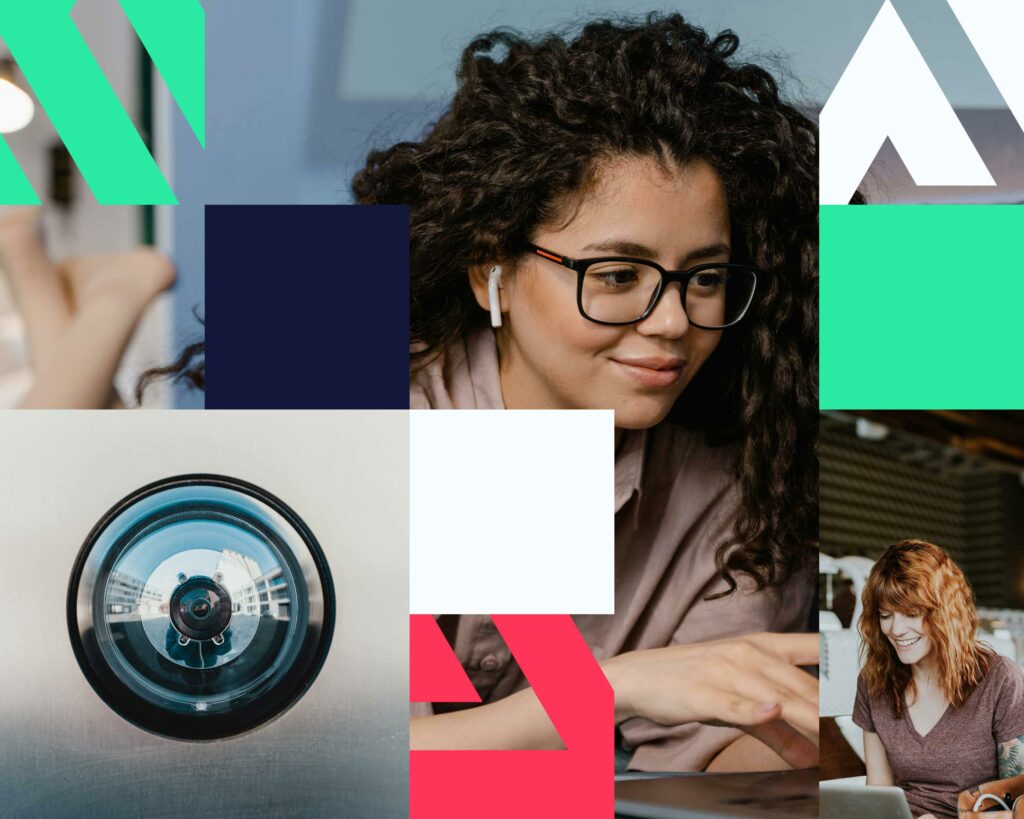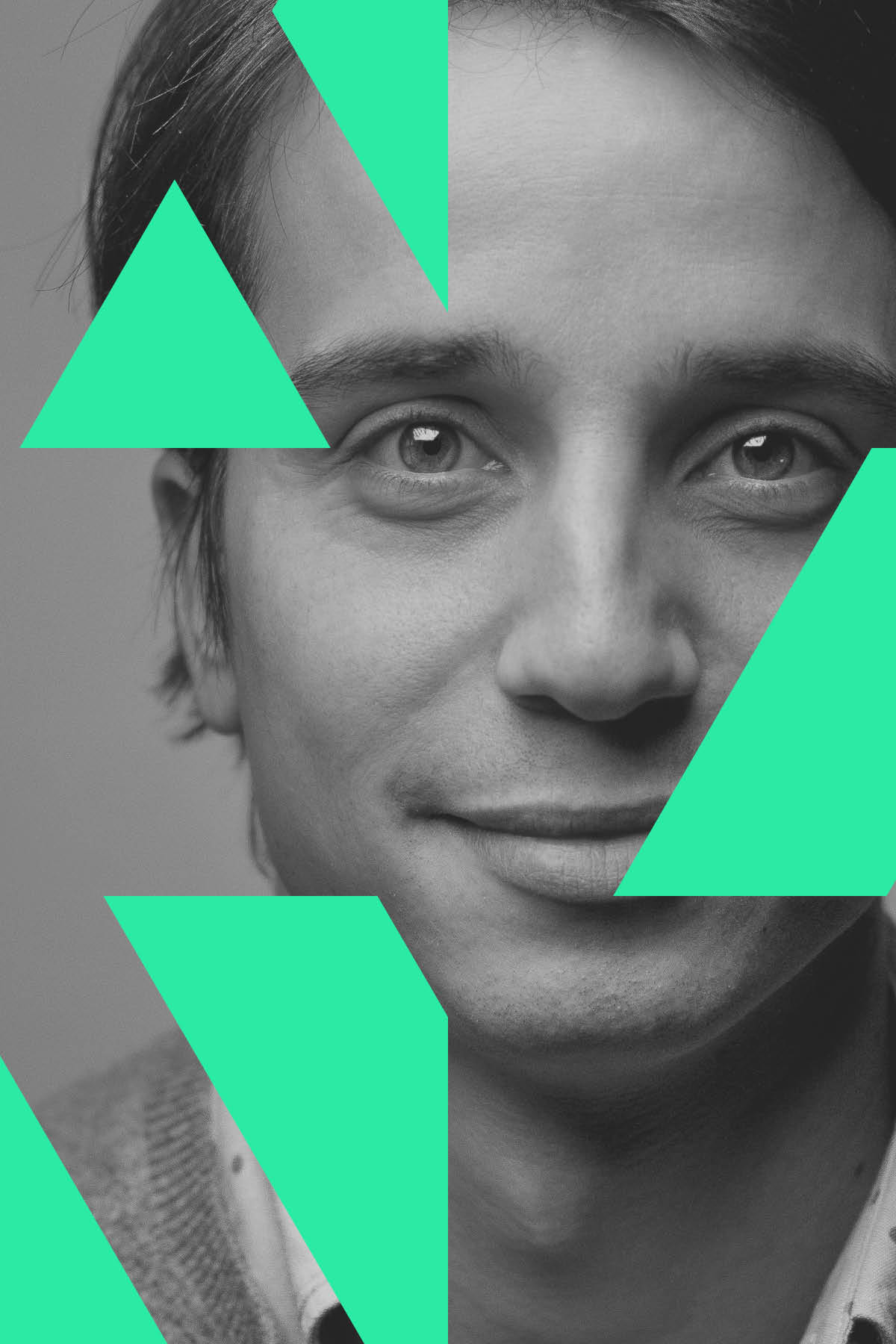 The software industry continues to experience huge growth, with talented individuals with the technical know-how and problem solving skills in high demand. Help drive forwards the tech and digital capabilities within your organisation with a Software Development apprentice from althaus.
Our Level 3 and Level 4 Software Development programmes are designed to equip learners with practical experience and strategic understanding, so they can add real value to your business from the outset.
How could a Software Development Apprentice help your business?
Create custom solutions to improve efficiencies and opportunities to scale
Improve IT performance and security
Apply creative and technical thinking to solve problems

With every apprenticeship, althaus works closely with you to determine the areas of your business that you want to develop, so the first part of your apprentice's study is tailored to your organisation's unique needs. This means the learner quickly progresses in the areas that your business needs them to, adding measurable value from the outset.
We are also the only training provider that offers a complimentary Leadership Programme with every apprenticeship. Comprising five
one-day workshops, the Learn Digital. Lead Digital. programme breaks new standards for the sector, and we believe it is an essential element in turning our learners into future leaders in digital.
Boost your business with althaus​
Complete the form below and one of our team will be in touch to discuss your business requirements.
Software Development Technician Level 3 Apprenticeship
Software development technicians are our behind-the-scenes heroes of the tech world. Whether it's developing applications, underlying systems, or websites, they play a vital role in these processes.
By hiring a Software Development Technician apprentice, you'll be bringing key technical skills in-house, and gaining the opportunity to explore software development and programming aligned to your business's unique requirements and objectives.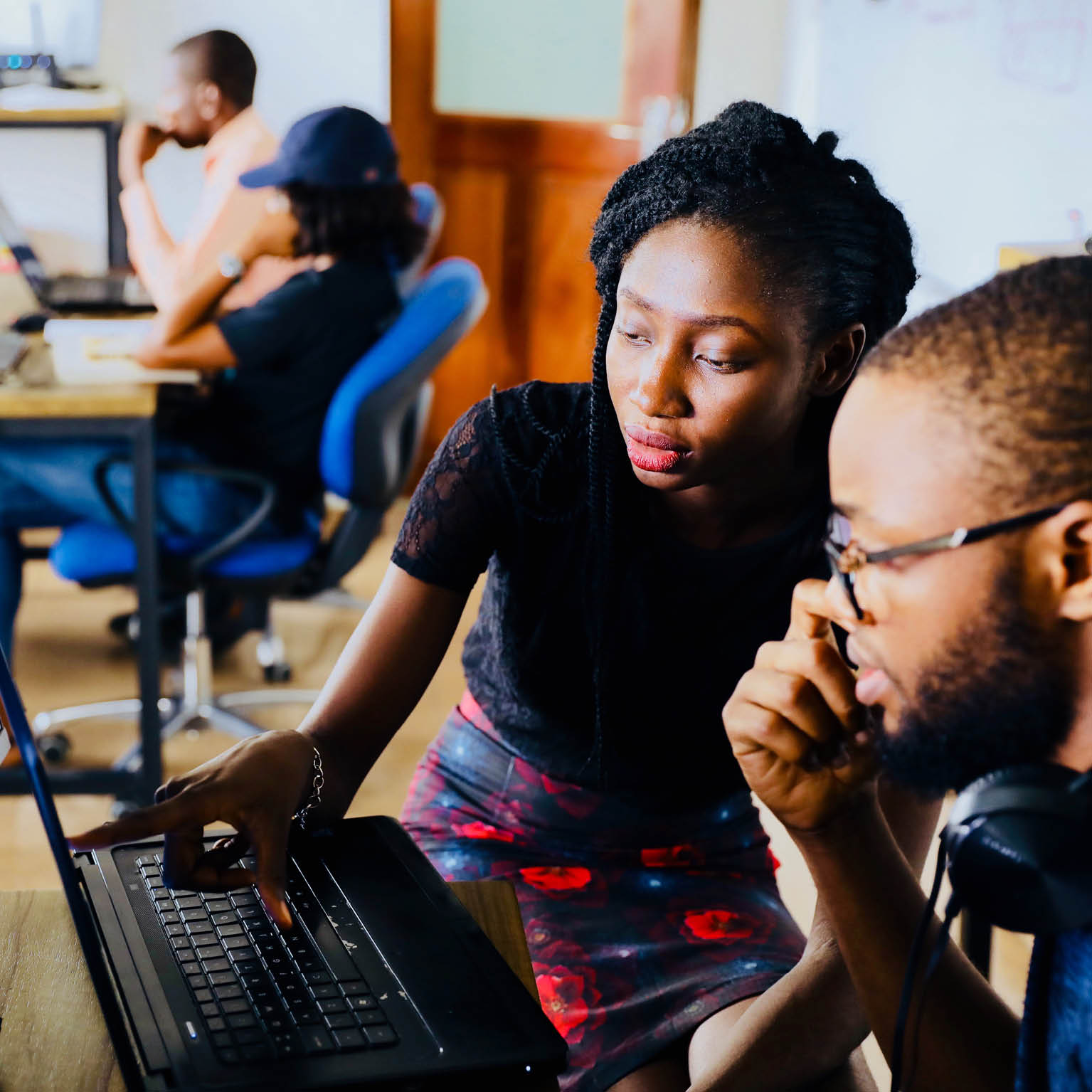 Software engineering principles
Programming languages and databases
Web and mobile development
Testing
DevOps
Course delivery methods and duration
The course is delivered through a blend of:
Live webinars
Interactive classroom sessions
On-demand content
One-to-one mentorship from an althaus Digital Skills Coach

The course lasts 15-18 months and includes:
1-2 two-hour 'virtual classroom sessions each week
1 six-hour 'virtual classroom' session every 4
8 weeks
91.5 hours of 'on demand' content to facilitate direct study requirements
The 'on demand' content is produced by althaus and approved learning partners and is all hosted on our Skills Hub.
Software Developer Level 4 Apprenticeship
Build your business's in-house tech capabilities even further, with a talented individual equipped with the creative and technical skills to design, develop and test software applications and systems.
Our Level 4 Software Developer programme expands learners' knowledge and skills, by teaching the next stages of programming, as well as performance testing and debugging, to help your business gain that competitive advantage.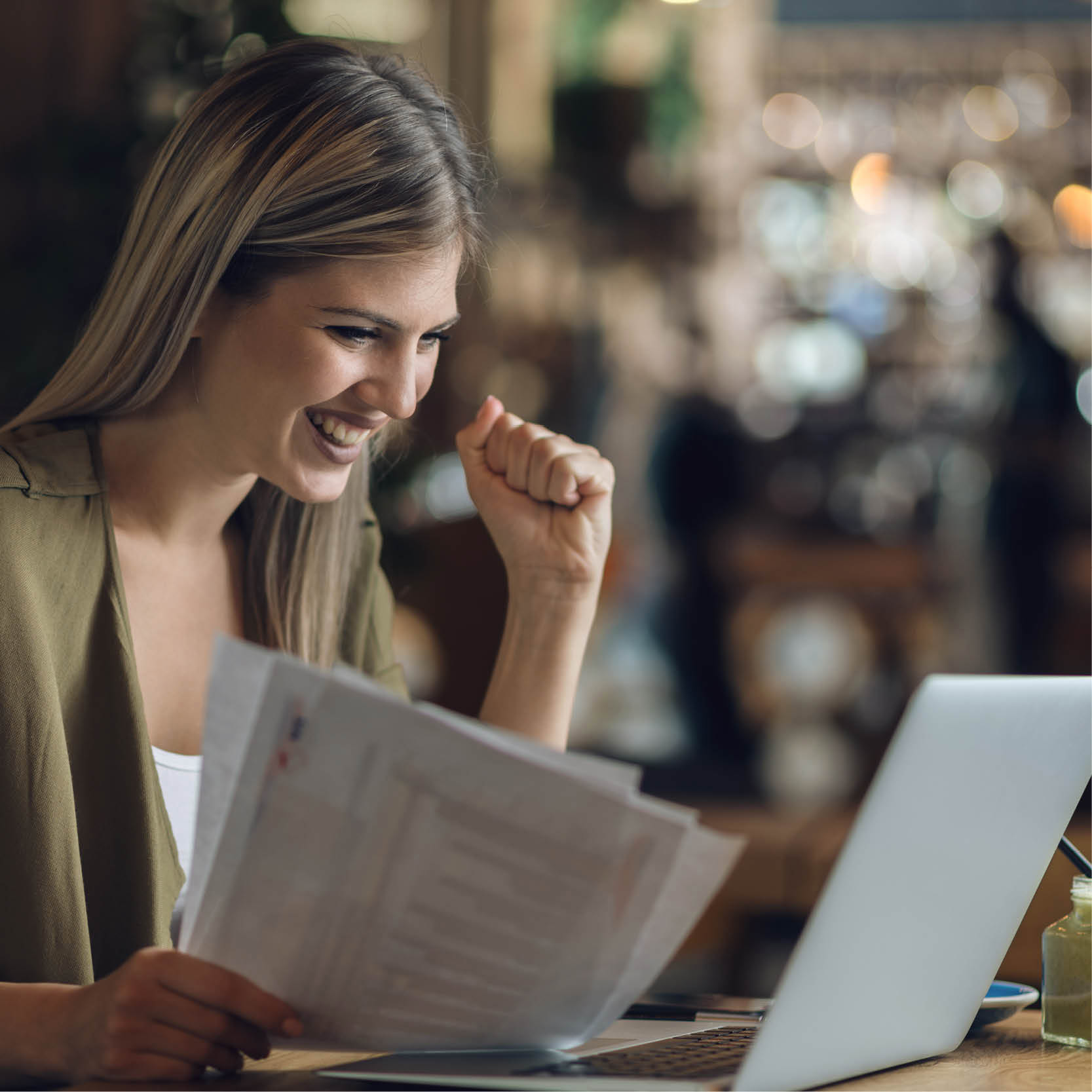 Software development lifecycle
Performance testing
Debugging and recovery techniques
Security awareness
Course delivery methods and duration
The course is delivered through a blend of:
Live webinars
Interactive classroom sessions
On-demand content
One-to-one mentorship from an althaus Digital Skills Coach

The course lasts 18-24 months and includes:
1-2 two-hour 'virtual classroom sessions each week
1 six-hour 'virtual classroom' session every 4-8 weeks
91.5 hours of 'on demand' content to facilitate direct study requirements
The 'on demand' content is produced by althaus and approved learning partners and is all hosted on our Skills Hub