Bootcamps and Apprenticeships
Specialising
in tech and digital skills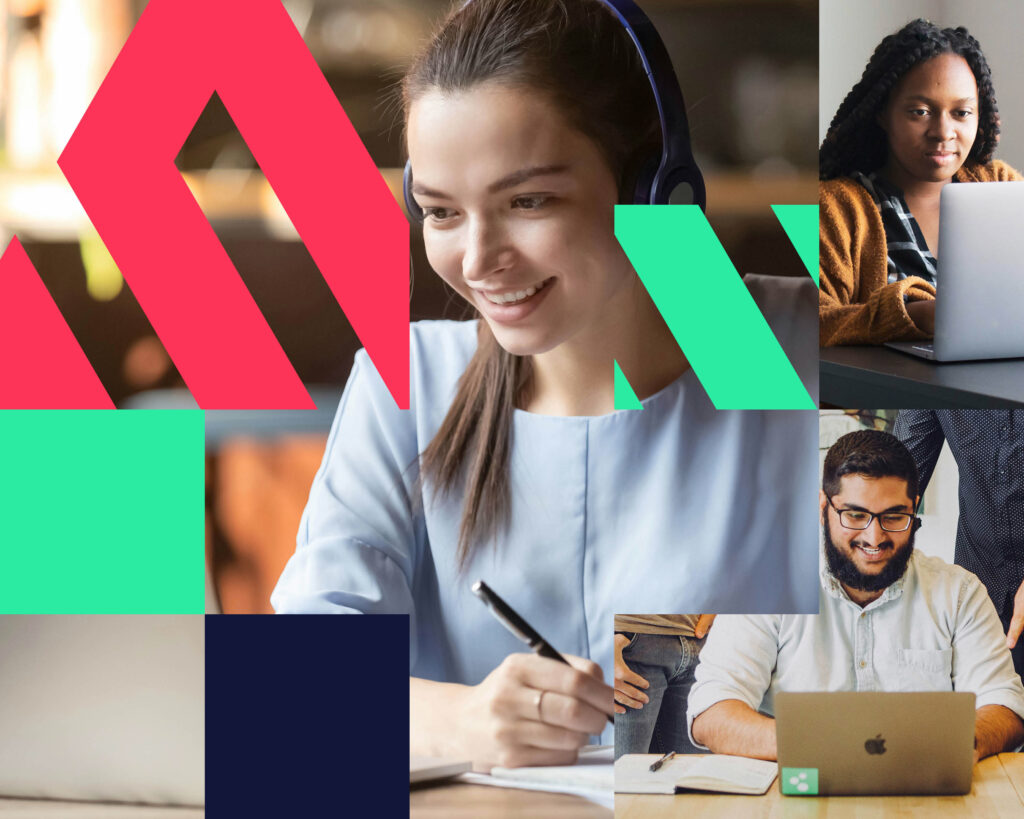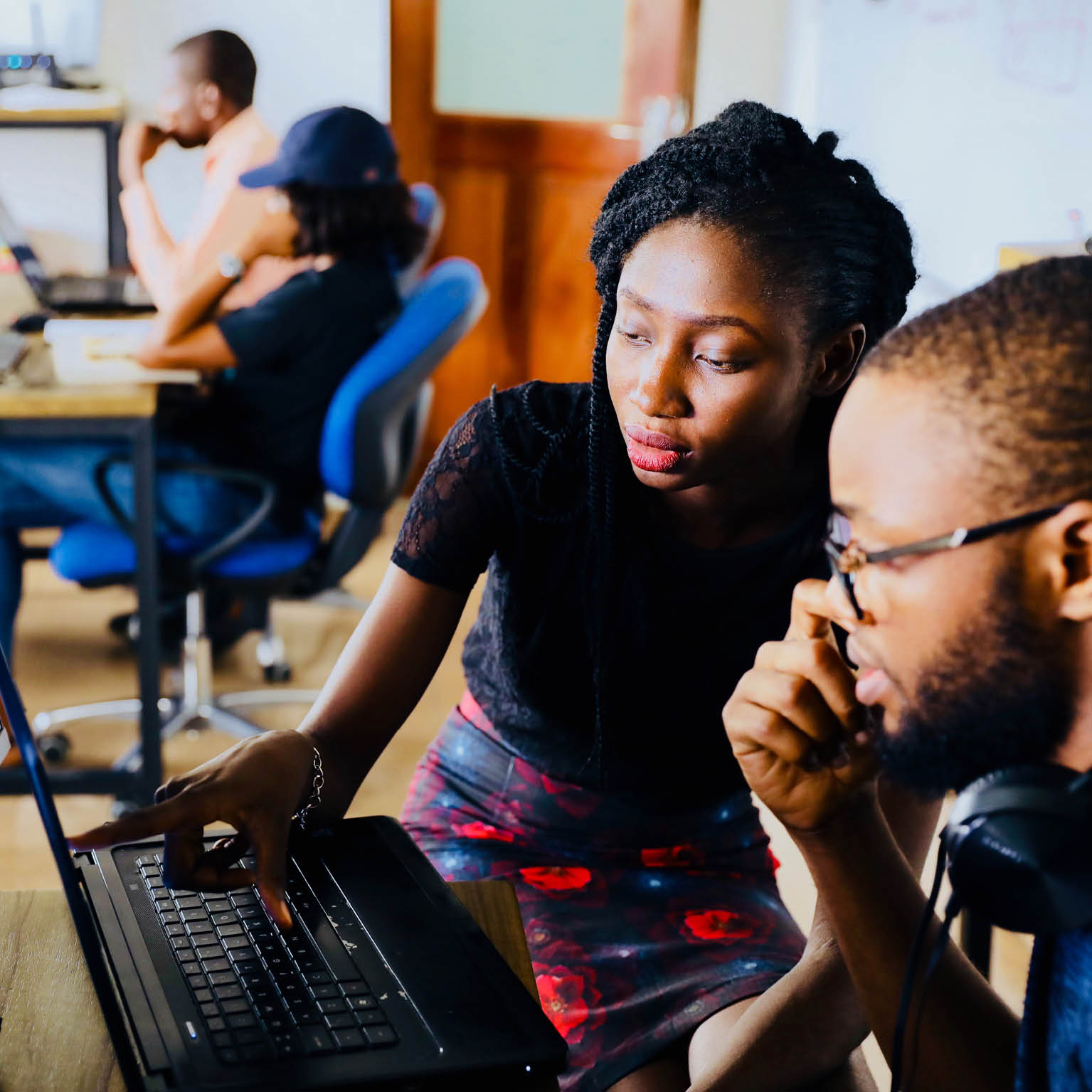 At althaus, we're on a mission to overcome the skills gap in UK industry. Technology and digital skills are essential for many job roles, yet in 2022, UK businesses struggled to fill 33% of vacancies due to a lack of capability.
Our Digital Skills Bootcamps and Apprenticeship training programmes have been designed to address the key growth areas in digital and tech, and help bridge the gap between skill supply and demand.
Through carefully curated course content led by sector and industry experts, we aim to ensure that both employers and learners are equipped with the skills that they need both now, and in the future.