Free digital training to upskill staff and uncover future talent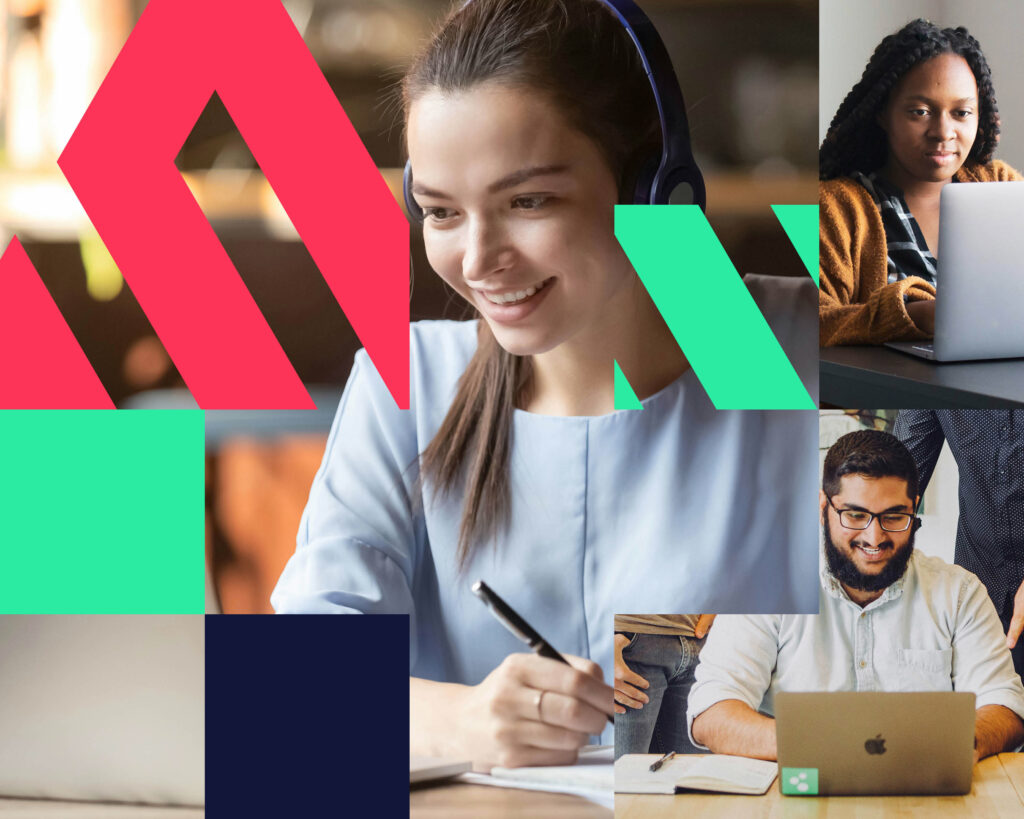 Delivering the digital leaders of tomorrow
If you're looking at ways in which to upskill existing staff or uncover future talent, our Digital Skills Bootcamps can help. 
In partnership with the Department of Education, althaus delivers free Bootcamps designed to address IT and digital skills shortages across the Midlands. 
Led by subject matter experts and funded by the UK Government, the 12-week bootcamp-style programmes have been designed to enhance employers' capabilities in IT solutions, software development, cyber security and digital marketing.  
Boost your business with althaus
Complete the form below and one of our team will be in touch to discuss your business requirements.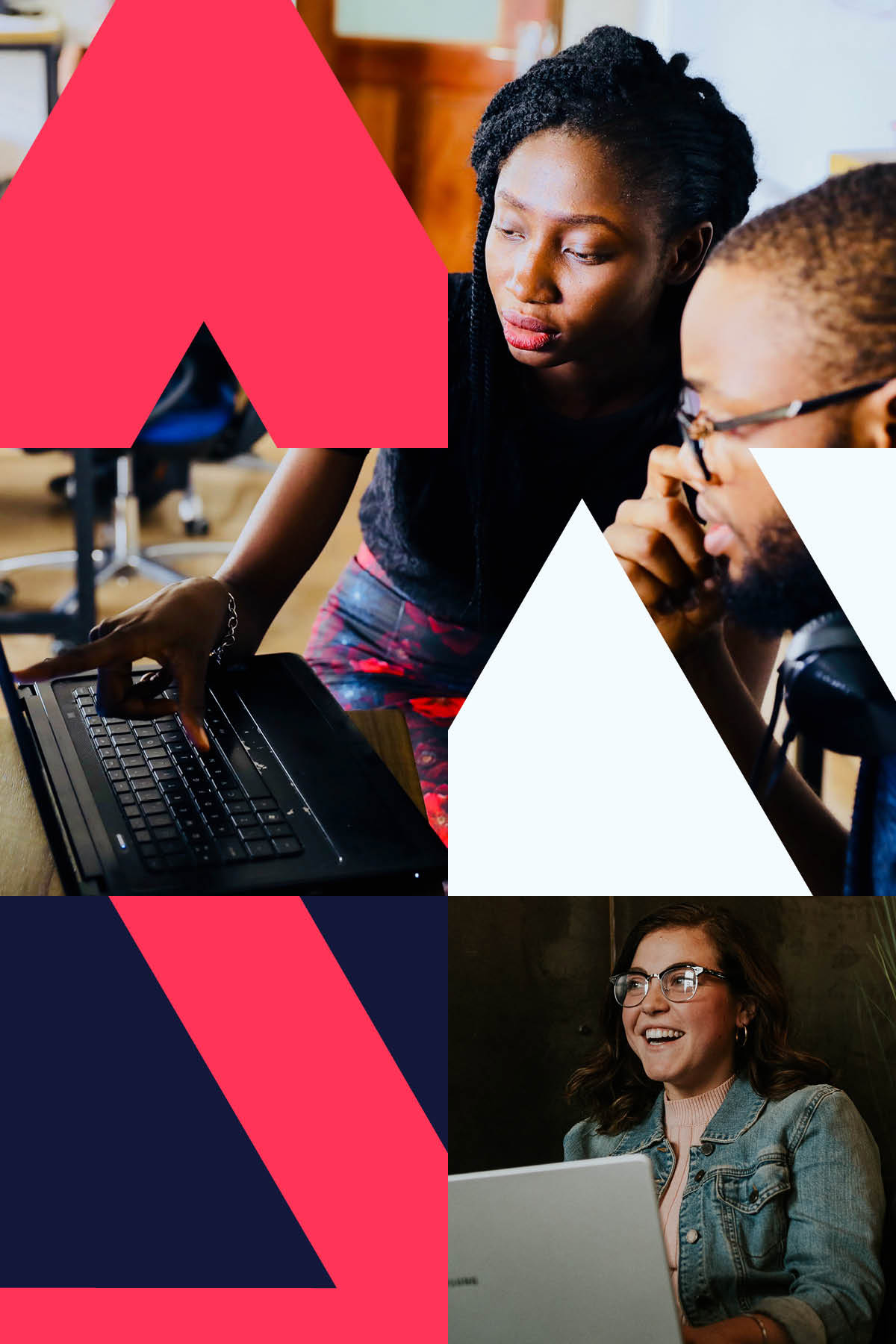 We'll work closely with you to determine your business's skills gaps, and then shape the relevant Skills Bootcamp curriculum to meet your training needs. Each programme also combines remote, live and on-demand delivery, and is designed to fit around your existing staff's day-to-day responsibilities.
Skills Bootcamp participants can also be progressed onto further funded technical training programmes post-completion.
Leaders
in digital talent
"althaus offers courses that tackle Identified skills gaps, based on local labour market Information and contact with employers."
Ofsted, 2022
Digital Skills Bootcamp Programmes