Digital Marketing Bootcamp
Free training to improve your business's digital marketing capabilities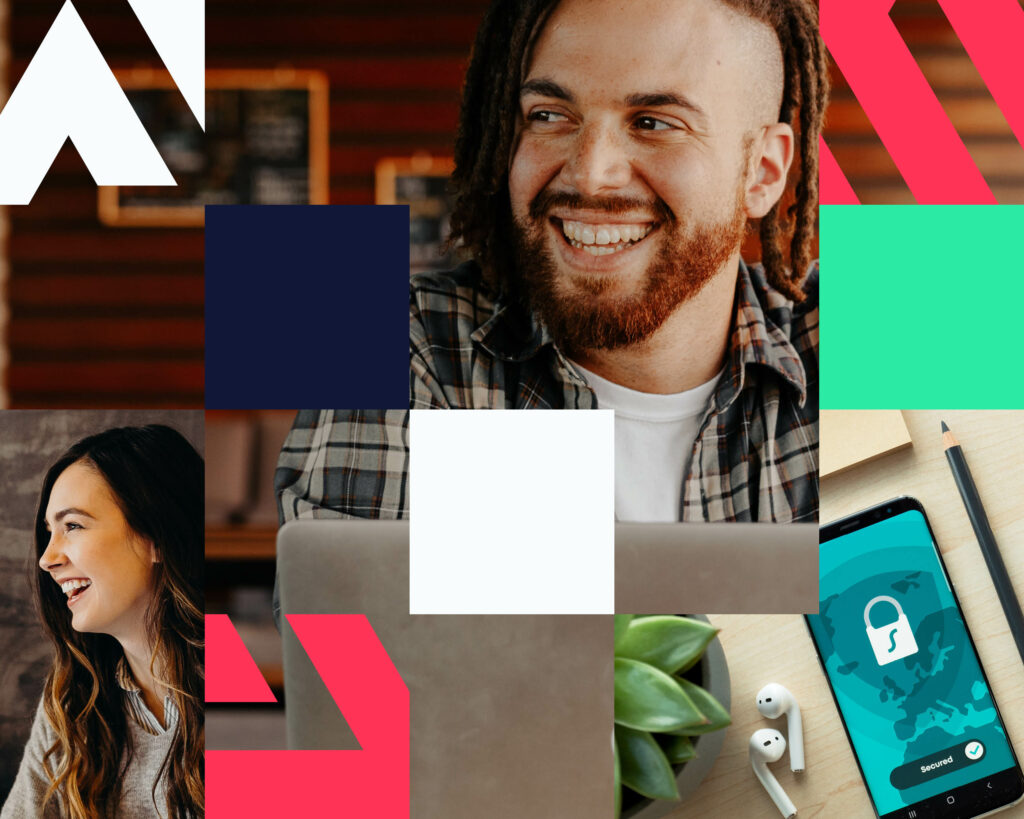 Online presence has never been so important, and the competition is out there designing and developing. Our Digital Marketing Bootcamp will teach learners to re-think social media strategy, rewrite the rule book and expand your business's digital vision. Become the disruptors, emerge as the pioneers and create the revolution.
Led by subject matter experts, this Digital Skills Bootcamp is a live, online programme that focuses on equipping individuals with the latest in-demand skills they need to support your business implement the latest digital trends and grow your brand for today's online audience.
Upon completion of the Digital Marketing Bootcamp, learners will also receive an associated qualification – BCS Certificate in Digital Business Principles. 

The free, 12-week course is designed to address digital skills shortages across the Midlands.
Boost your business with althaus
Complete the form below and one of our team will be in touch to discuss your business requirements.
Maximise brand exposure through social media, SEO and other digital media

Increased support in the implementation of digital trends

Develop your branding for online audiences

Support with new business acquisition and customer retention
The Digital Skills Bootcamp equips learners with the tools they'll need to drive your organisation's digital transition. Modules include:
Introduction to digital marketing

Social media marketing

Influencer marketing
Affiliate marketing

Branding

Online reputation management

Copywriting and content marketing

Video and photo production

Google My Business

Google Analytics
Pay-per-click (PPC)
E-mail marketing
Web development (WordPress)
CRM systems

Search Engine Optimisation (SEO)

Product and customer lifecycle

Leadership, emotional intelligence, reasoning, problem solving and creativity skills
Boost your business with althaus
althaus works closely with partner employers to determine the business's training needs, so bootcamp programmes can be tailored to meet your requirements. Get in touch today to find out how we can help you.