Apprenticeships Leicester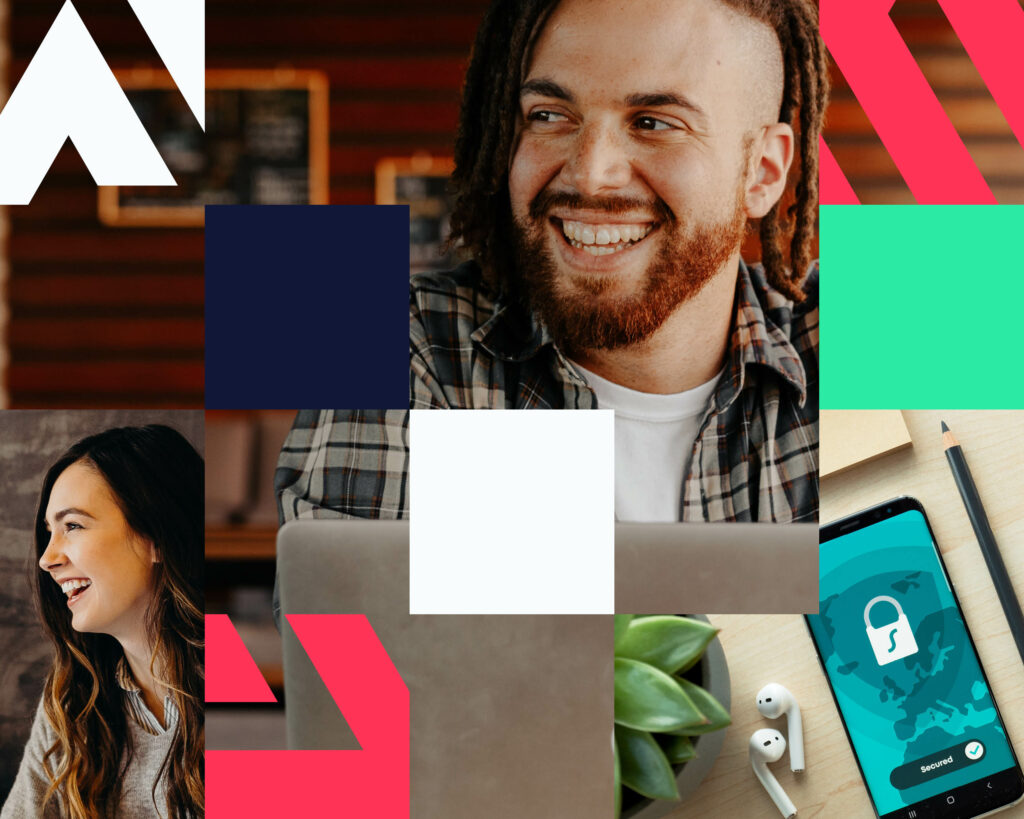 Digital Marketing and IT Apprenticeships in Leicester
Are you seeking IT or digital marketing apprentices with a unique blend of technical proficiency and leadership skills? Looking for individuals who can problem solve, communicate as well as bring their fresh digital skills to the table?
Althaus Digital can help. We're a leading apprenticeships provider for Leicester, connecting the right talent with the right companies.
Boost your business with althaus​​
Complete the form below and one of our team will be in touch to discuss your business requirements.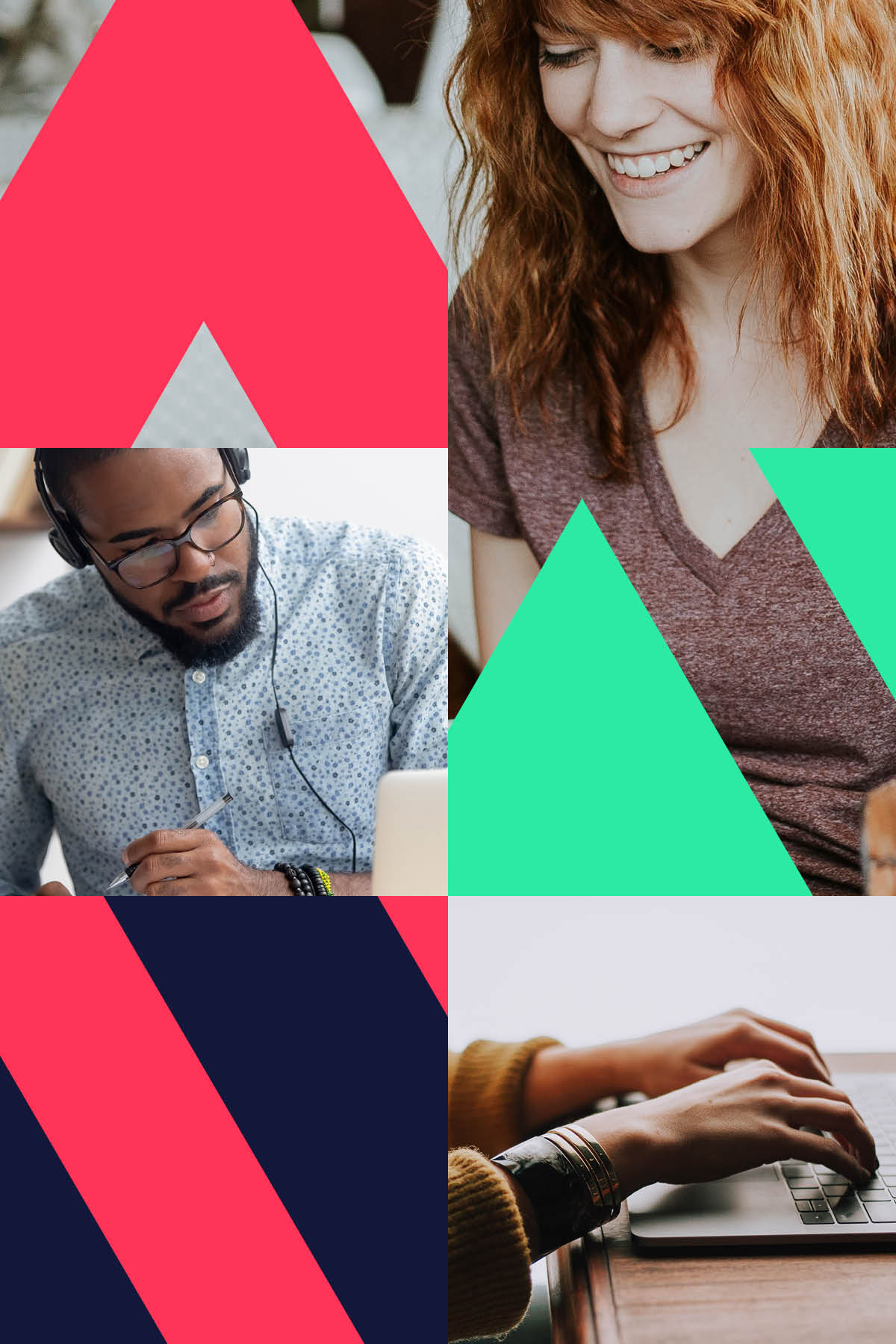 It's Never Been So Easy to Hire Digital Talent
We scout and develop well-rounded and highly skilled individuals all year long, supporting them to unlock their potential and add significant value to your organisation. We match them with suitable employers across the region, equipping them with the tools to develop from digital learners to leaders and thrive within a nurturing learning environment.
A Potent Mix of Skills
Whether you want to upskill your existing workforce in a real and measurable way or introduce fresh junior digital talent, we're committed to delivering exceptional learning experiences that are tailored to your digital training needs.
Our programme offering includes IT apprenticeships, digital marketing apprenticeships and cyber apprenticeships. Each one is delivered as a combination of self-directed and collaborative learning, supported by a wealth of rich, online content.
Unleashing the Digital Leaders of Tomorrow
So, whether you're searching for a new digital apprentice to bring value through talent and fresh thinking from the very start, or you're looking to upskill and retain a valuable member of your existing team, the answer is simple: get in touch with althaus. We make it simple to learn digital and lead digital.