Protect your business against cyber security threats with our free training programme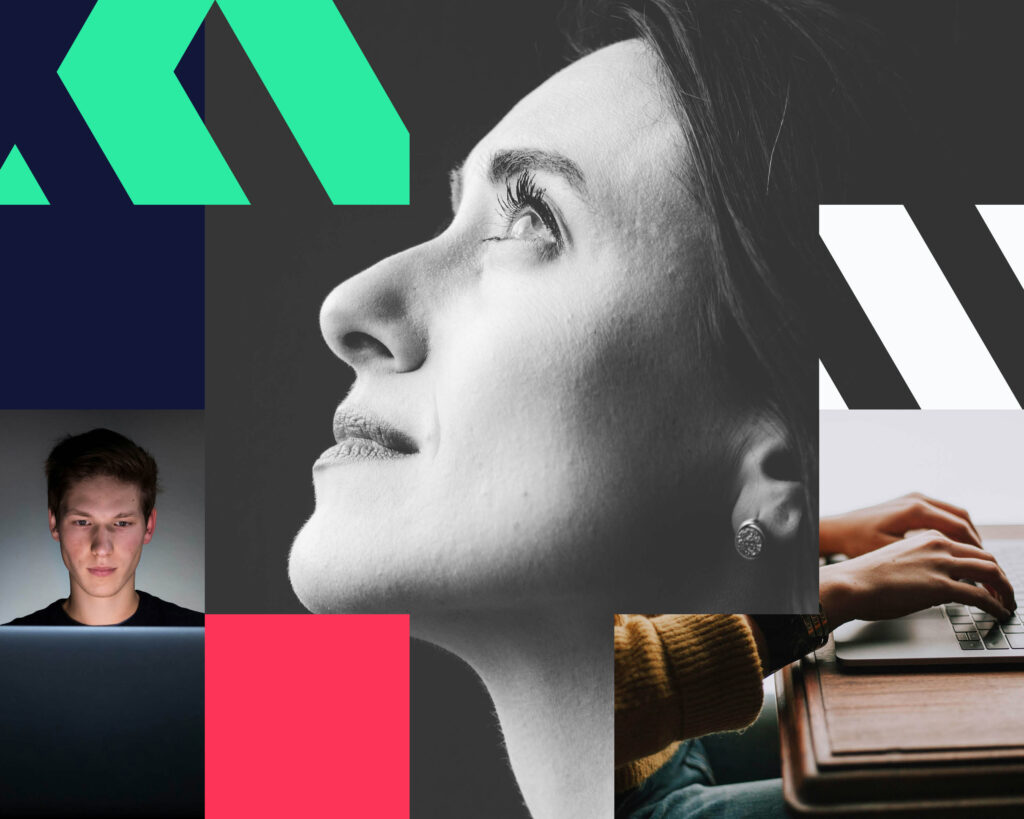 With cyber crime and threats to cyber security ever evolving, it's never been more crucial to keep your organisation's cyber security provision ahead of the game. The Cyber Security Bootcamp will equip learners with the skills and knowledge to recognise the most modern of threats and diagnose vulnerabilities within your infrastructure.
Led by subject matter experts, this Digital Skills Bootcamp is a live, online programme focusing on equipping individuals with the latest in-demand skills they need to support your business in securing your systems against digital threats.
Upon completion of the Cyber Security Bootcamp, learners will also receive an associated qualification – Cisco Cyber Security Essentials.
The free 12-week course is designed to address skills shortages across the Midlands.
Boost your business with althaus
Complete the form below and one of our team will be in touch to discuss your business requirements.
Increased support with cyber security across your organisation

More easily test and protect your business against future vulnerabilities
The Digital Skills Bootcamp equips learners with the tools they'll need to ensure your IT systems are as secure as they can be. Modules include:
Introduction to cyber security

Types of cyber security threats and the need for experts

Data and cyber security fundamentals to mitigate threats

IT security management framework

Malware and malicious code

Attacks and the art of deception

Cryptography and obscuring data

Digital signatures, c

ertificates and databases

Access controls and data integrity

Disaster recovery and business continuity

Defending systems, devices and users

Cybersecurity domains and ethics

Implementing cybersecurity threats

Leadership, emotional intelligence, reasoning, problem solving and creativity skills
Boost your business with althaus
althaus works closely with partner employers to determine the business's training needs, so bootcamp programmes can be tailored to meet your requirements. Get in touch today to find out how we can help you.