Cyber security apprenticeships
Start your career in cyber security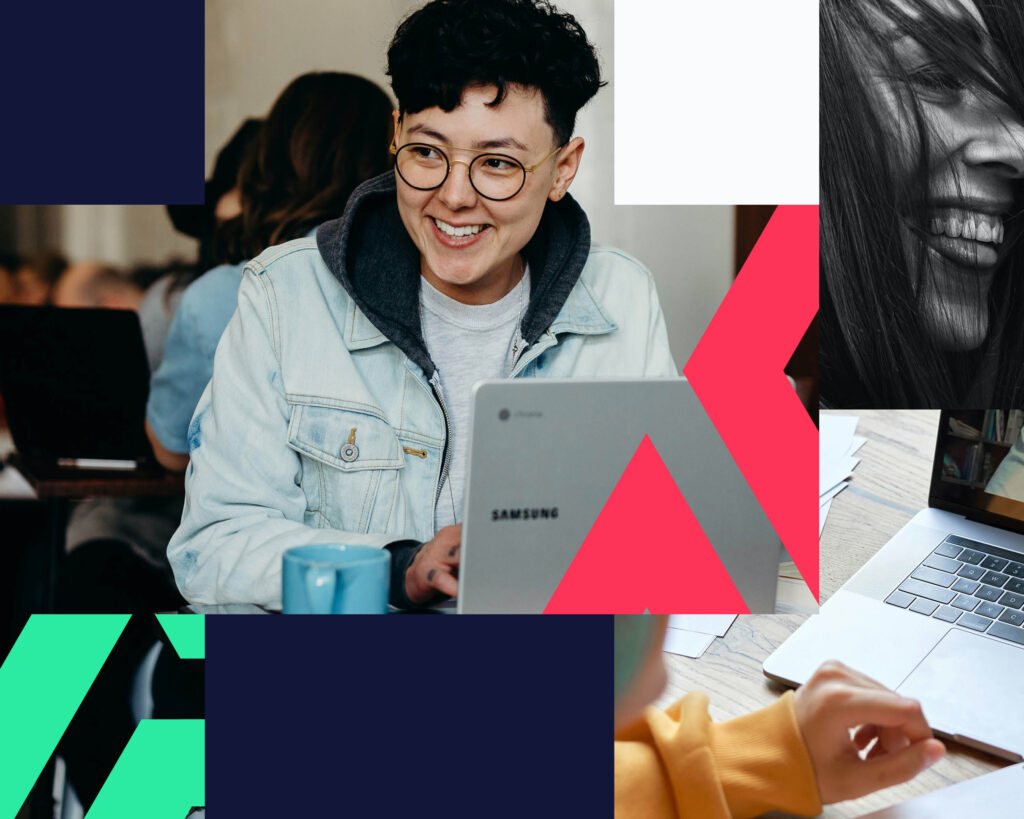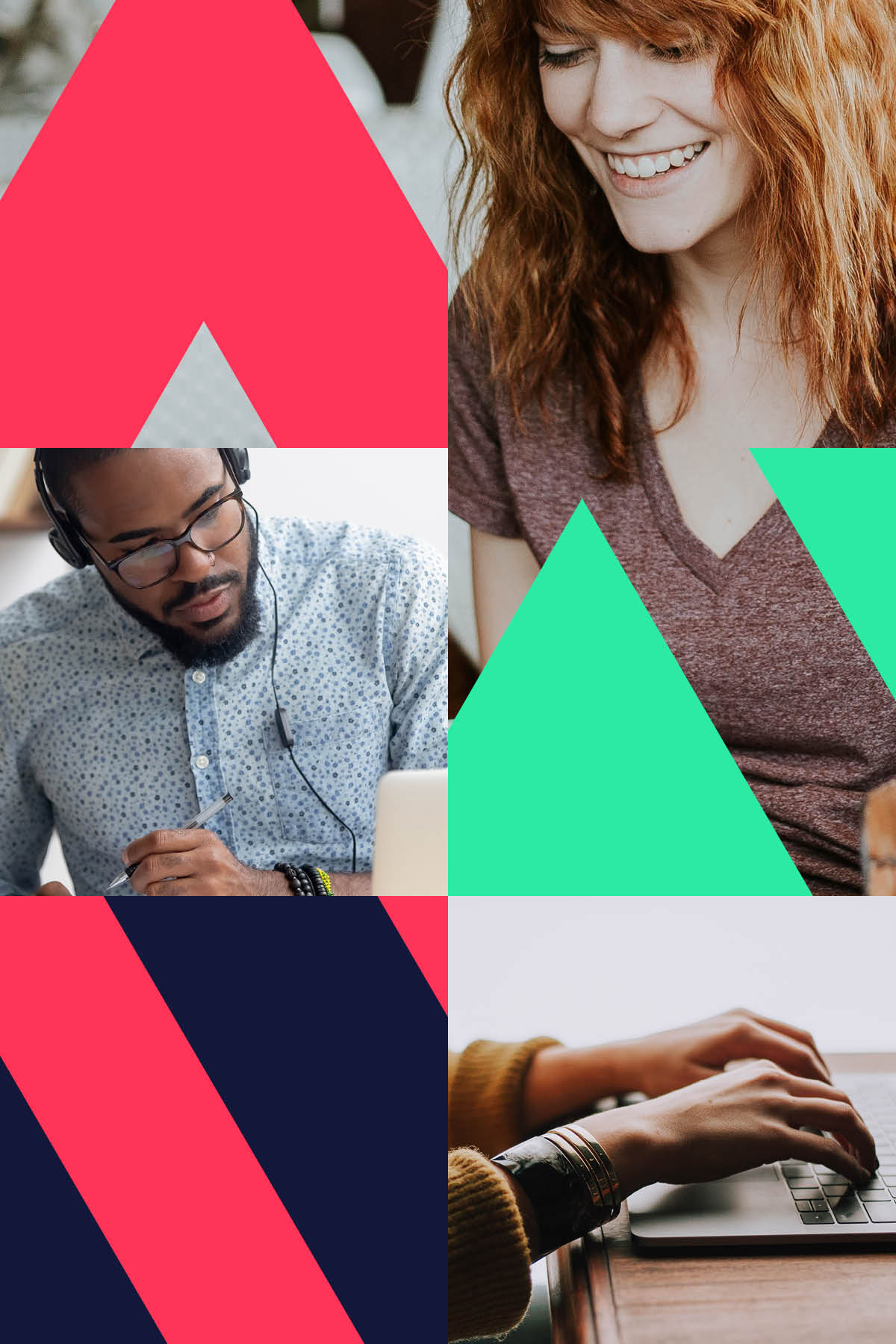 Cyber security is considered the greatest single threat to organisations worldwide. With more than a third of UK companies stating that cyber security is a specialism needed right now, trained cyber security experts are in high demand. Protect the future of your workplace and join the digital leaders of tomorrow, with a Cyber Security Apprenticeship.
In a world where technology continues to advance at a rapid pace, we ensure our Cyber Security programme content is continuously updated to meet the latest needs and fill the skills gaps identified in UK organisations.
We're leading the way, breaking new ground with our apprenticeships as the only trainer providing Digital Leadership Training with our Learn Digital. Lead Digital. Programme. Gain valuable industry experience, add real value to the businesses you join, and shape the future of your digital career.
Typical job roles 
Cyber Security Administrator

Access Control Administrator

Incident Response Technician

Junior Security Operations Centre Analyst

Junior Information Security Analyst 

Junior Threat and Risk Analyst

Junior Penetration Tester

Junior Security Analyst
Progressing to
Cyber Risk Manager

Cyber Risk Analyst

Cyber Research Analyst

Cyber Incident Manager

Cyber Defender & Responder

Cyber Security Engineer

Cyber Security Design Engineer
Cyber Security Technician Level 3 Apprenticeship
Kickstart your career in one of the sector's biggest growth areas. Learn how to identify and manage a range of cyber security threats, and stay up-to-date with latest trends and developments as you learn the skills needed to become a future leader in digital. 
Cyber Security Technologist Level 4 Apprenticeship
Think like the attacker, hack the hacker and become stronger than the enemy. Take your career to the next level with our Level 4 programme, where you'll learn how to manage cyber threats, hazards and risks, actively testing vulnerabilities to protect your business.