Creating & developing careers in tech
Our aim is to become the UK's number one digitally focused talent solutions provider, leading the way with a fresh approach to training and recruitment to uncover the digital leaders of tomorrow. 
We do this by ensuring that both learners and employers have the skills and resources needed to thrive, both now and in the future. 
althaus is focused on sourcing and developing talent with a focus on digital and IT skills. From SMEs to large employers, from learners at the start of their careers to experienced professionals; our team's knowledge and expertise means we can support a wide range of employers and learners to help bridge the UK's digital skills gap.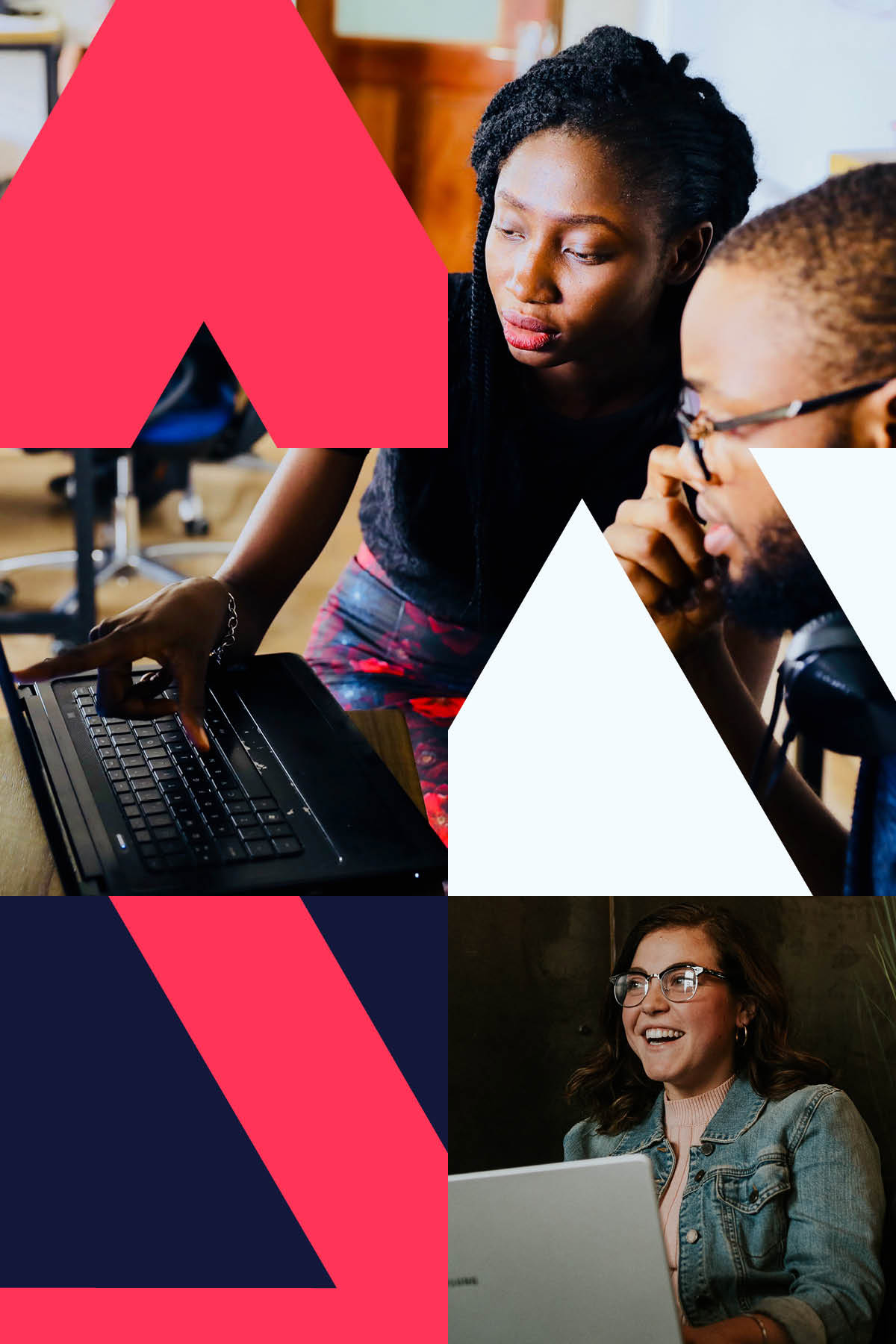 Developing talent,
the althaus way
Programme content is tailored to your requirements and aims to upskill existing staff or create talent pools for new recruitment.
Our cutting-edge training and delivery empowers existing staff and new recruits to make a real impact in your business.
Alongside the essential technical experience required, we understand the importance of finding a match with the culture and values of your organisation.
Programme content is designed to enhance your knowledge and understanding of key topics driving the world of digital.
Our cutting-edge training and delivery will equip you with the technical know-how and leadership skills you need to excel in a career in digital.
We work hard to find the right fit for both you and the employer, not only in terms of technical skills, but culture and values too.
Let us help
your business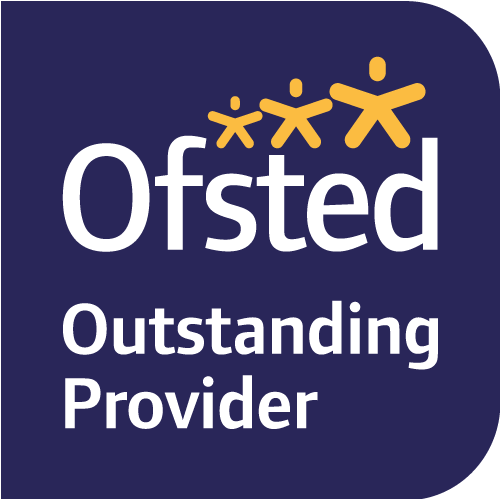 "althaus's engagement with employers is outstanding. They have a thorough knowledge and understanding of the digital skills sector, and employers were exceptionally positive about the impact on their business."
Ofsted, 2023

Matching the best in future talent with employers ready to expand their digital and tech capabilities.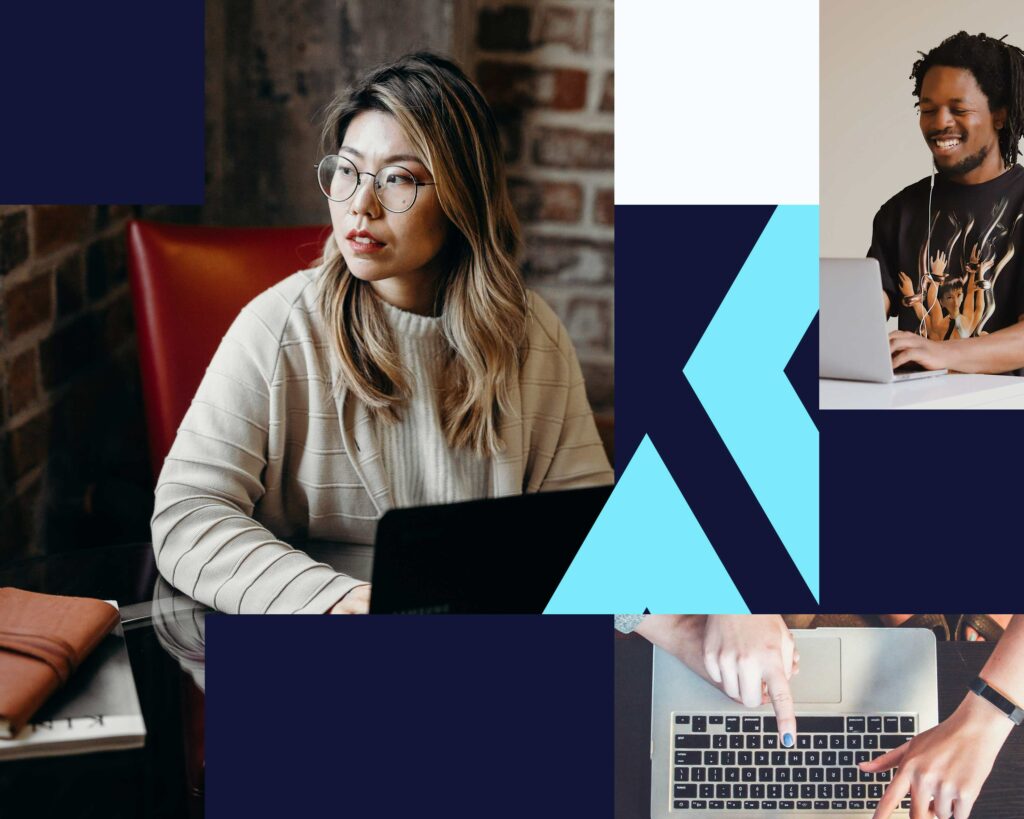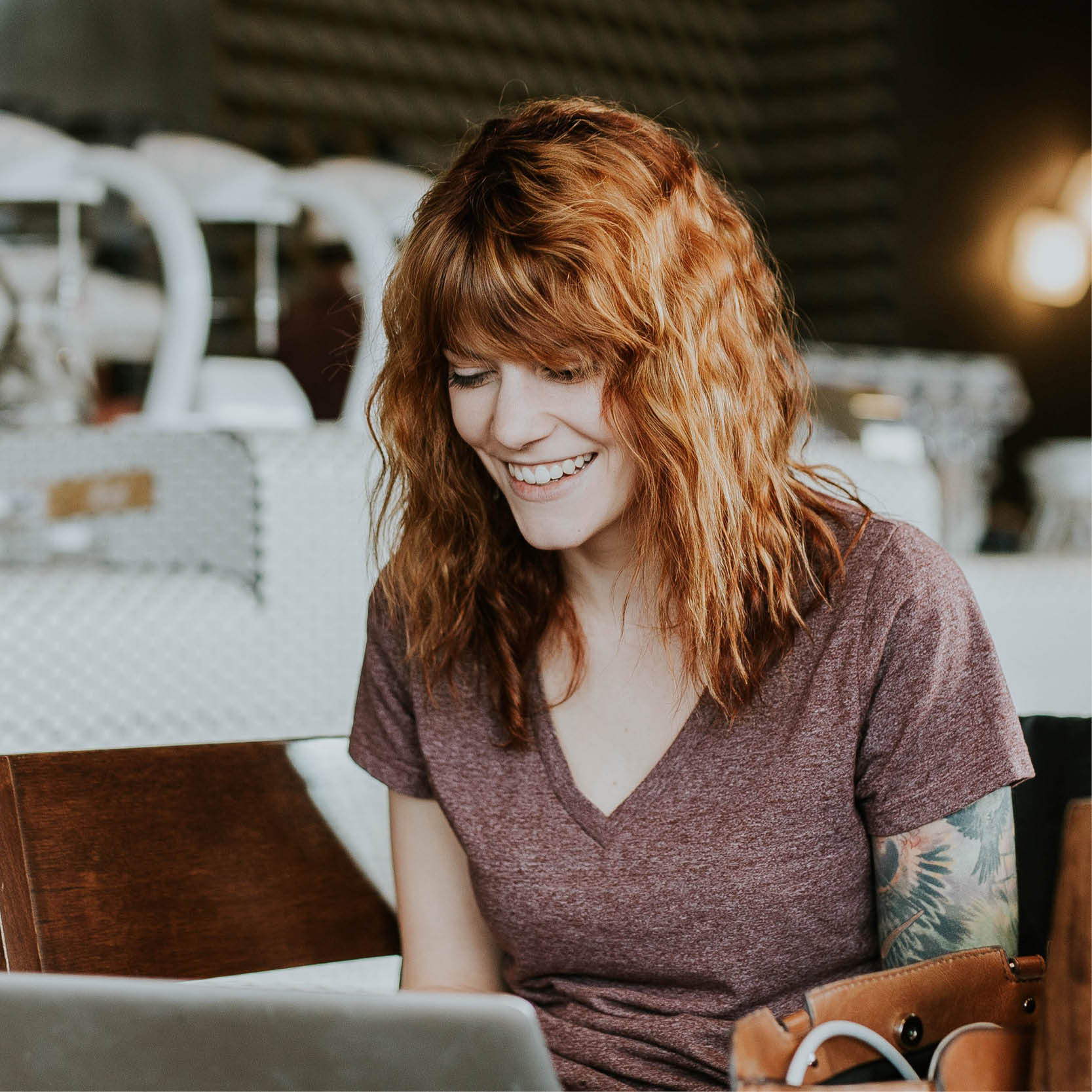 Through Apprenticeships and Digital Skills Bootcamps, we ensure both employers and learners are equipped with the skills that they need both now, and in the future.
Leaders
in digital talent
Combining our expertise in digital and IT skills training with our core values of service quality, integrity, governance and outstanding company culture, althaus Talent does things differently. We aim to have an even greater impact on the future of digital skills by bringing together the best digital and tech talent with exciting employment opportunities to help bridge the UK skills gap even further.