Digitally focused
talent solutions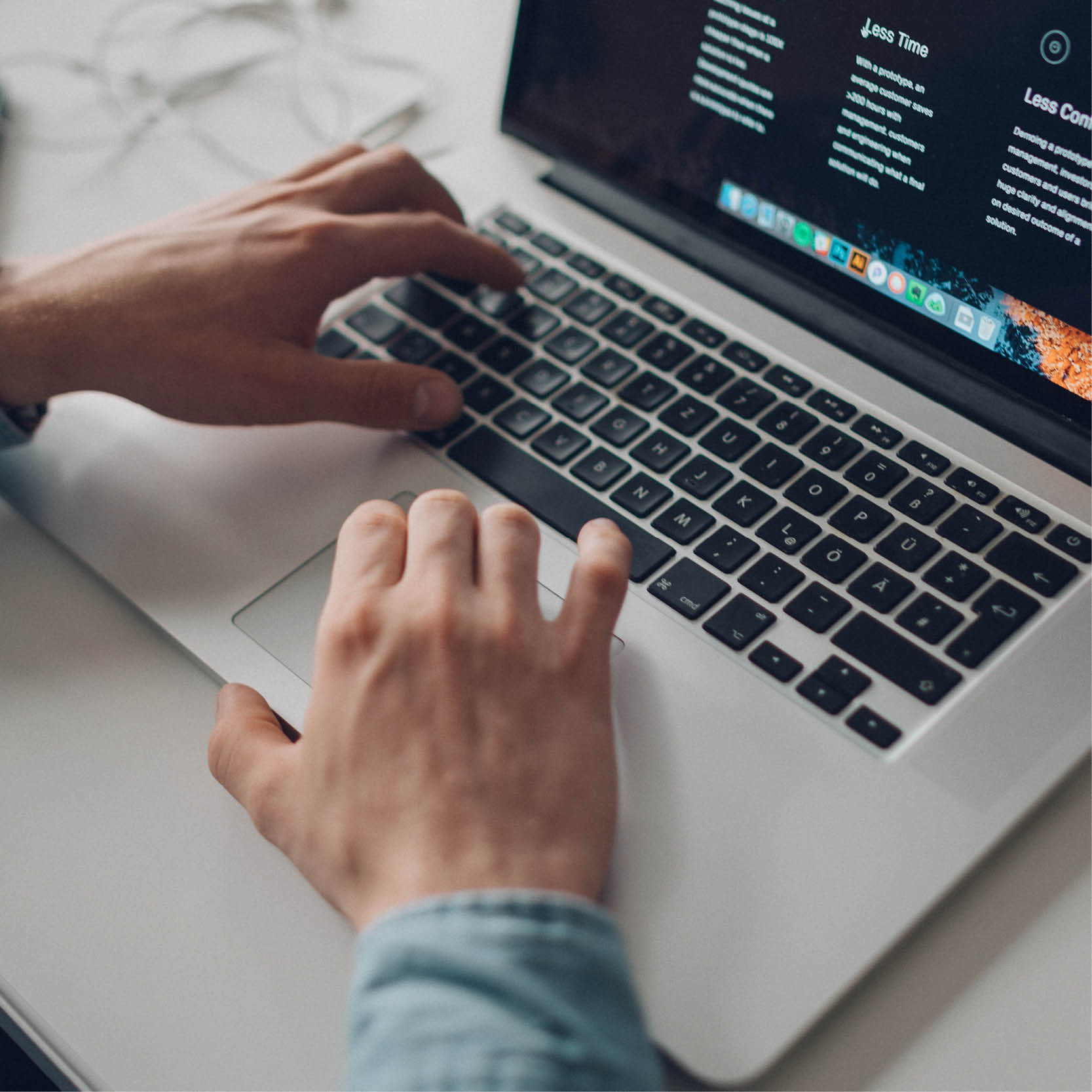 It's our mission to unleash the digital leaders of tomorrow by ensuring that learners, candidates, and employers have the skills and resources needed to thrive. We provide high quality training, cutting edge facilities and tailored teaching plans for our learners and exciting career opportunities for candidates, whilst our partner organisations benefit from skilled, talented individuals who are able to generate real, measurable value.
Our aim is to overcome the digital skills gap in UK industry through the provision of high quality digital training and talent solutions that meet the needs of businesses both now, and in the future. 
We want to lead the way in sourcing and developing well-rounded digital leaders of the future, equipped with the powerful combination of leadership skills and cutting-edge technical know-how needed to succeed and add real value to their organisation.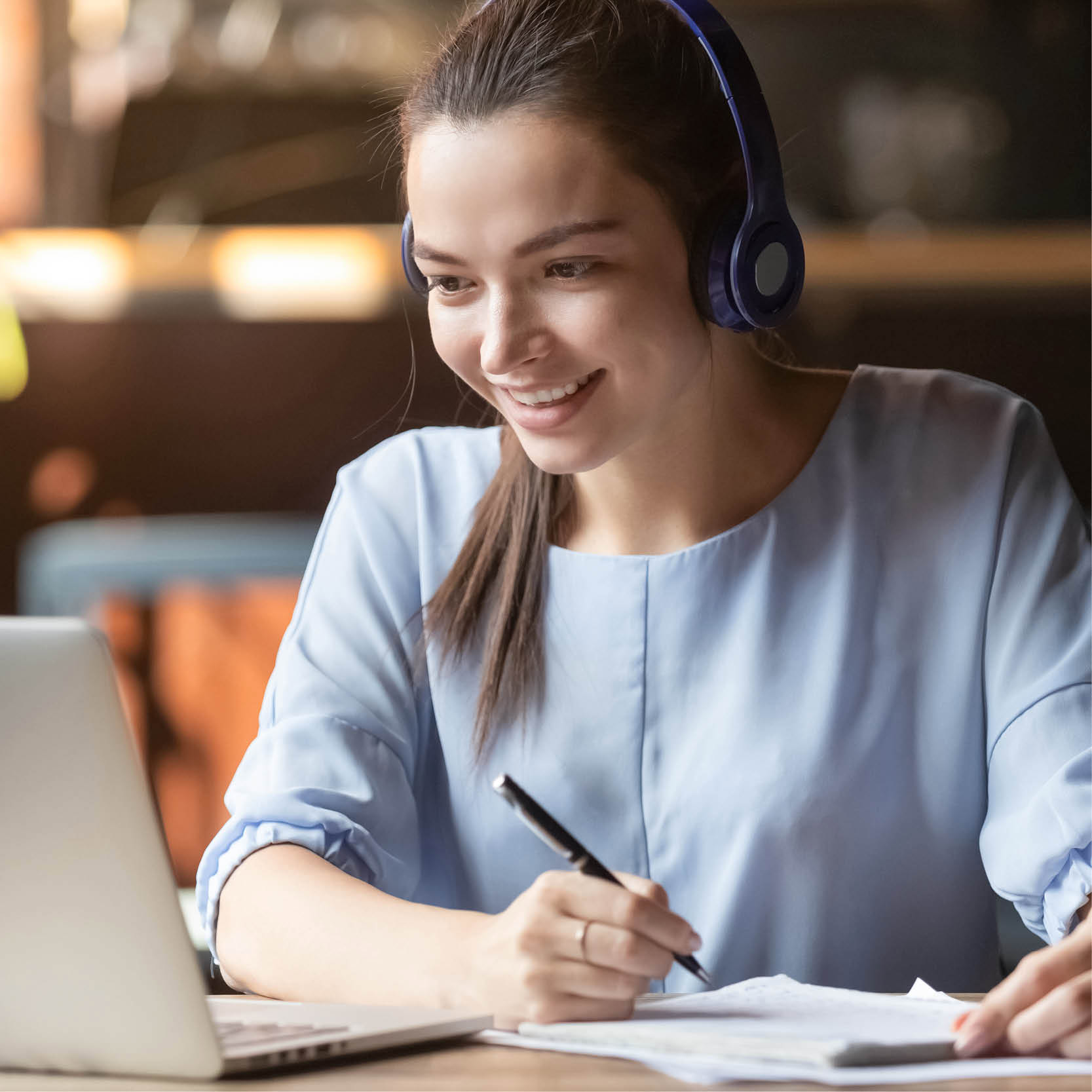 Rising to any challenge with tenacious intent, thorough in the detail, relentless in finding solutions and solving problems. We are resilient and have a can-do attitude, a collective awareness and willingness to overcome obstacles with determination to succeed and an ability to quickly adapt to change.
Empowering and challenging our team, learners and employers to actively shape our provision, ensuring it exceeds all expectations. Always willing to learn and improve. 
Our culture of inclusivity means that we value and promote equality of opportunity for all our stakeholders and pride ourselves on striving to remove all unwarranted barriers.
We are digitally driven and committed to doing things differently. We take bold steps to achieve awesome outcomes with an unwavering focus to embrace digital capability, ensuring this remains at the centre of our provision.
Bridging the digital divide
We commit to support digital equality and inclusion and help digitally excluded young people gain access to technology, connectivity and opportunity.
We are honest, both as individuals and as a business, backed by strong principles and good governance. Always accountable, we put the interests of our learners, candidates and employer partners first, every time.   
Providing quality services
We pride ourselves on our delivery, consistently maintaining high levels of quality across all our services. This drive and determination exists throughout our business, with our team going above and beyond to deliver great experiences for learners, candidates and employers.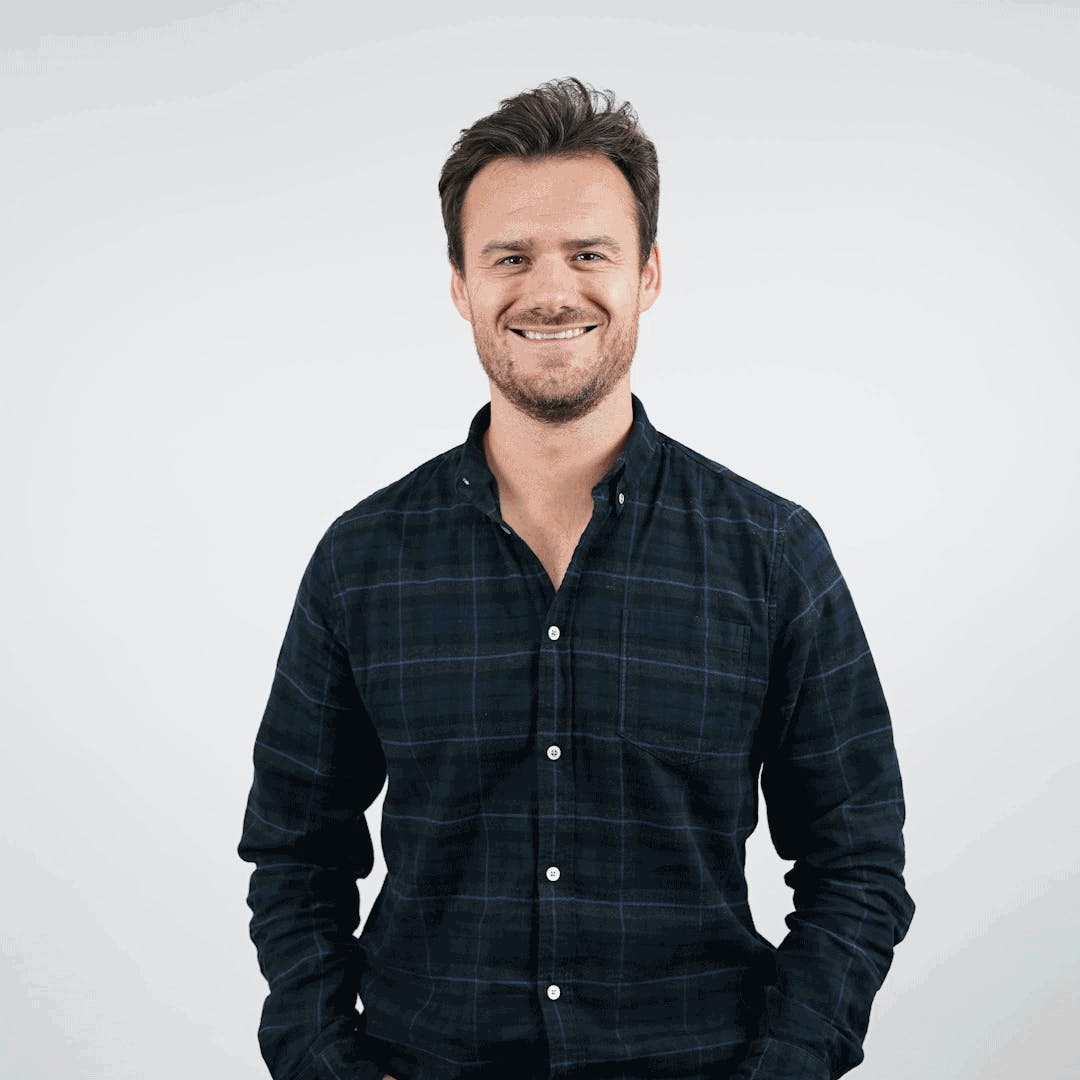 Josh Stamp
Chief Vision Officer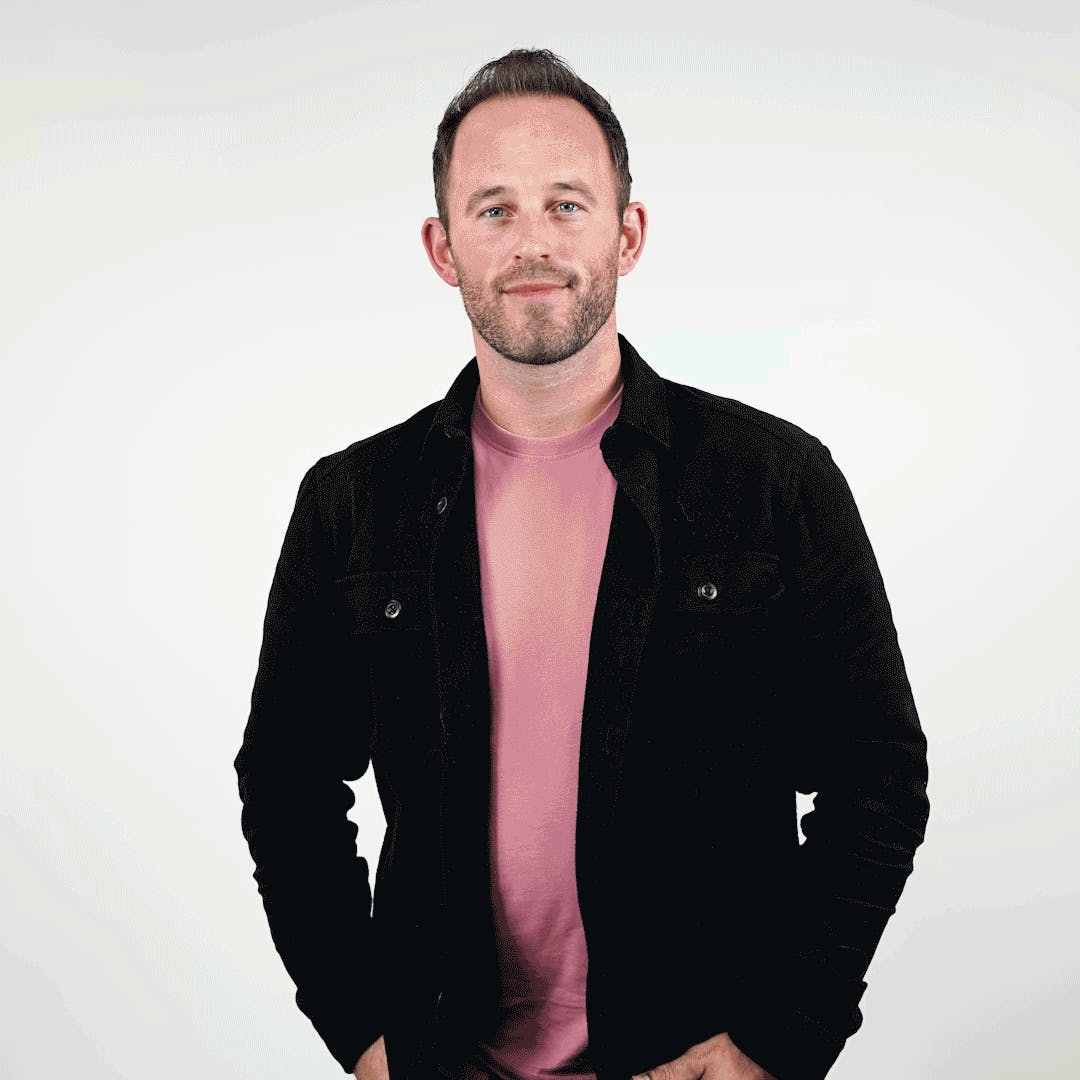 Pete Buller
CEO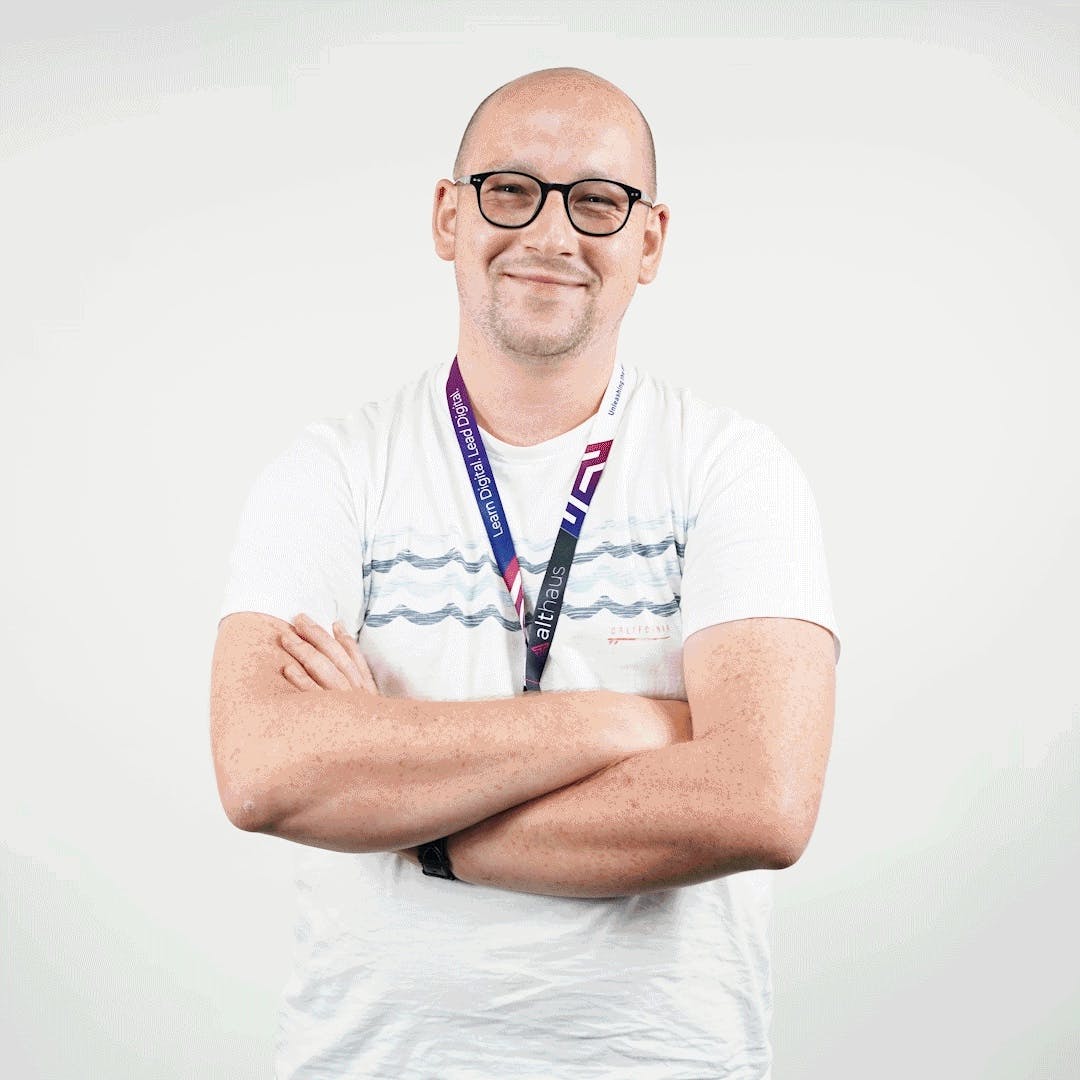 Mike Loveland
Finance Director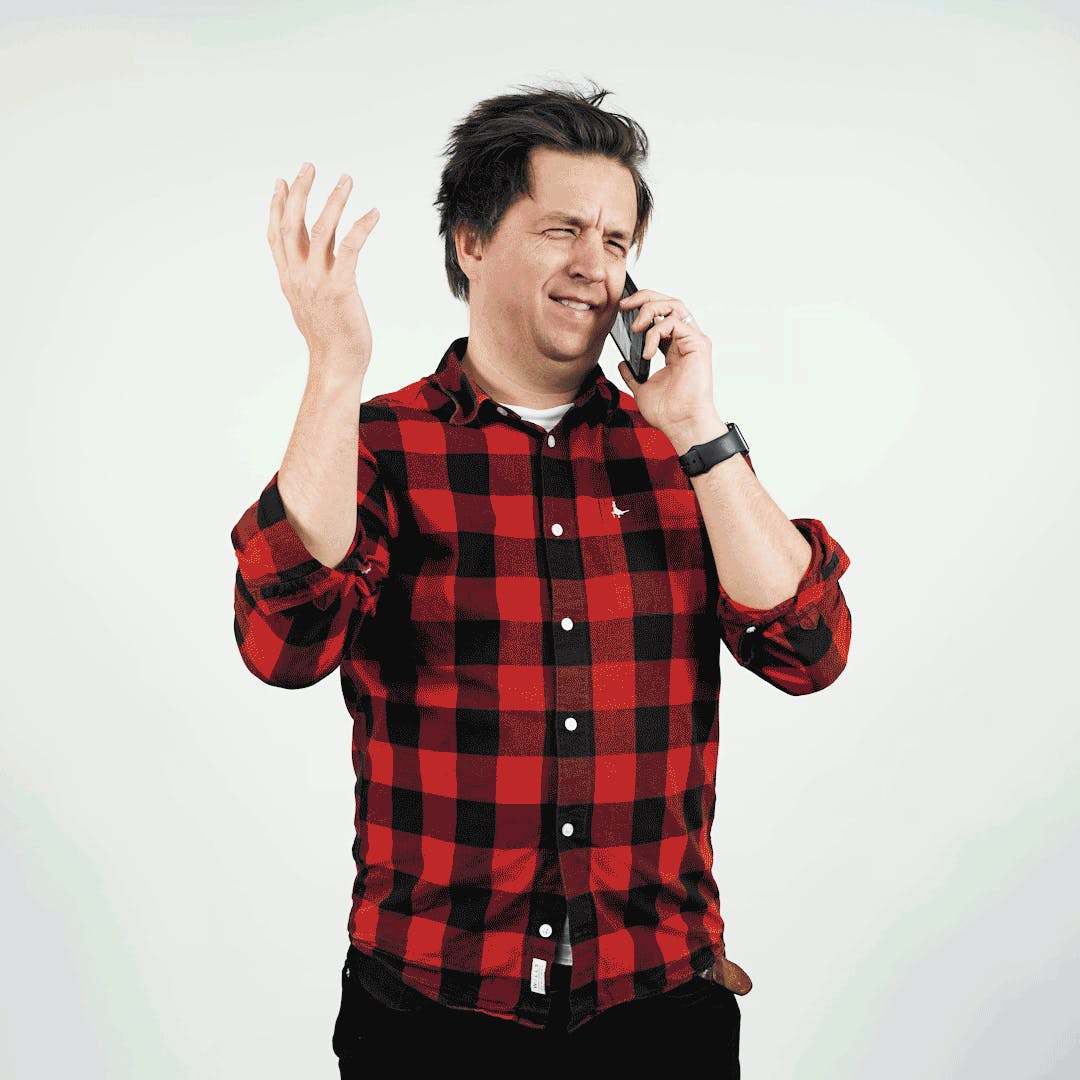 David Wastie
Operations Director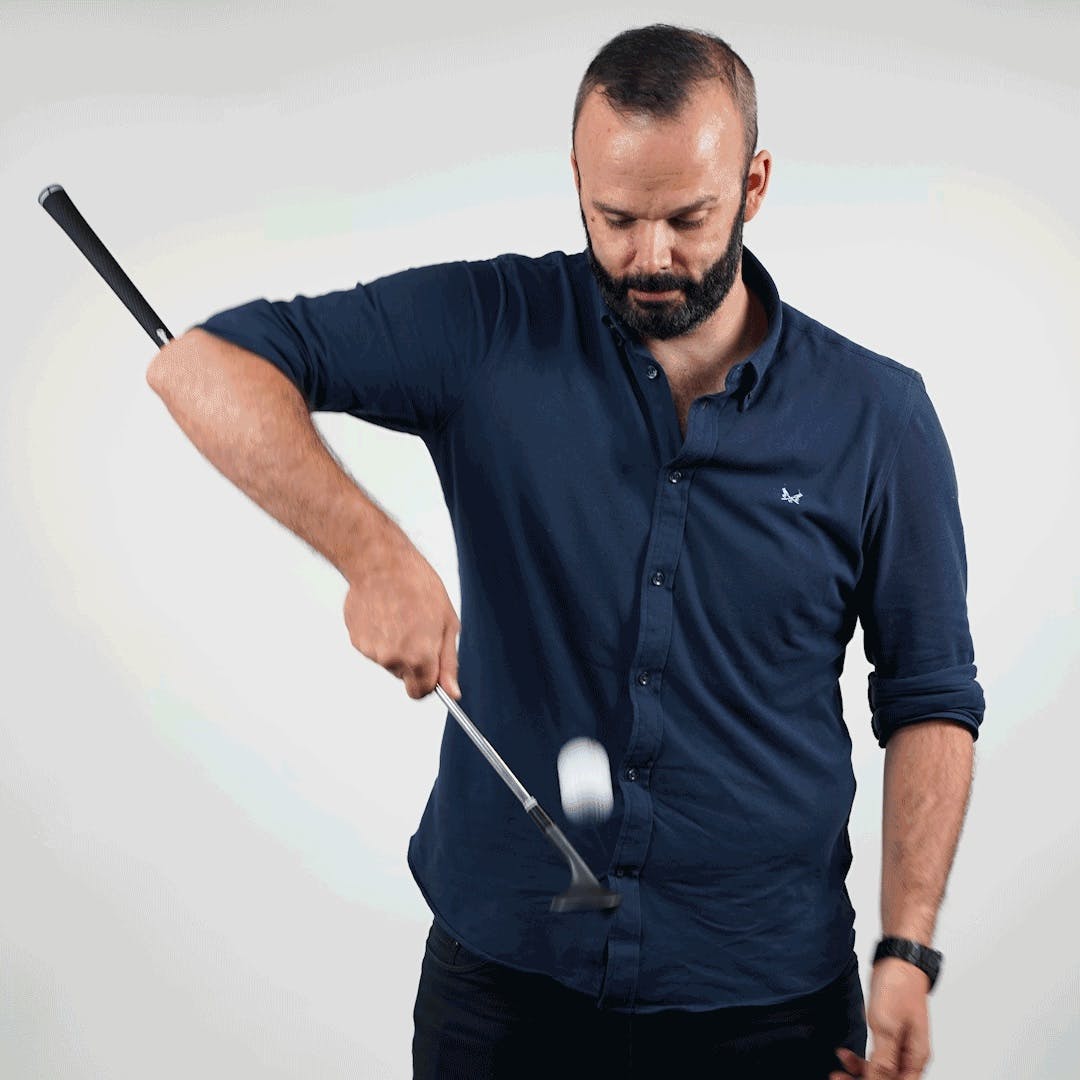 Sam Kenward
Commercial Director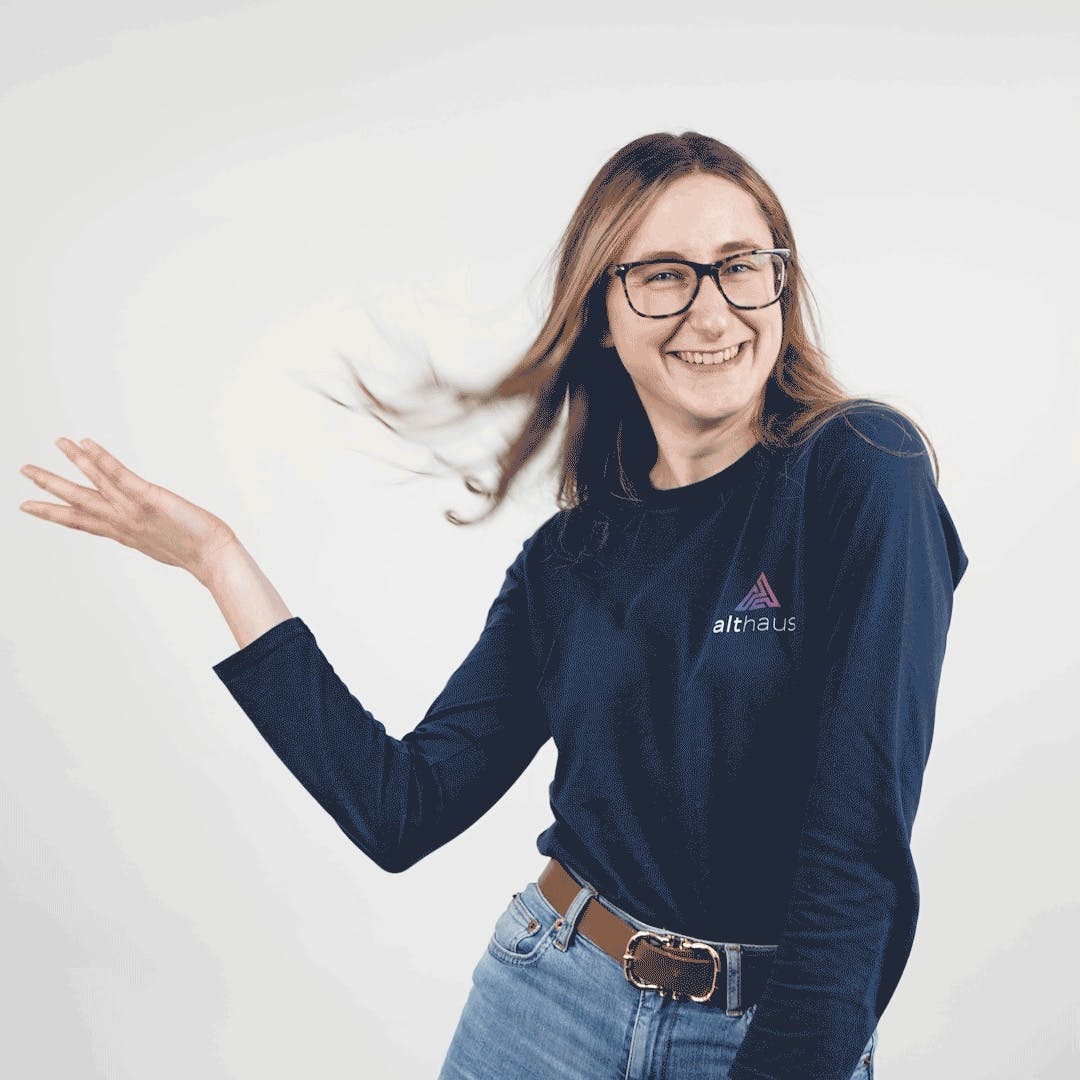 Kate Gall
Digital Talent Lead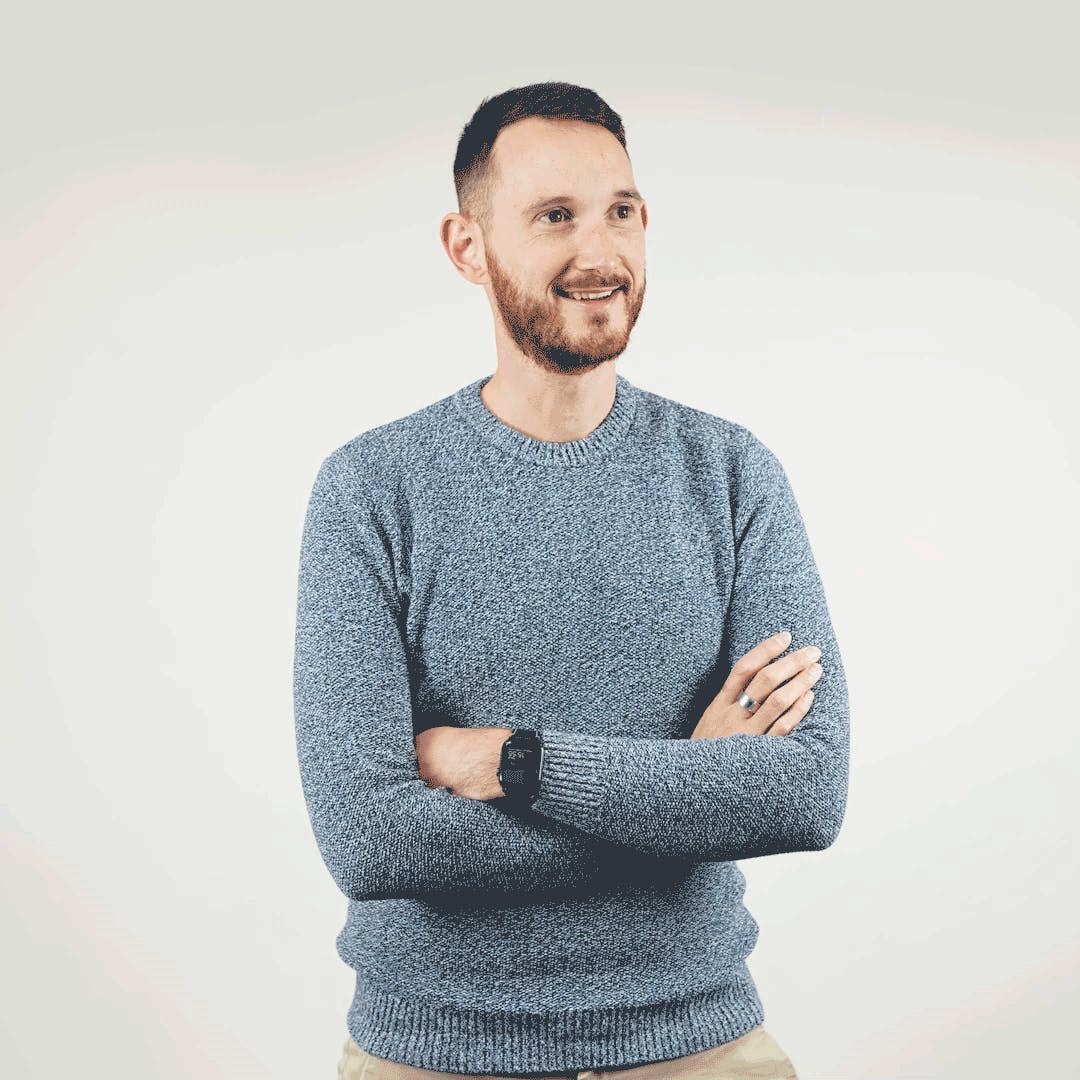 Chris Poole
Continuous Improvement Lead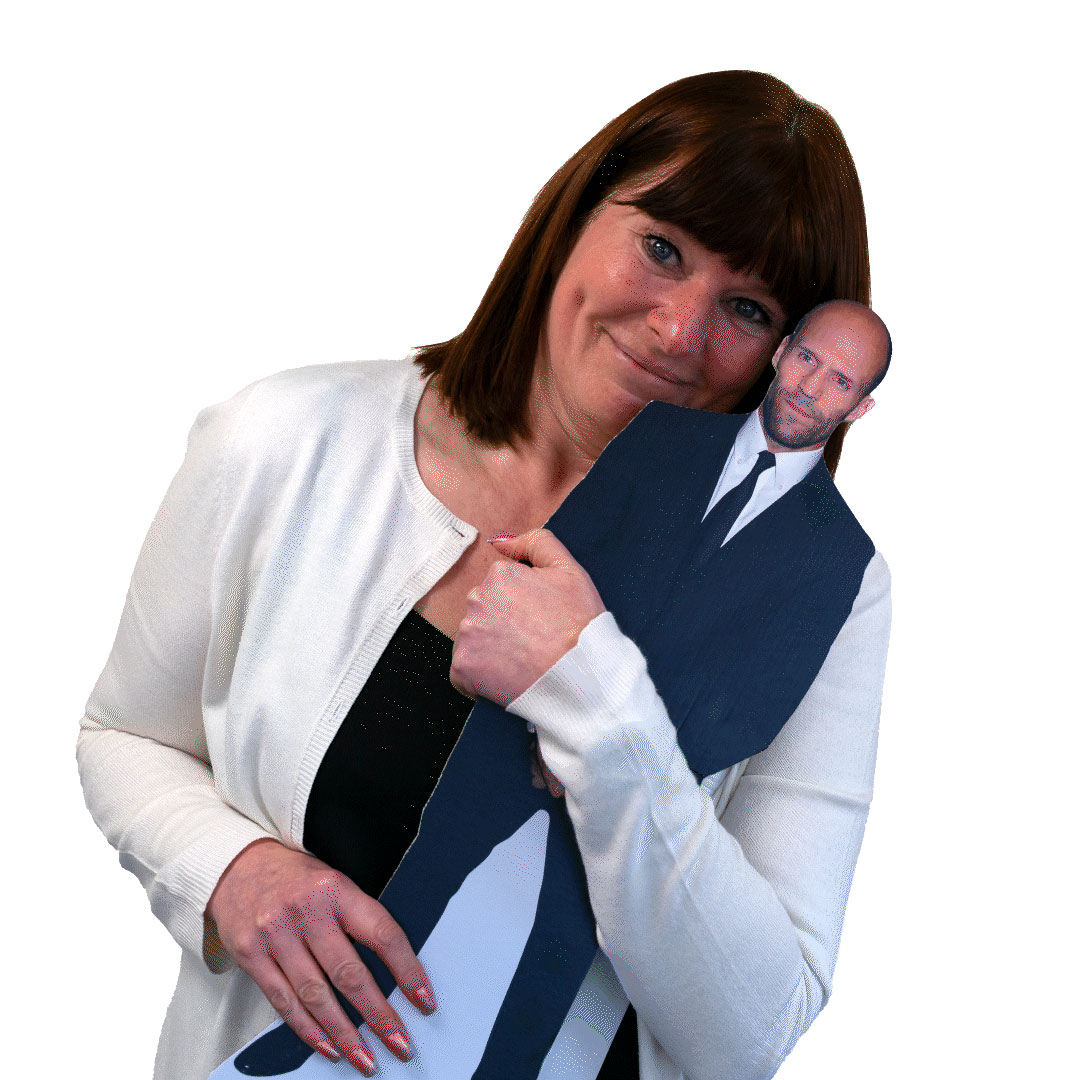 Barbs Rothery
Delivery Manager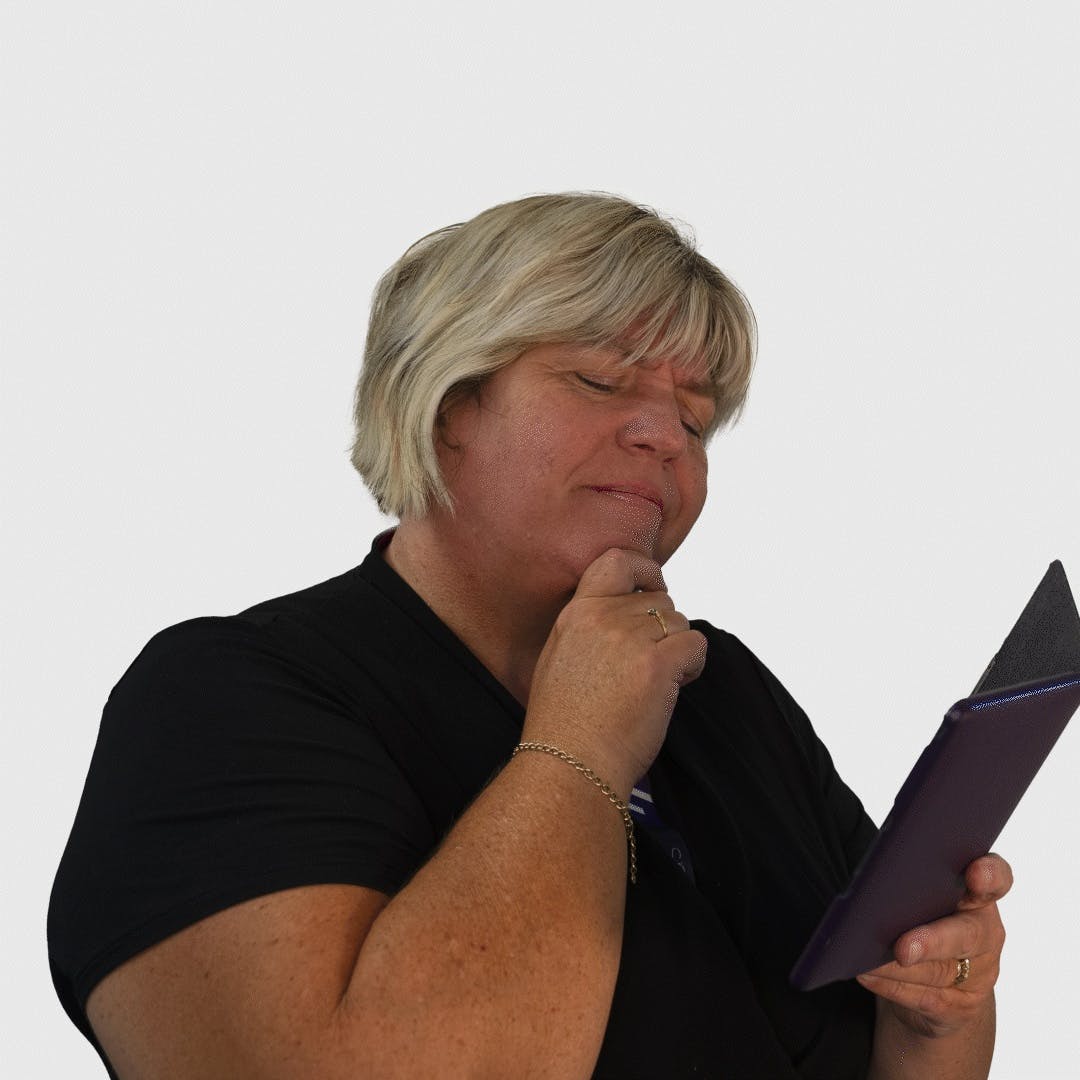 Lisa Simpson
Quality Manager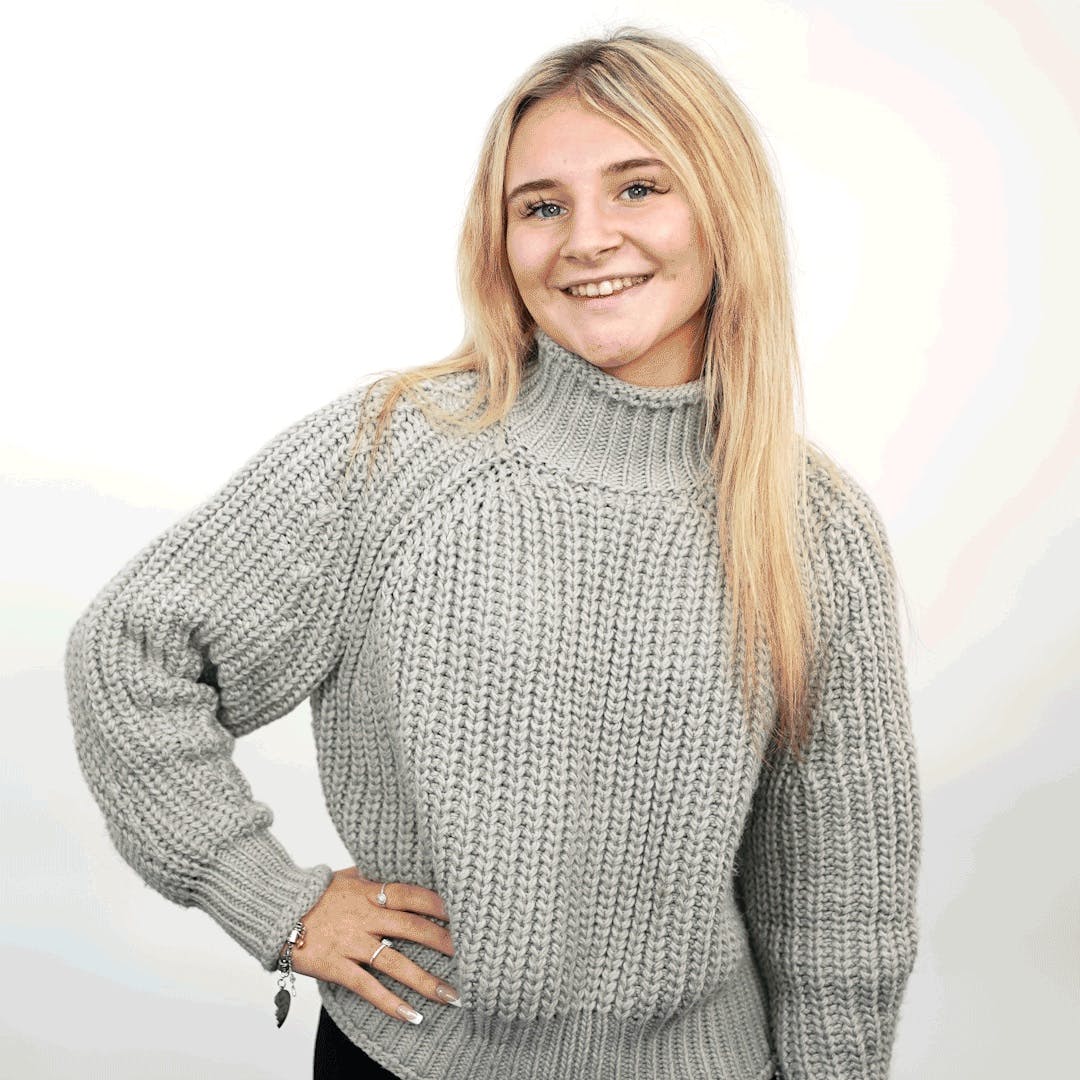 Anna Marvill
Business Support Administrator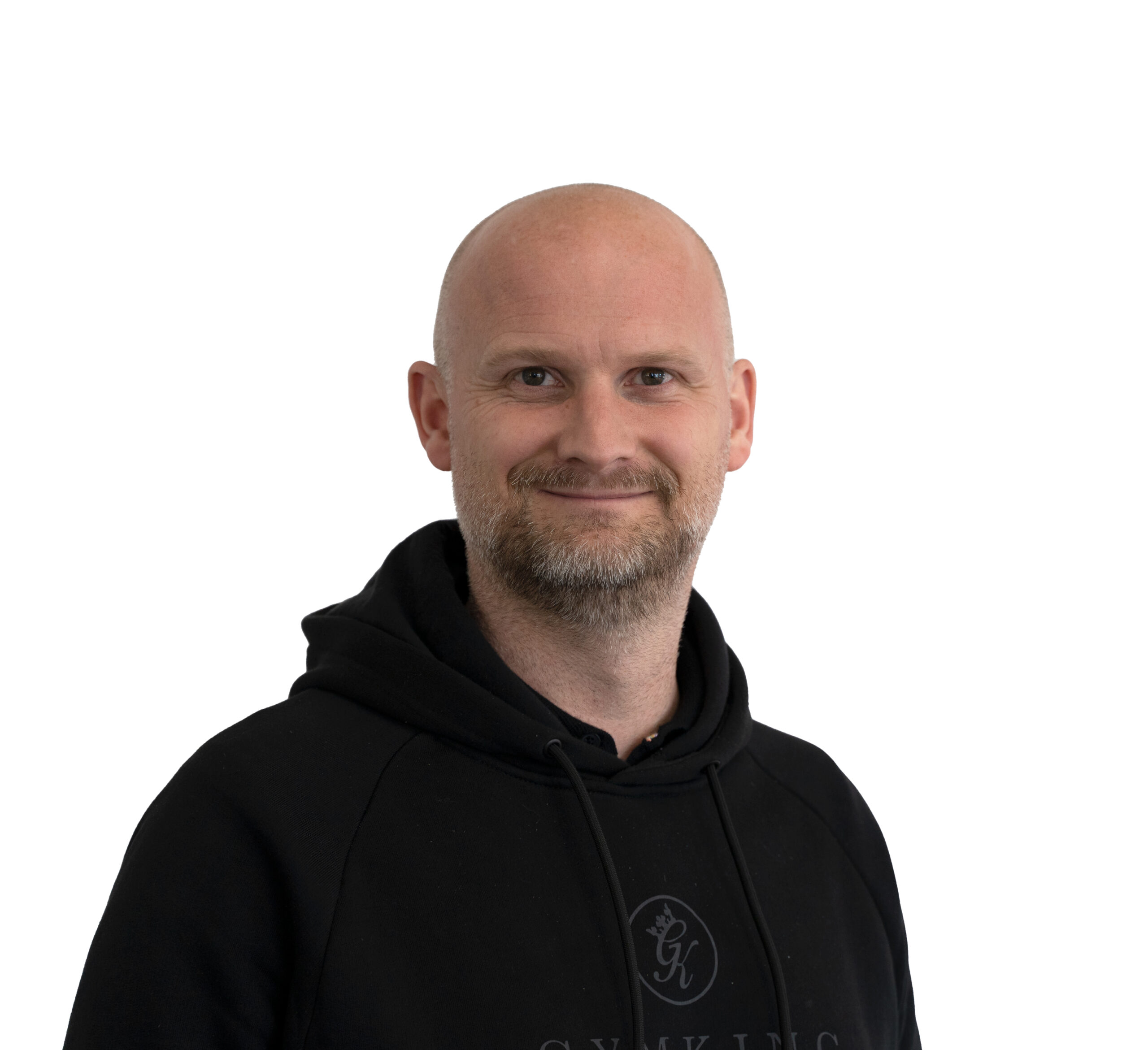 Mark Simpkins
Quality Improvement Lead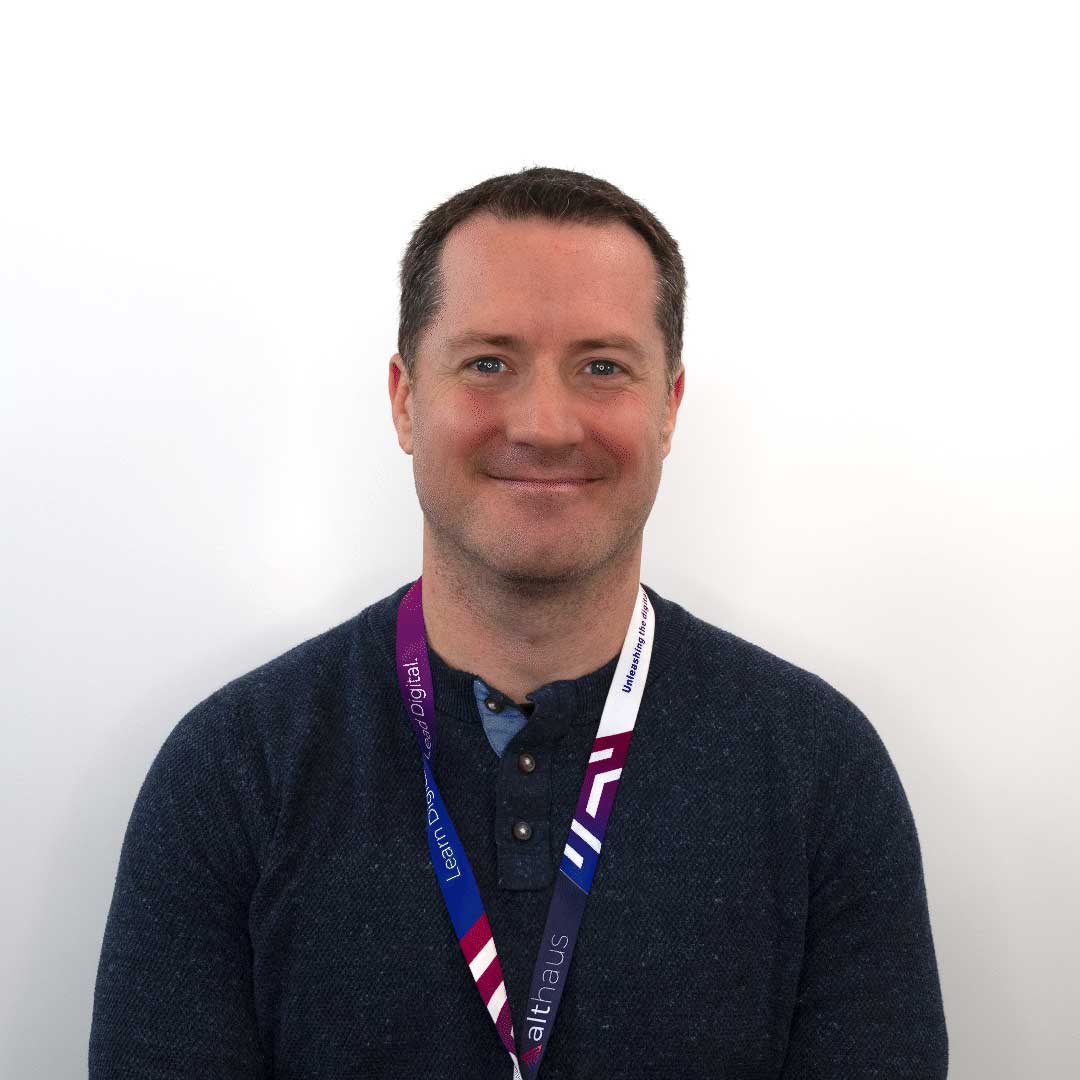 Craig Thompson
Creative Lead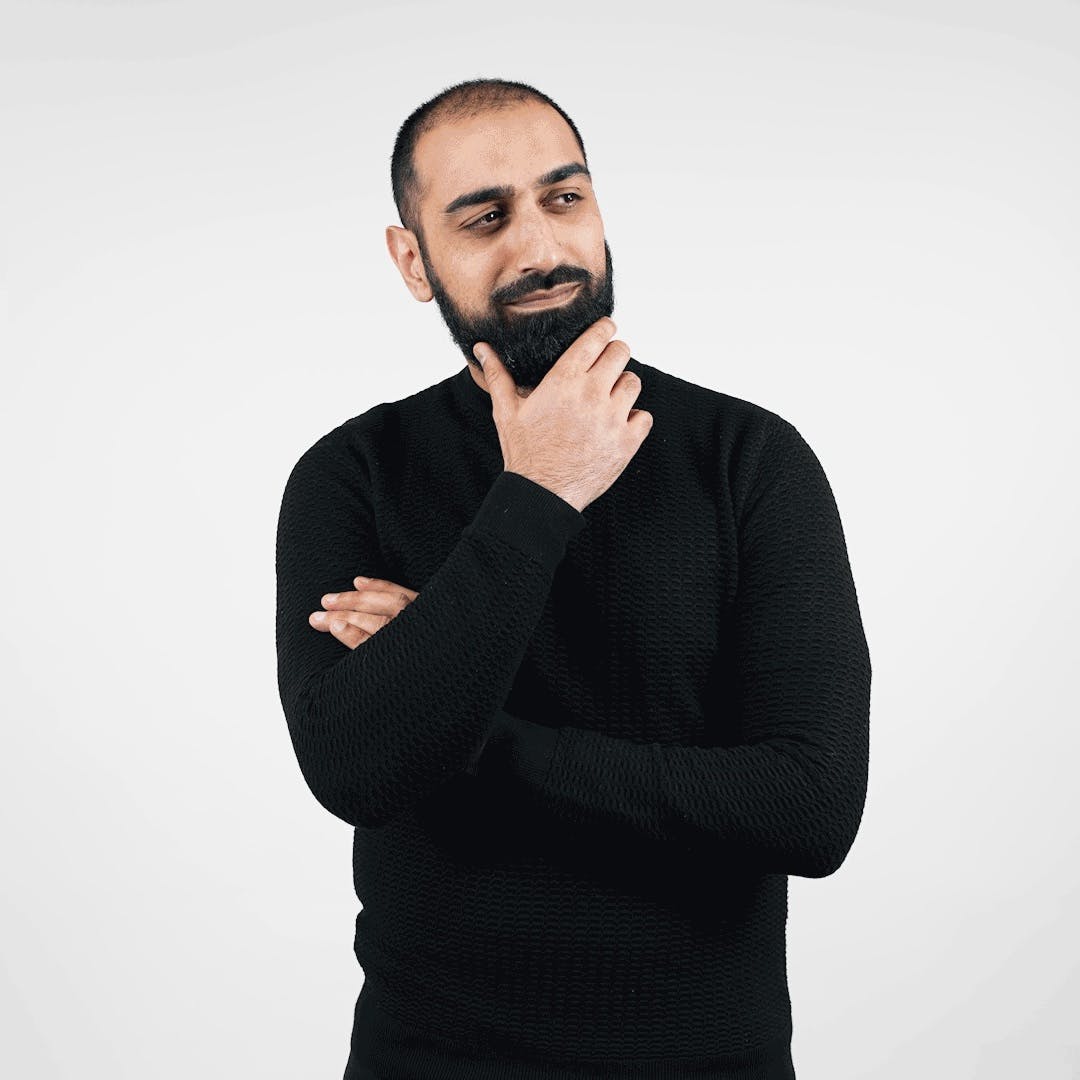 Waqas Matloob
Digital Skills Coach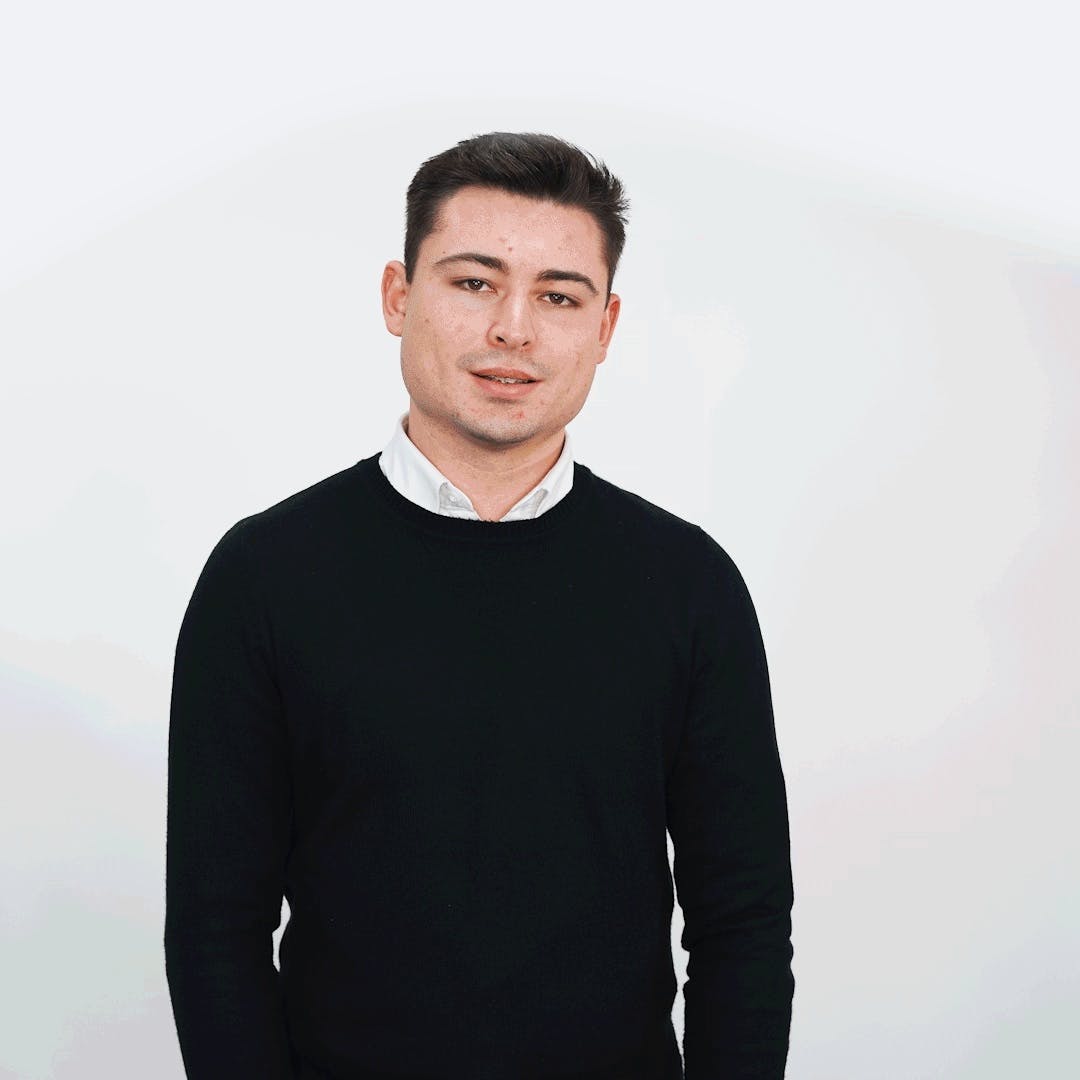 Connor Ryan
IT Skills Coach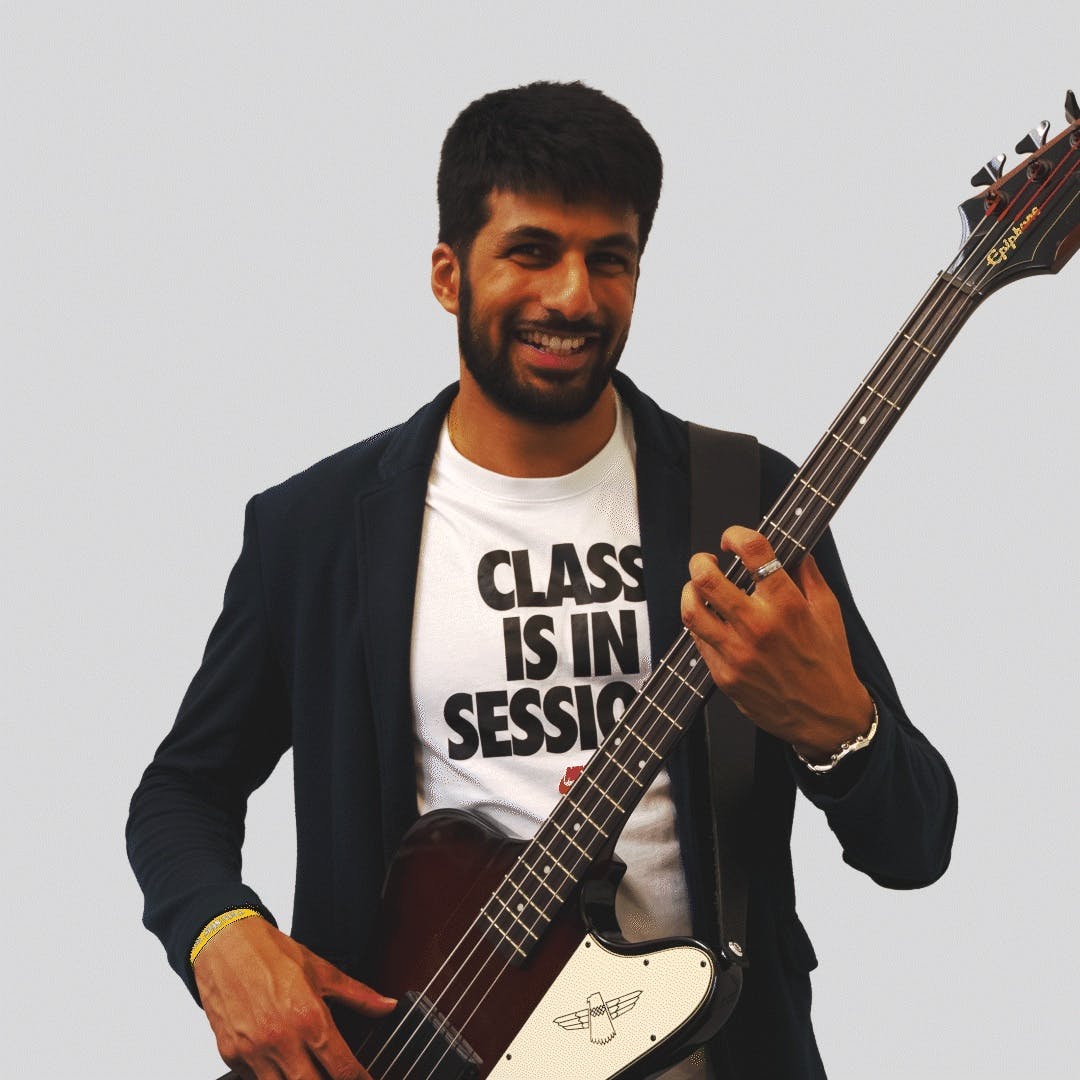 Neel Mistry
Digital Skills Coach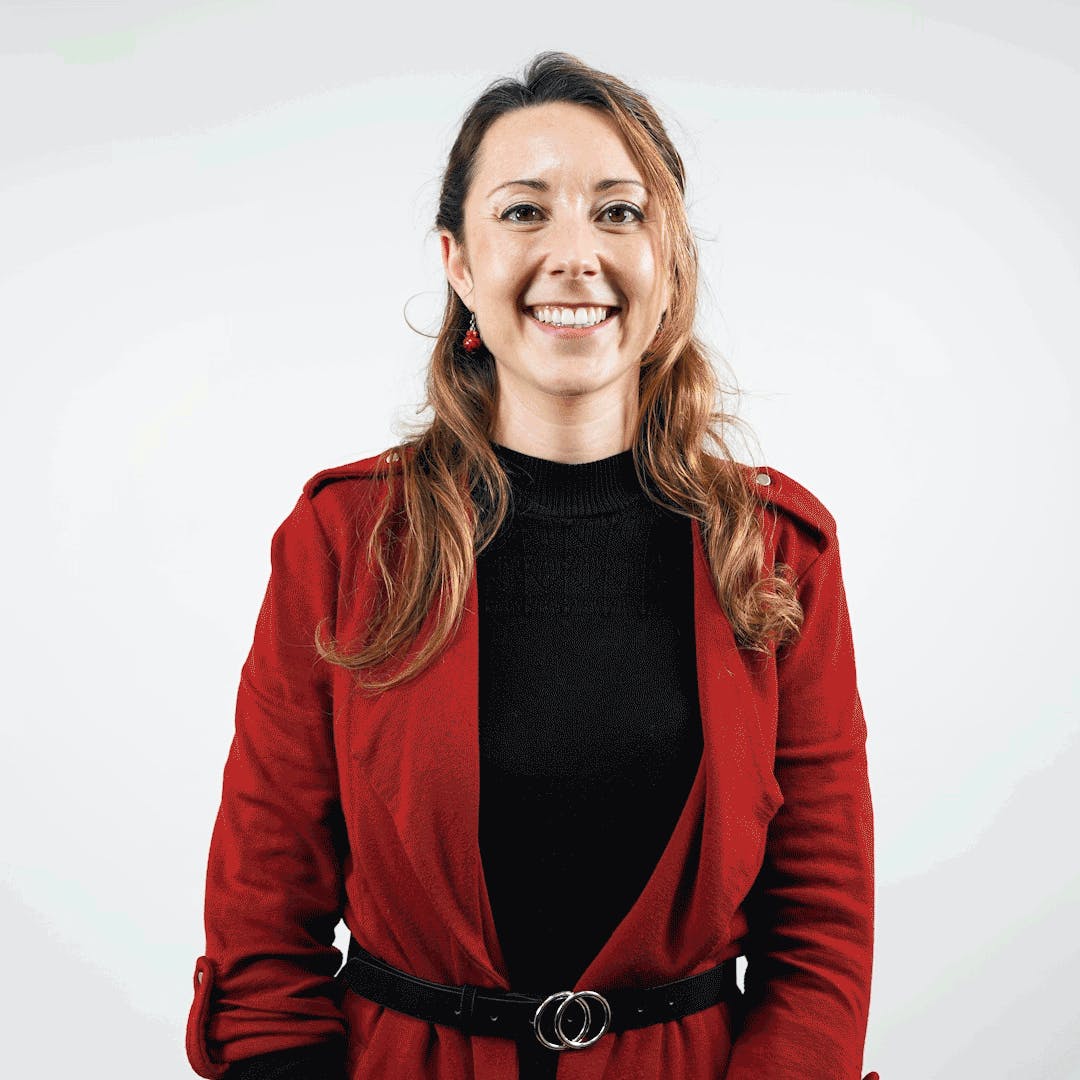 Amandine Little
Digital Skills Coach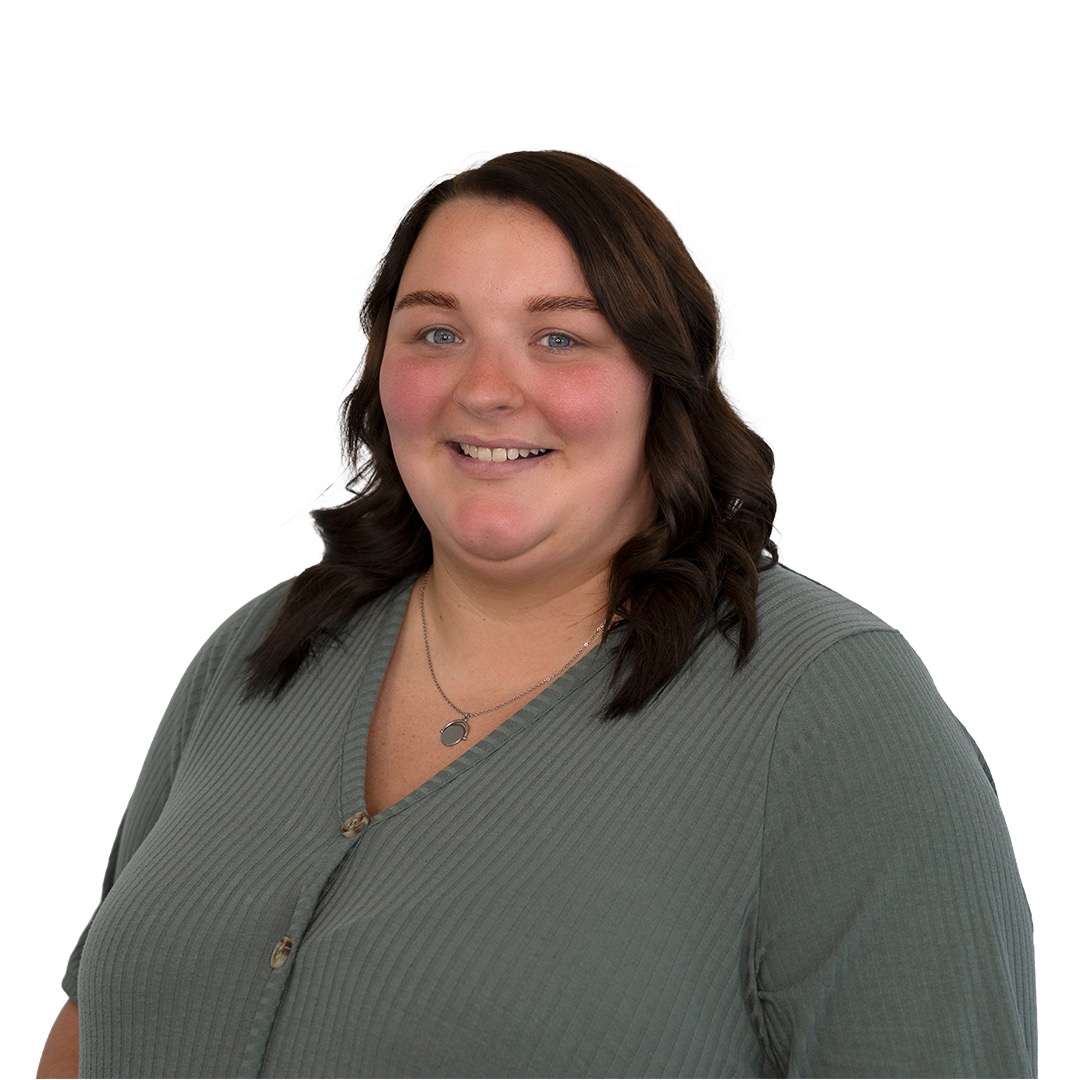 Beth Norris
On-Boarding Officer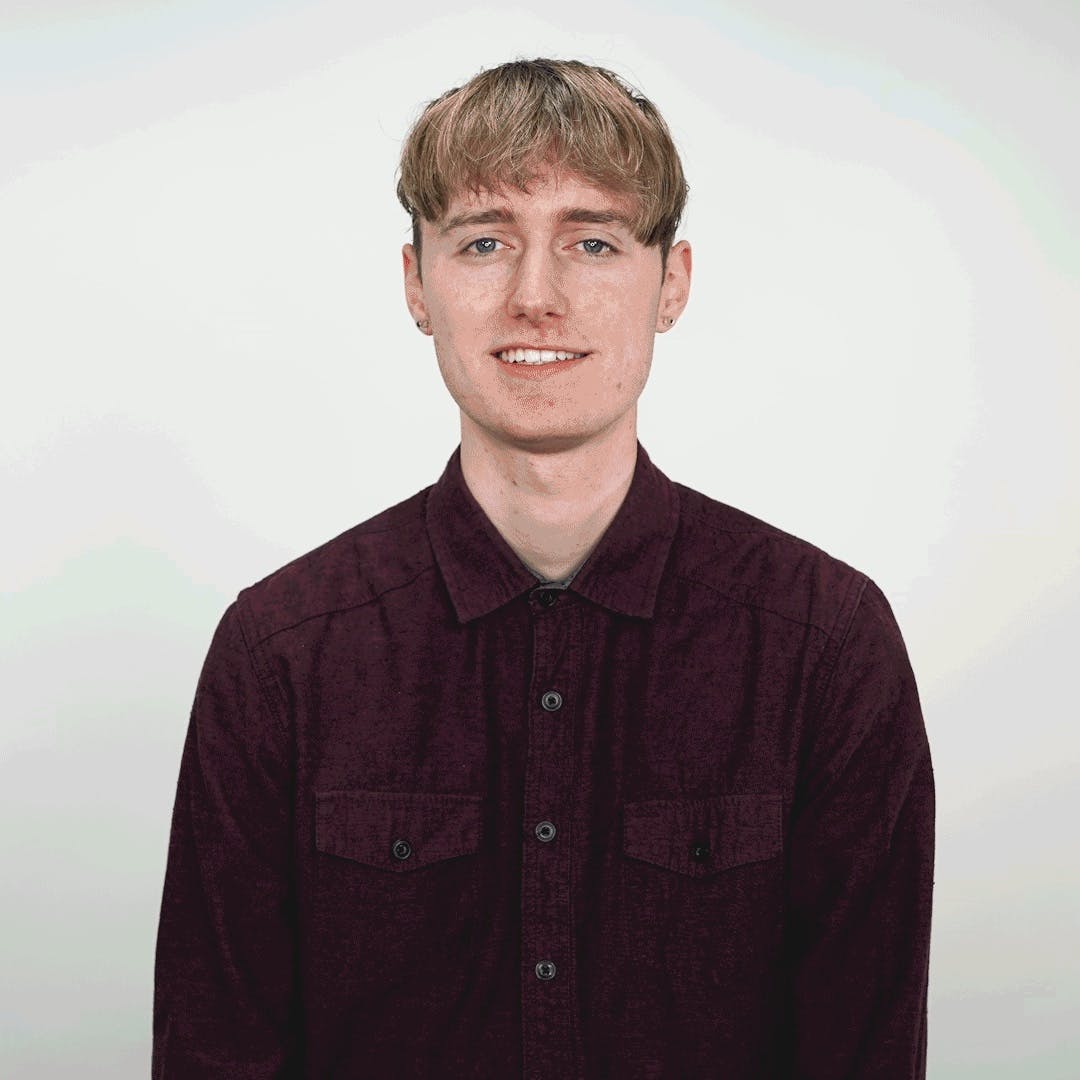 Joe Hawksworth
Digital Marketing Specialist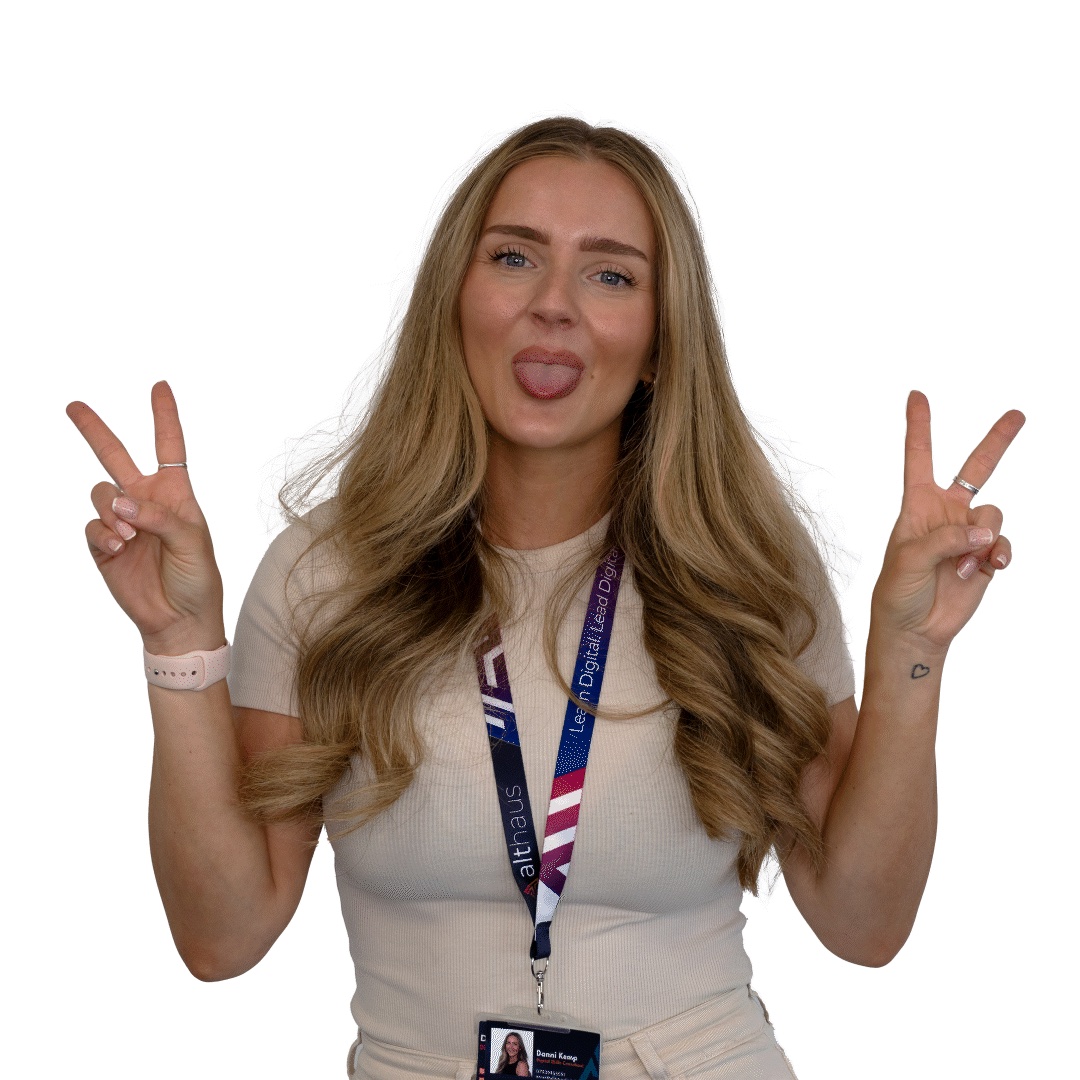 Danni Kemp
Digital Skills Consultant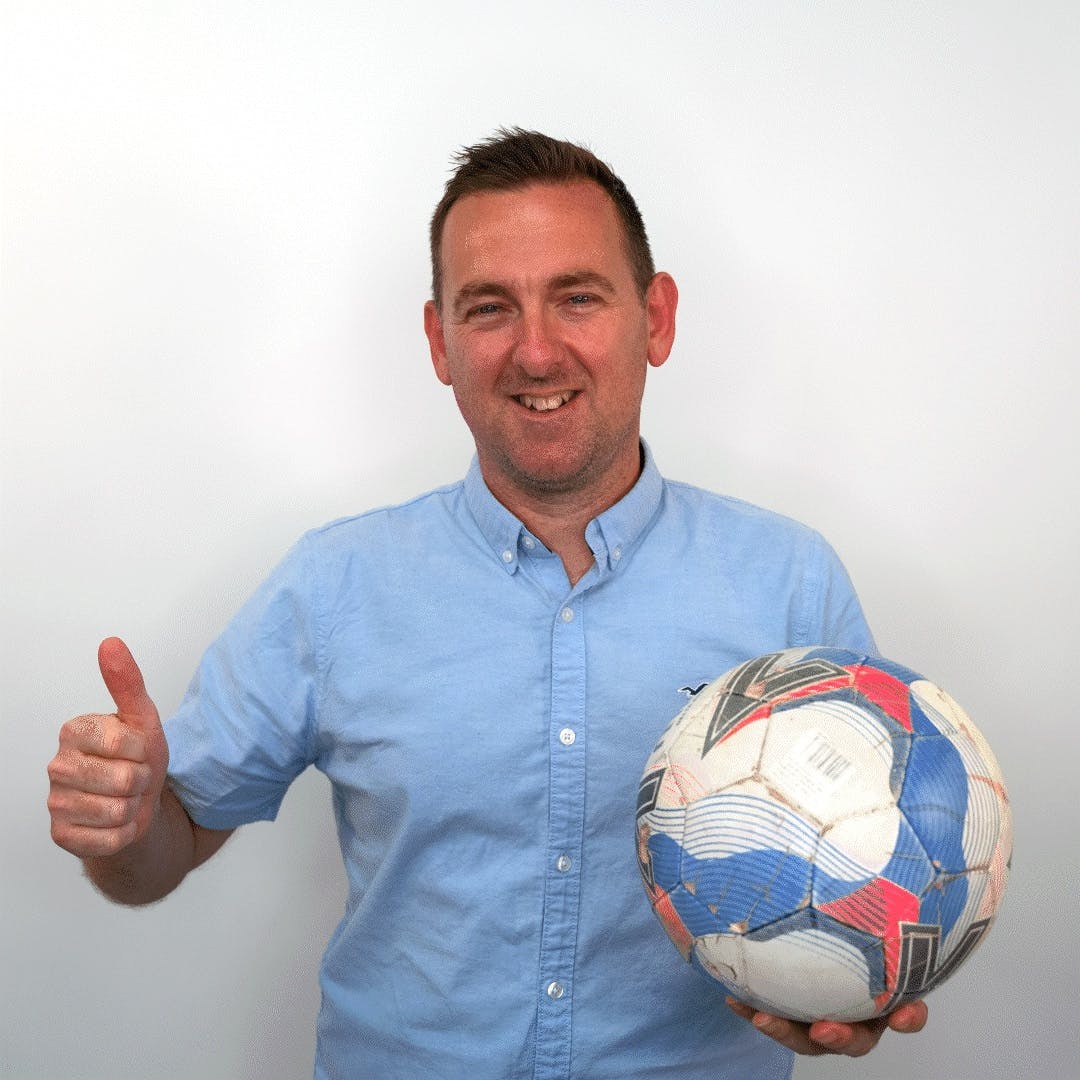 Mark Pursglove
Digital Skills Consultant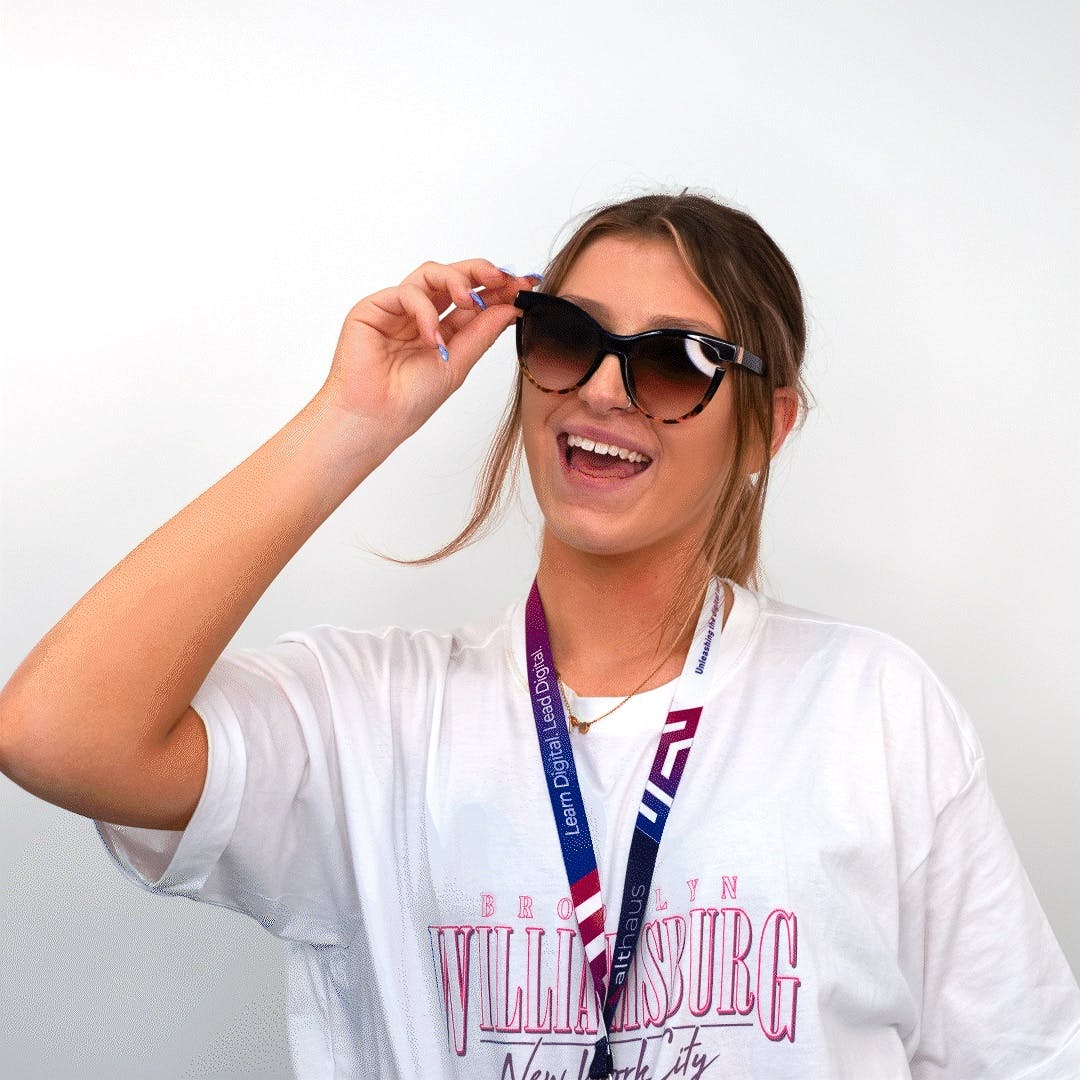 Kitty Evans
Digital Skills Executive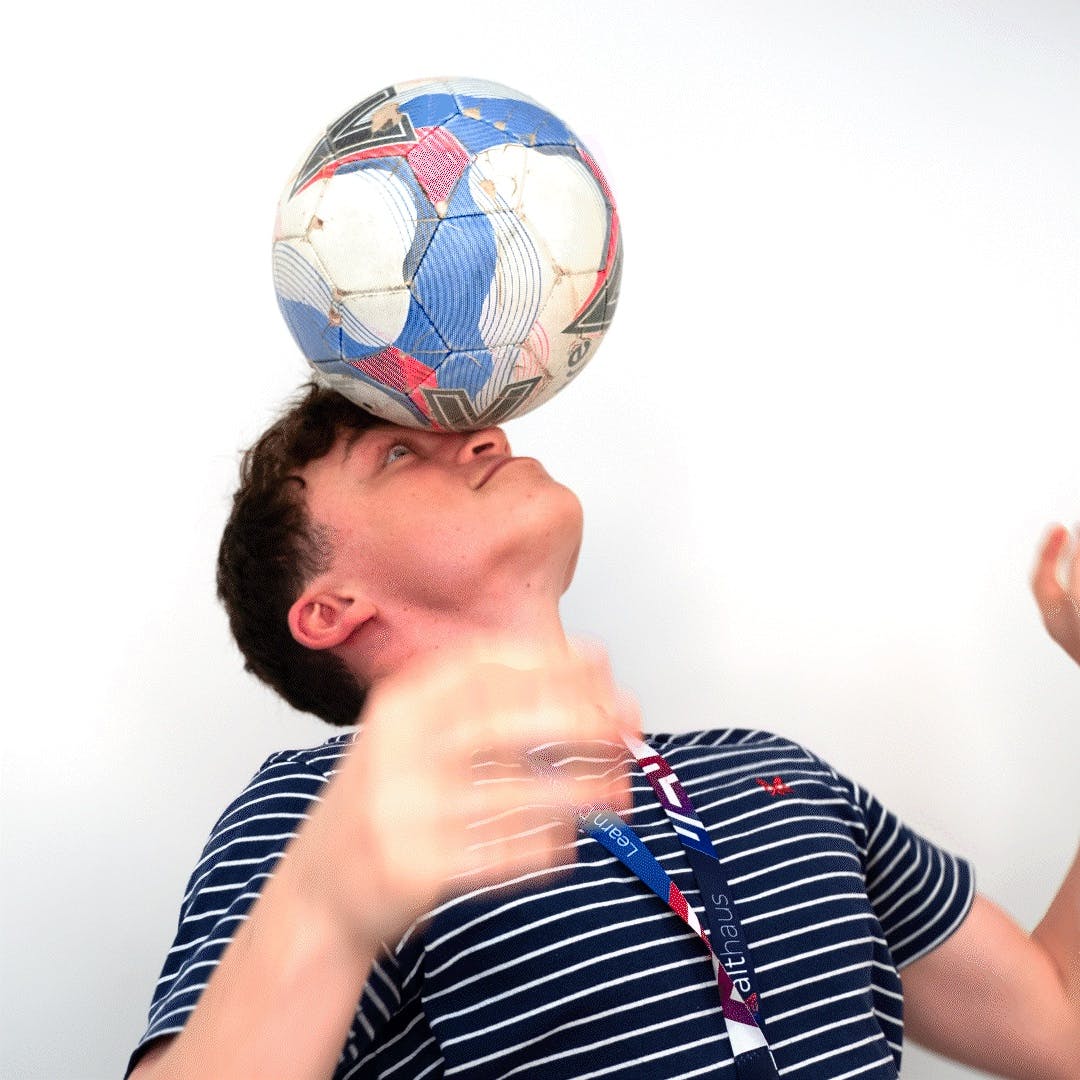 Will Clark
Digital Skills Executive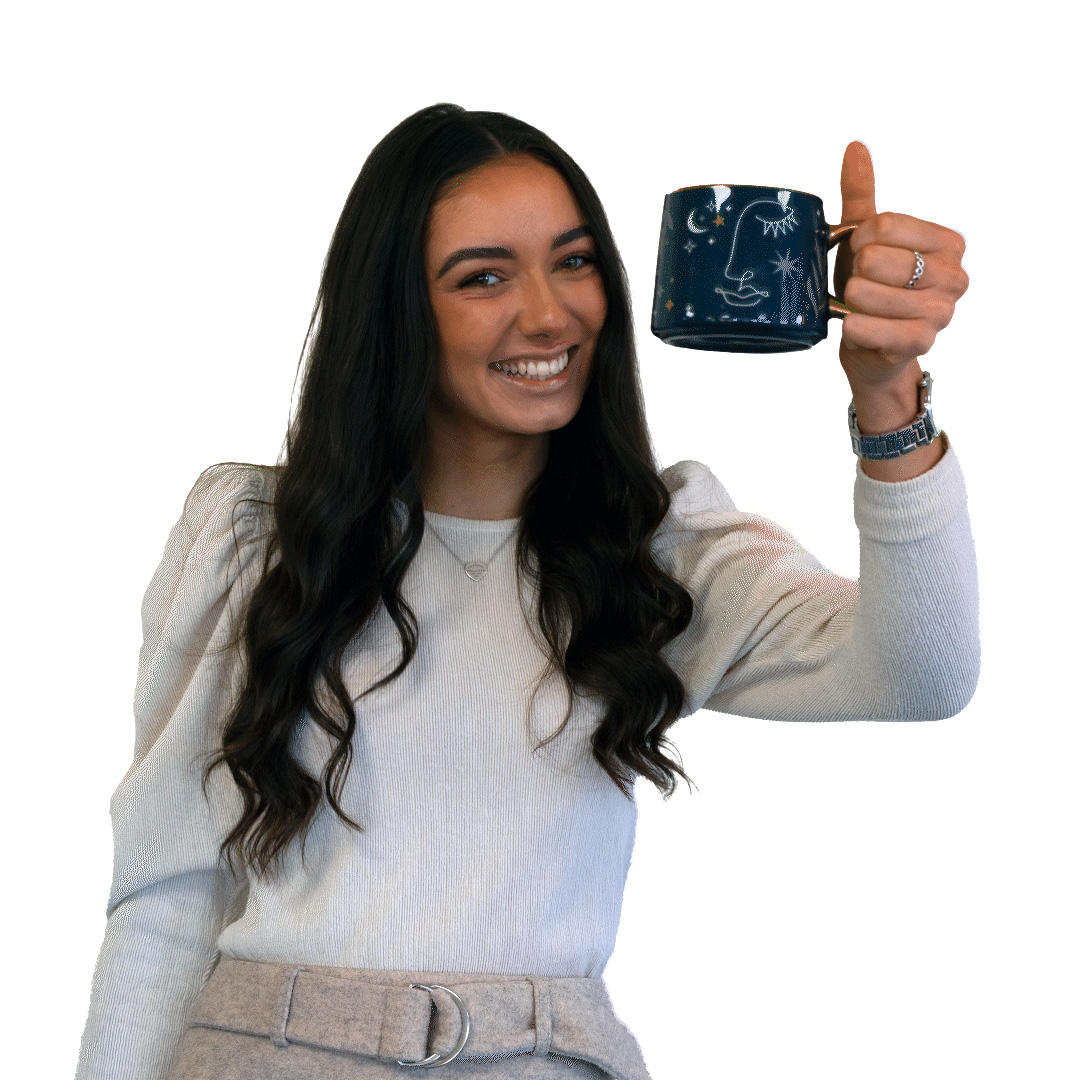 Chloe Handford
Digital Talent Scout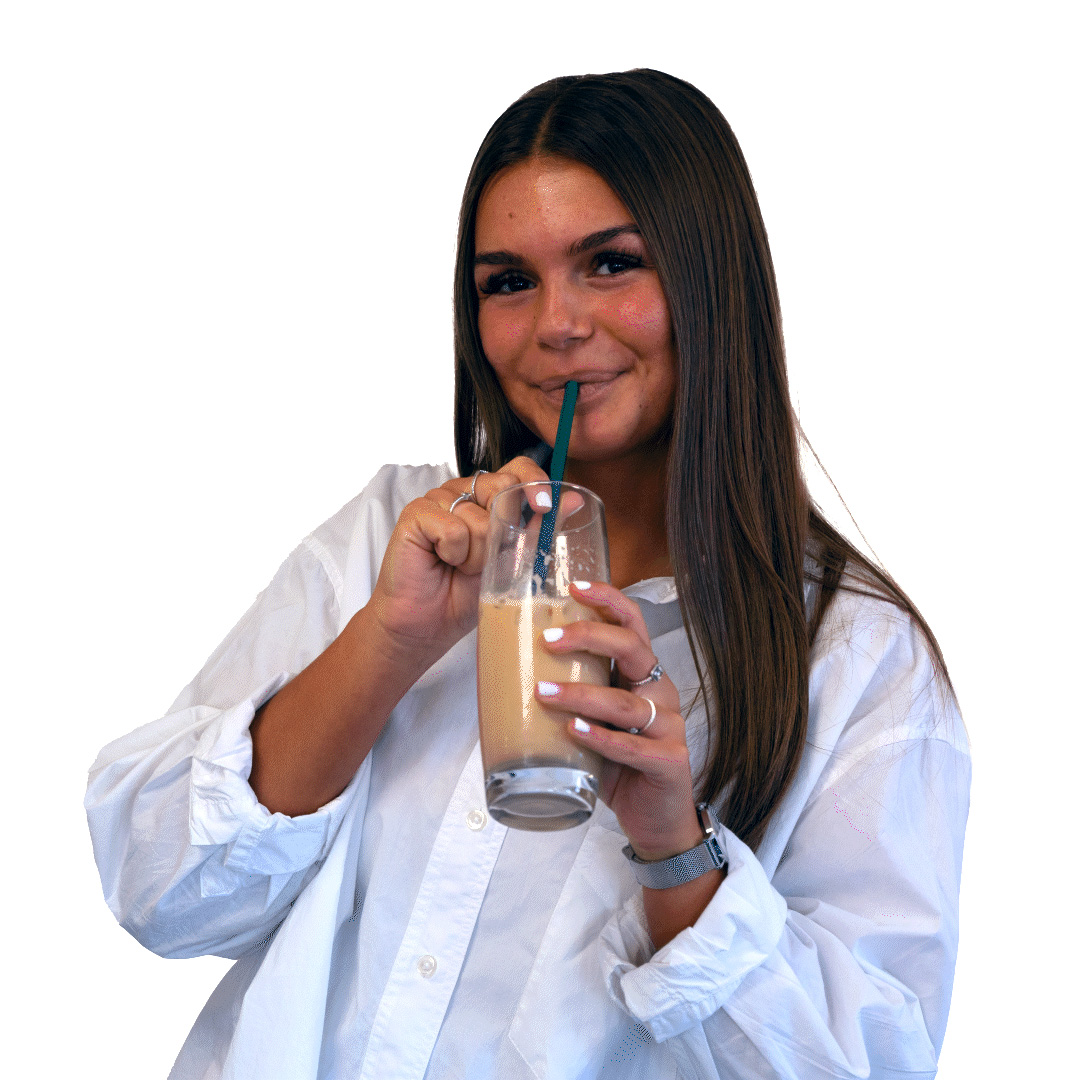 Millie Flewitt
Jr. Digital Talent Scout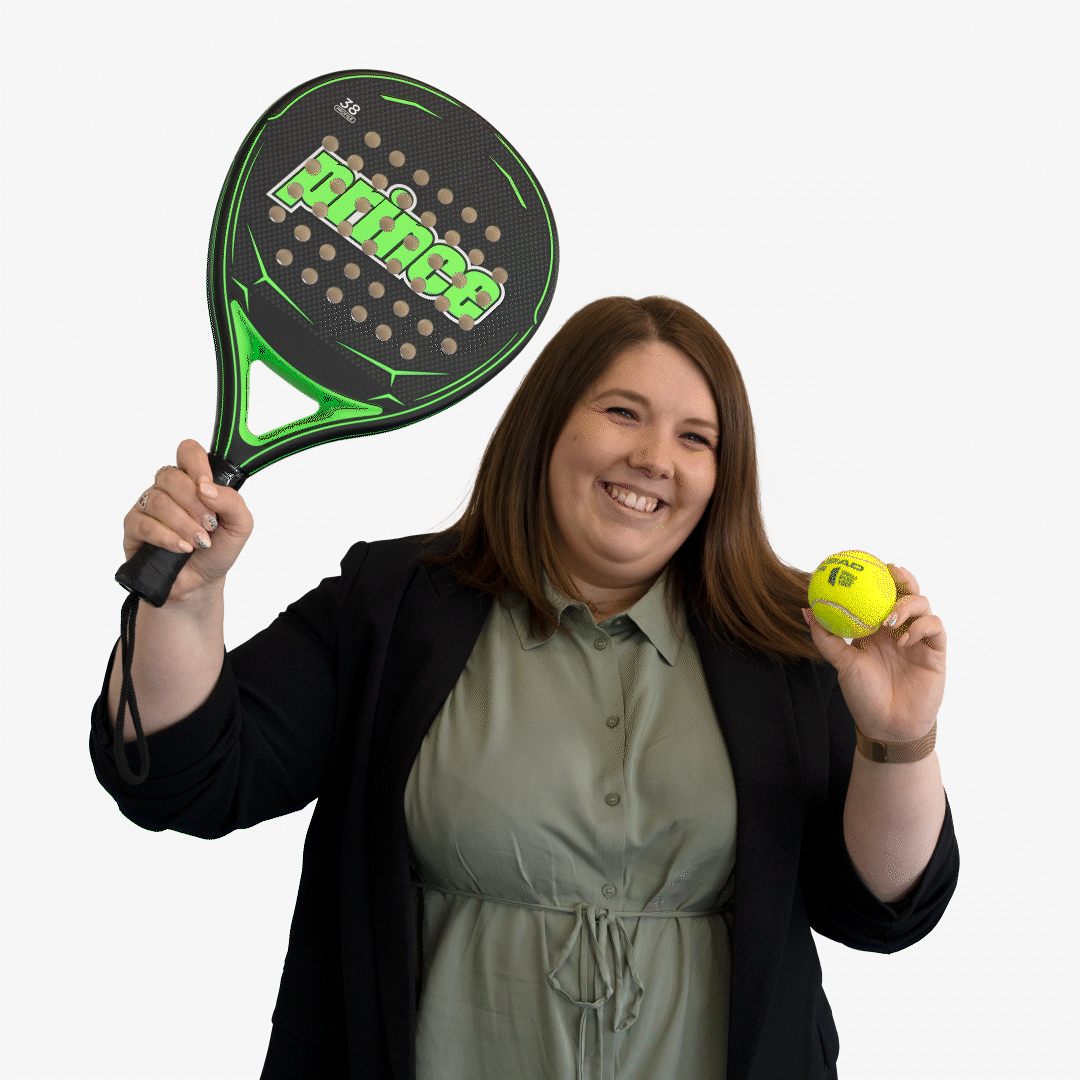 Rosie Wragg
Bootcamp Work Coach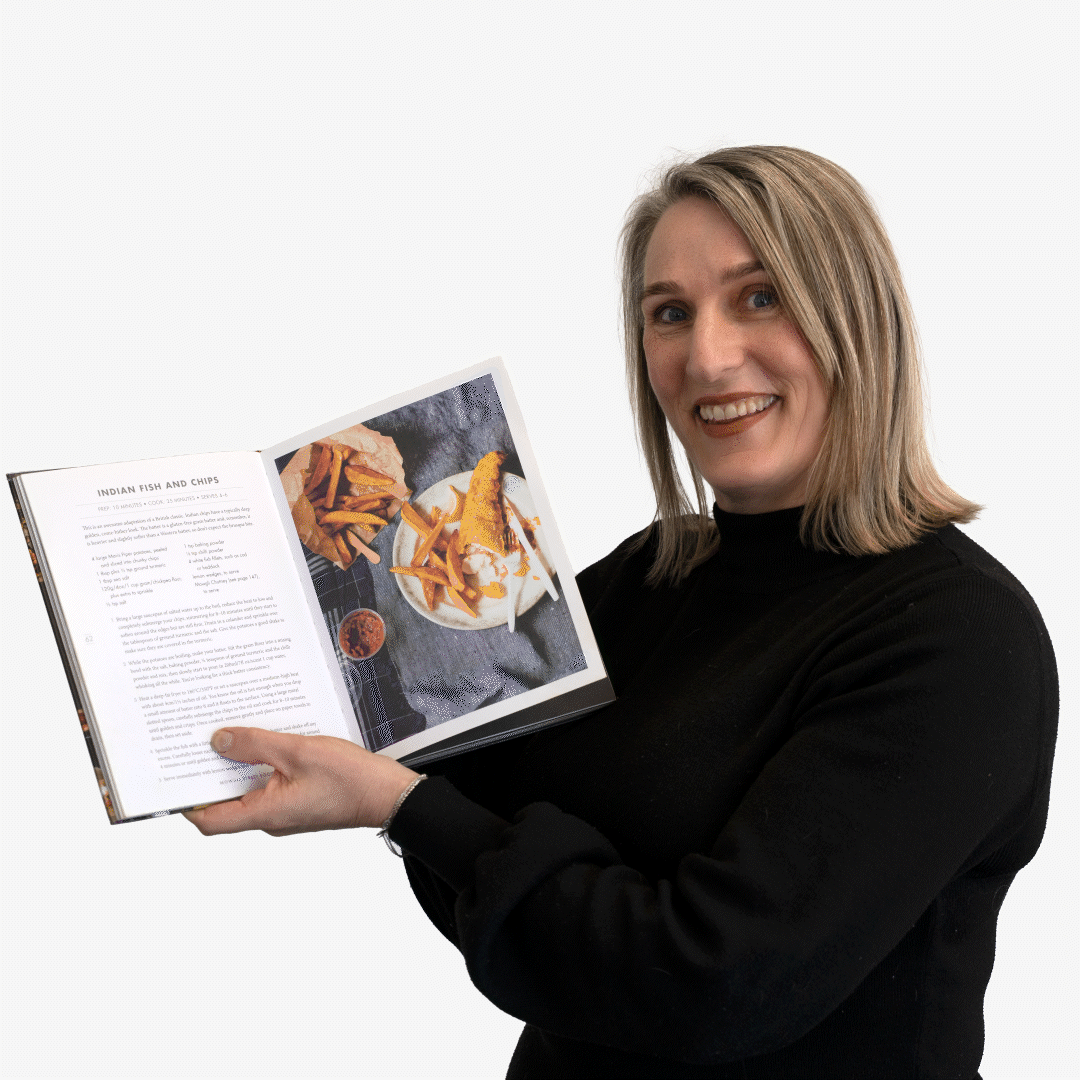 Ann-Marie Mason
Digital Skills Coach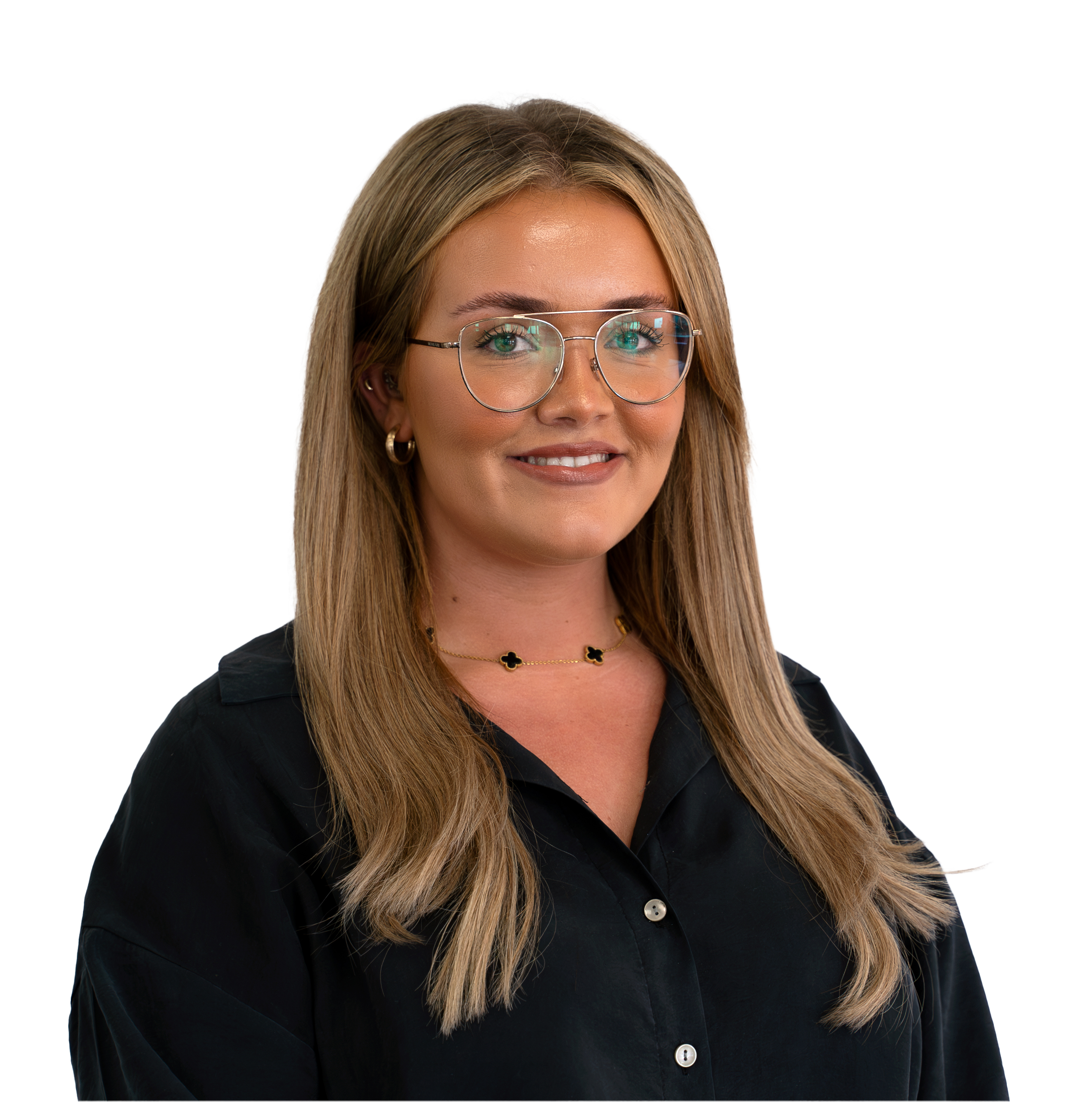 Grace Shaw
Talent Acquisition Specialist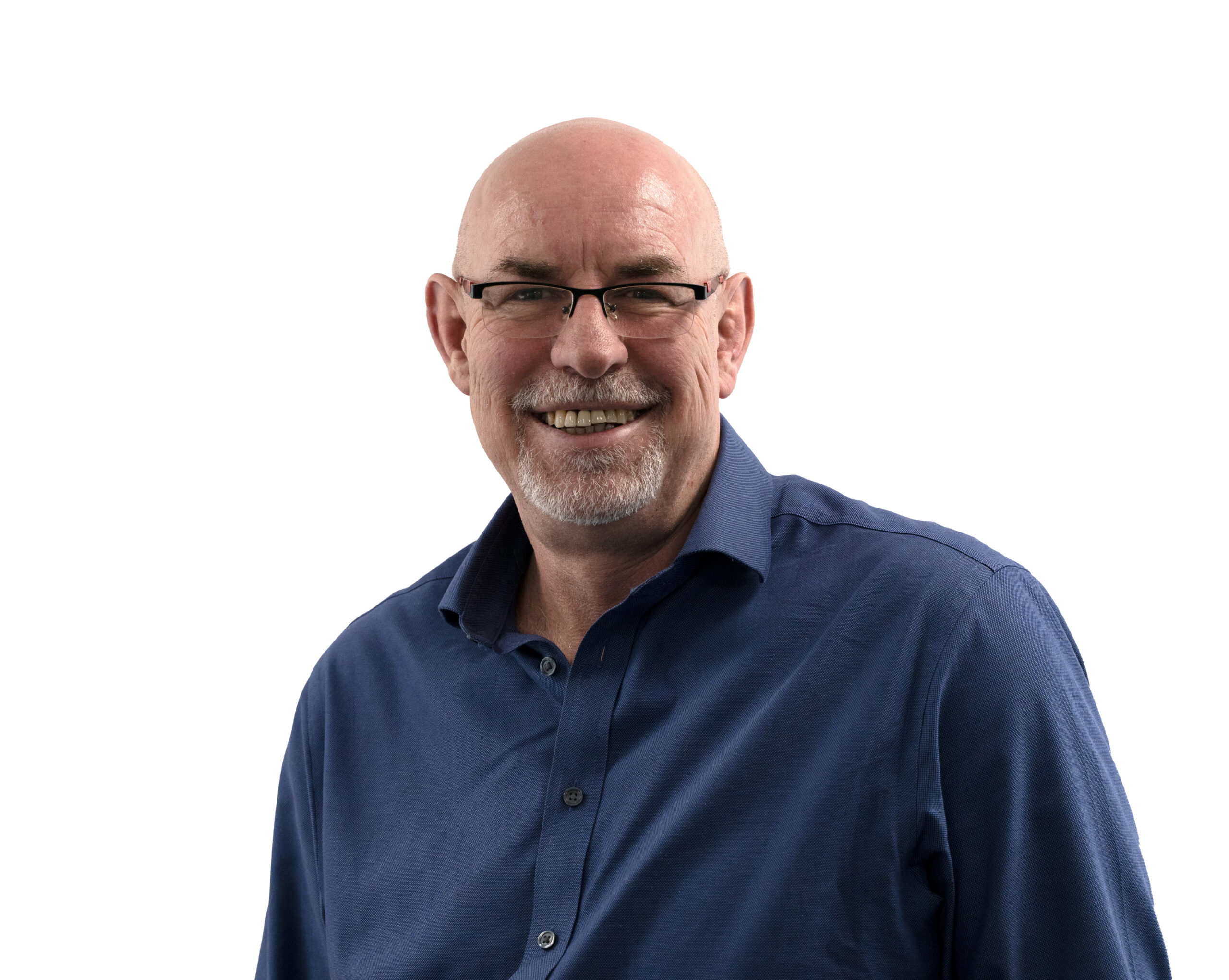 Robin White
IT Skills Coach