Start your career in digital marketing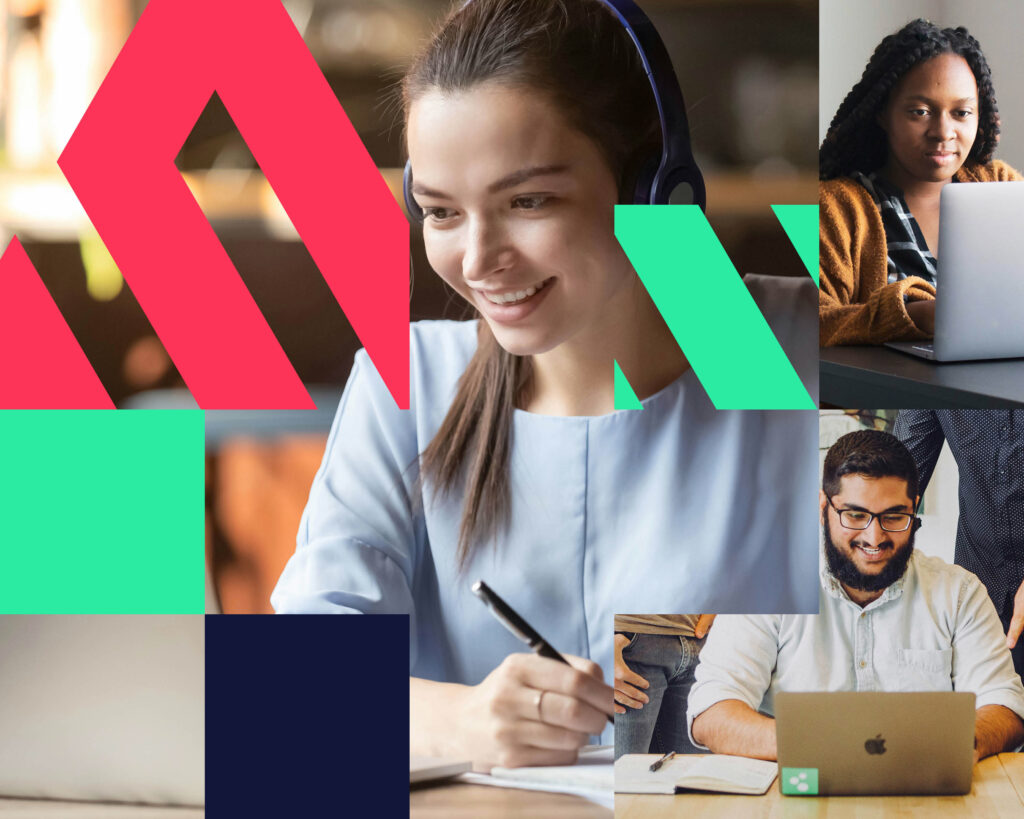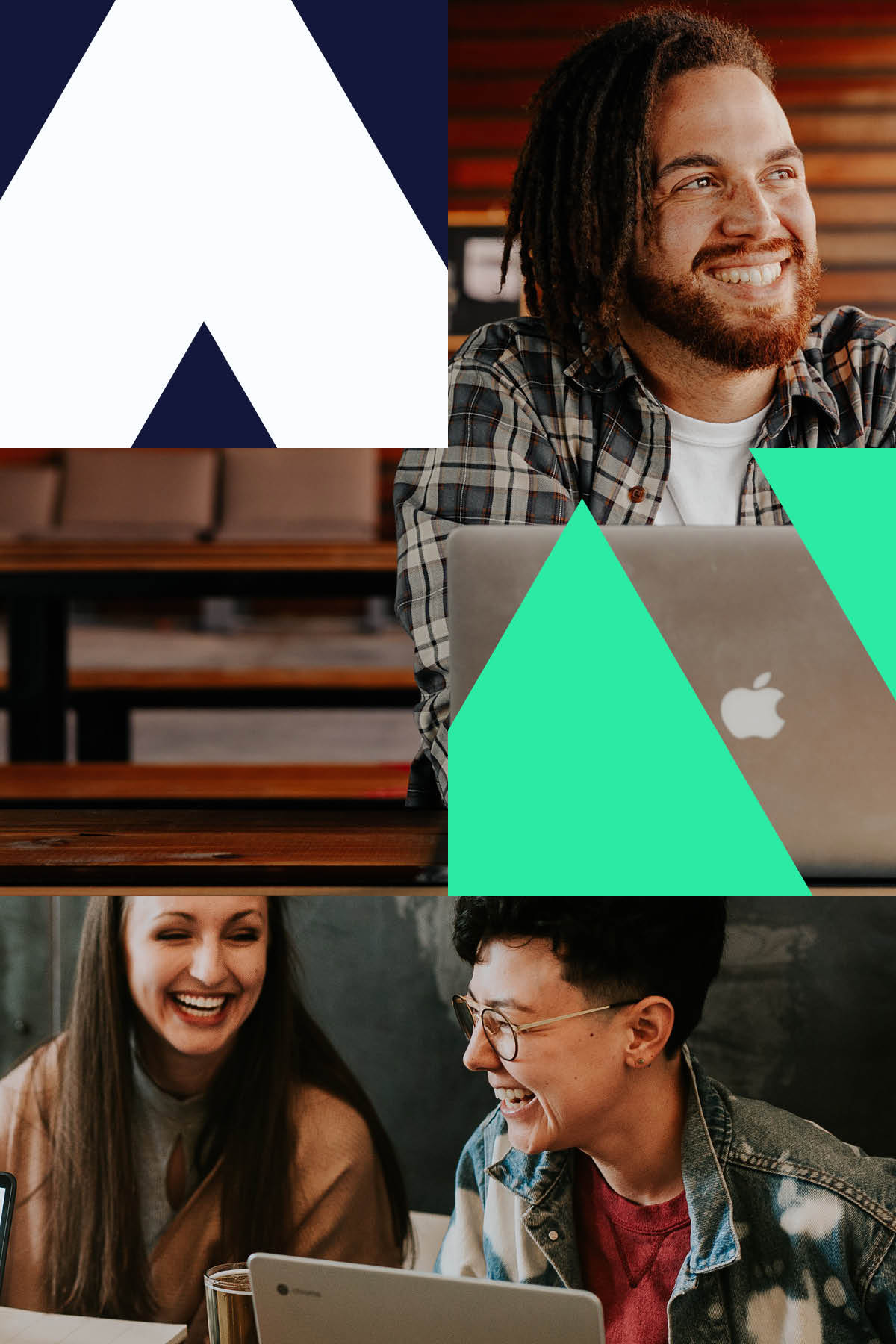 With 70% of businesses reporting concerns about a digital skills shortage, businesses are already looking to future proof their organisations, especially now with rapid development and growth in the digital sector.
Online presence has never been so important, and businesses are looking to plug current and future skills gaps in order to keep up with the competition. Earn while you learn essential skills to secure your digital future, with Digital Marketing and Content Creator apprenticeships from althaus.
We're leading the way, breaking new ground with our apprenticeships as the only trainer providing Digital Leadership Training with our Learn Digital. Lead Digital. Programme. Gain valuable industry experience, add real value to the businesses you join, and shape the future of your digital career.
Typical job roles 
Digital Marketing Assistant

Digital Marketing Co-ordinator

Content Assistant
Junior Content Producer
Social Media Co-ordinator

Digital Marketing Technologist

Junior Marketing Manager

Junior Marketing Analyst
Progressing to
Head of Online Marketing

Digital Marketing Executive

Content Creator / Producer

Campaign Executive

Multimedia Executive

Social Media Executive




SEO Executive

Analytics Executive
Digital Marketer Level 3 Apprenticeship
Develop your creative and analytical skills to grow your business's online presence, delivering measurable results from the start. You'll be creating campaigns and crafting content across multiple platforms, as well as analysing performance to inform future digital marketing strategies. 
Content Creator Level 3 Apprenticeship
Gain hands-on experience in a wide range of digital content creation skills, including graphic design, video production, social media management, content marketing, and much more. You'll understand the strategy and use analytics to determine the performance of different content types.