IT Solutions Technician Level 3 Apprenticeship
Learn how to develop and implement complete IT solutions
The technology market is thriving, but with nearly half of all IT companies declaring they are under-resourced in their technical support departments, the industry is faced with a very clear skills gap. Learn fundamental skills, earn while you learn and kickstart your digital career with an IT Solutions Technician Level 3 Apprenticeship.
Anybody with GCSE Maths & English at (4-9) or equivalent. However, at althaus we do not see this as a limiting factor. If you have the passion, creativity, and flair for the digital industry, we want to speak with you.
Start your digital career with althaus
Complete the form below and one of our team will be in touch to discuss your career.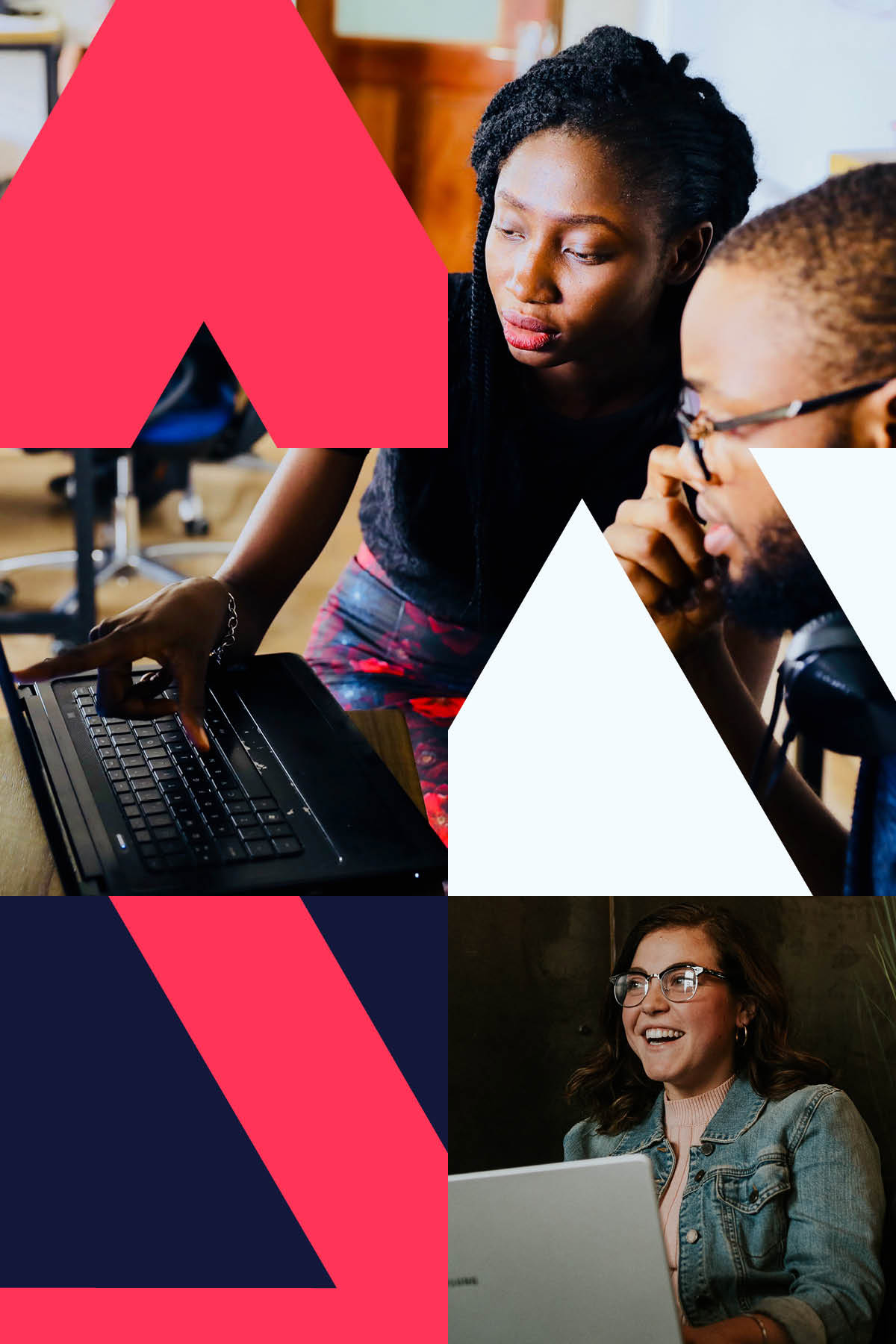 IT solutions technicians are essential to their workplace, helping to keep the lights on and keeping businesses operational. In this role, you'll learn how to develop, implement and maintain complete IT solutions, including hardware infrastructure such as servers and networks, and software such as operating systems, middleware and applications.
You'll also learn how to work as part of "DevOps" style teams, carrying out the full set of stages across the whole solution lifecycle: requirements gathering, solution development, testing, implementation and ongoing support.
Thrive in an increasingly digital world with our digital leadership training. Free with every apprenticeship we offer, our Learn Digital. Lead Digital. programme breaks new standards, incorporating the latest AI tools and soft skills you need to become a future leader in digital. 
As the only training provider offering a complimentary leadership programme with every apprenticeship, you'll be given the chance to take part in five one-day workshops which will help to lay the foundations necessary to pave your future digital career.
Through analysis, testing, and implementing IT solutions you will support the business to become fully operational again. The course provides core technical knowledge and skills that you will need alongside the opportunity for you to specialise in either software or hardware.
Hardware Route
Build and configure the physical machines and networks.
Software Route
Analyse and improve performance of operating systems and applications.
DevOps
Plan, design and implement IT solutions

Apply benefits of software and hardware solutions

Effective and efficient solution design

Innovative approaches to solutions delivery lifecycle
Security
Identify and highlight potential cyber security threats

Monitor and analyse any potential risks against the IT strategy

Support to mitigate data loss through effective strategy

Assist the business with performance and continuity plans
Network Computing
Set up and maintain an IT network

Analyse and Identify system faults

Support with setup of new Local and Wide area networks

Measure and analyse the effectiveness of vendor support
Hardware Fundamentals (Hardware Route)
Configure a range of new hardware for use

Build hardware to required spec/rebuild hardware for reuse

Test and maintain critical infrastructure systems

Support end user in the installation of hardware
Software Fundamentals (Software Route)
Develop, test and implement code

Produce code that meets quality standards

Operate using a range of computing languages

Support the end user in the installation of software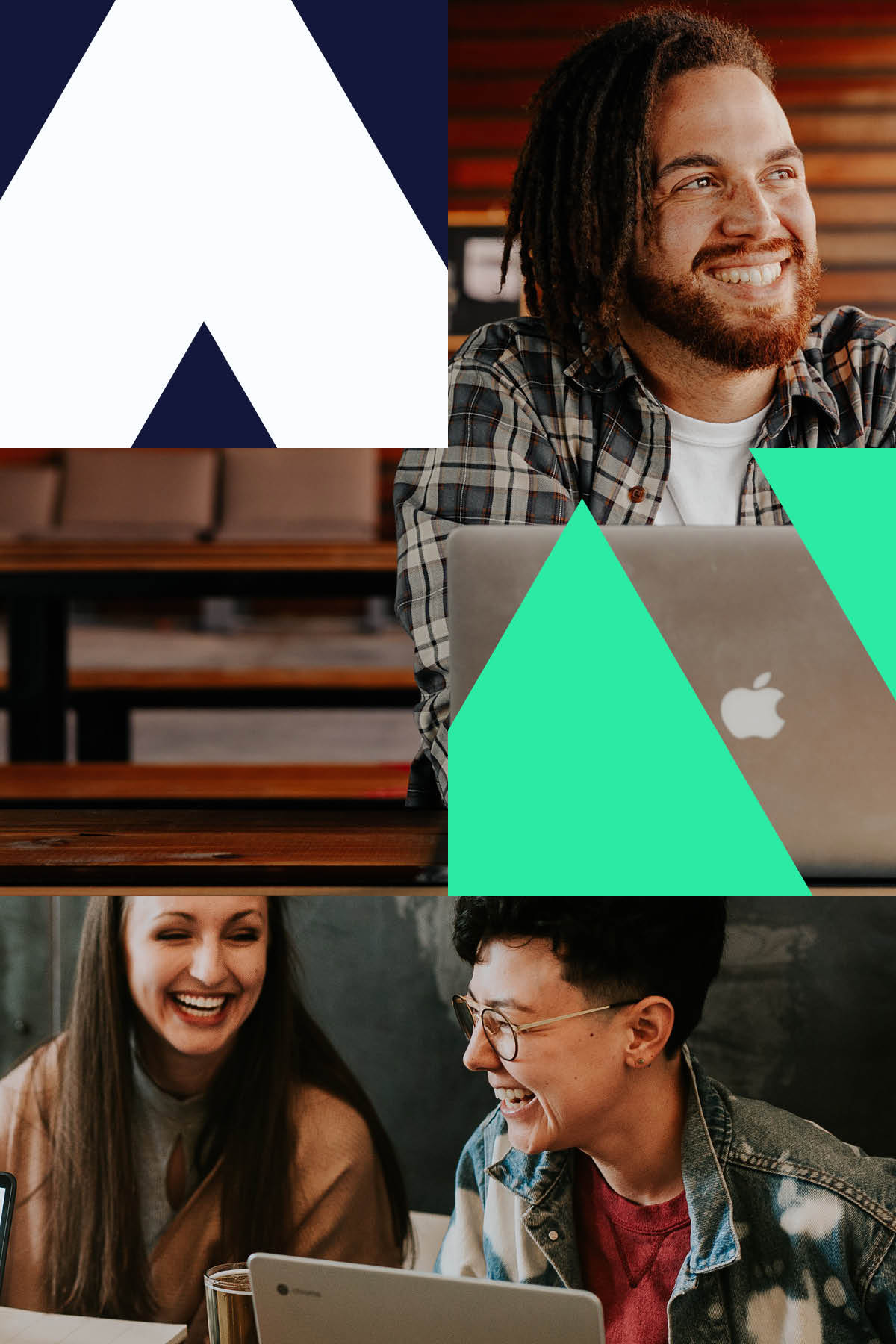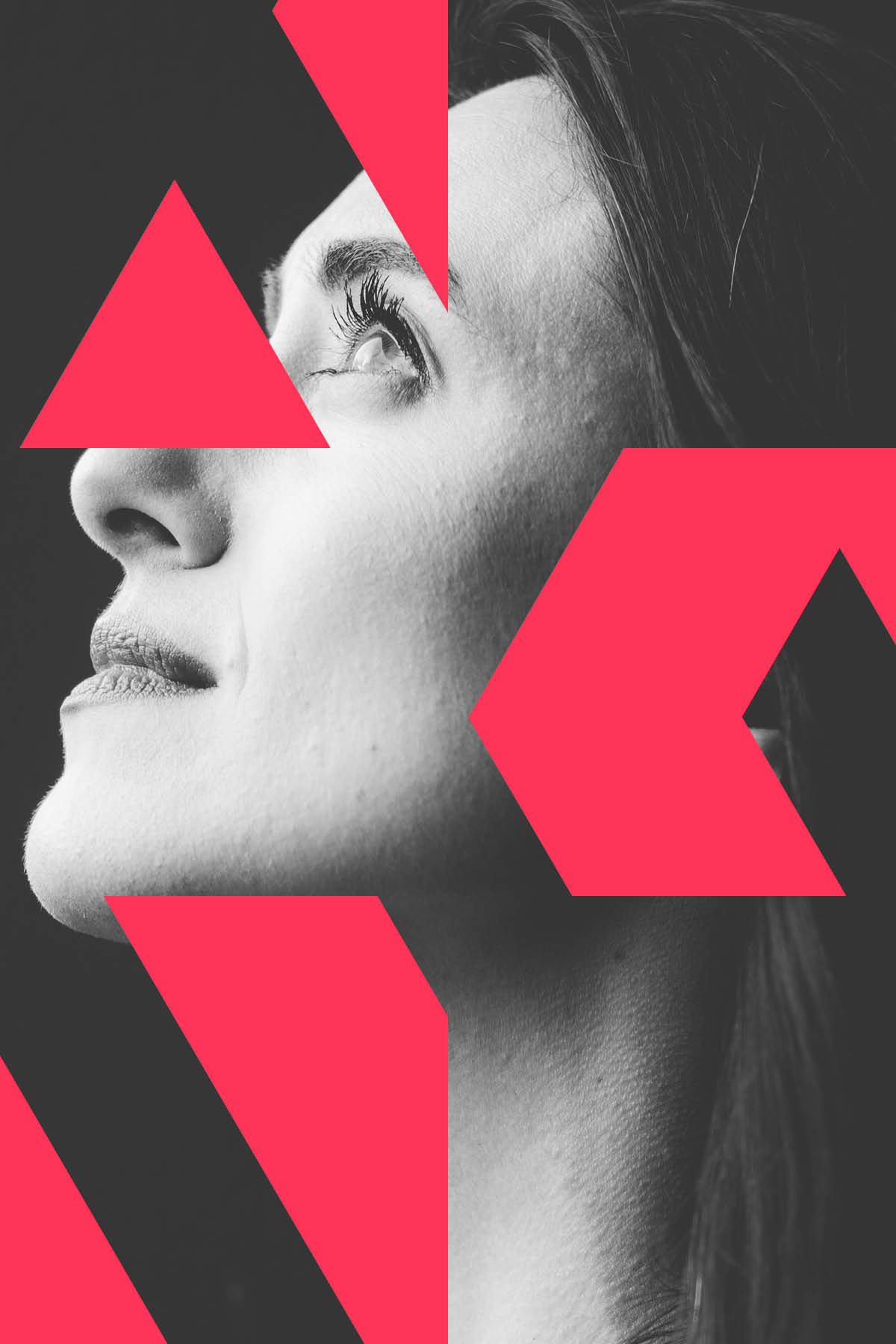 At althaus, it's our mission to unleash the digital leaders of tomorrow, ensuring that both learner and employer have the skills and resources needed to thrive. You'll be equipped with the very latest technical knowledge and taught in creative problem solving, effective communication and emotional intelligence to future proof your employability.
As an apprentice, you'll gain access to high-quality training, cutting-edge facilities and tailored teaching plans which enable you to generate real, measurable value for the businesses you join.
Our apprenticeships are tailored to meet the needs of the business you'll be joining. You'll immediately progress in relevant areas in order to add meaningful value from the outset. Throughout the apprenticeship, you'll develop cutting-edge technical proficiencies, while developing digital leadership skills to help you become the digital leaders of tomorrow.
Register your interest today for more information on our apprenticeship opportunities, and kickstart your digital career with althaus.