On-demand Accelerator courses
Web Development Fundamentals Accelerator
Build
your digital and tech skills​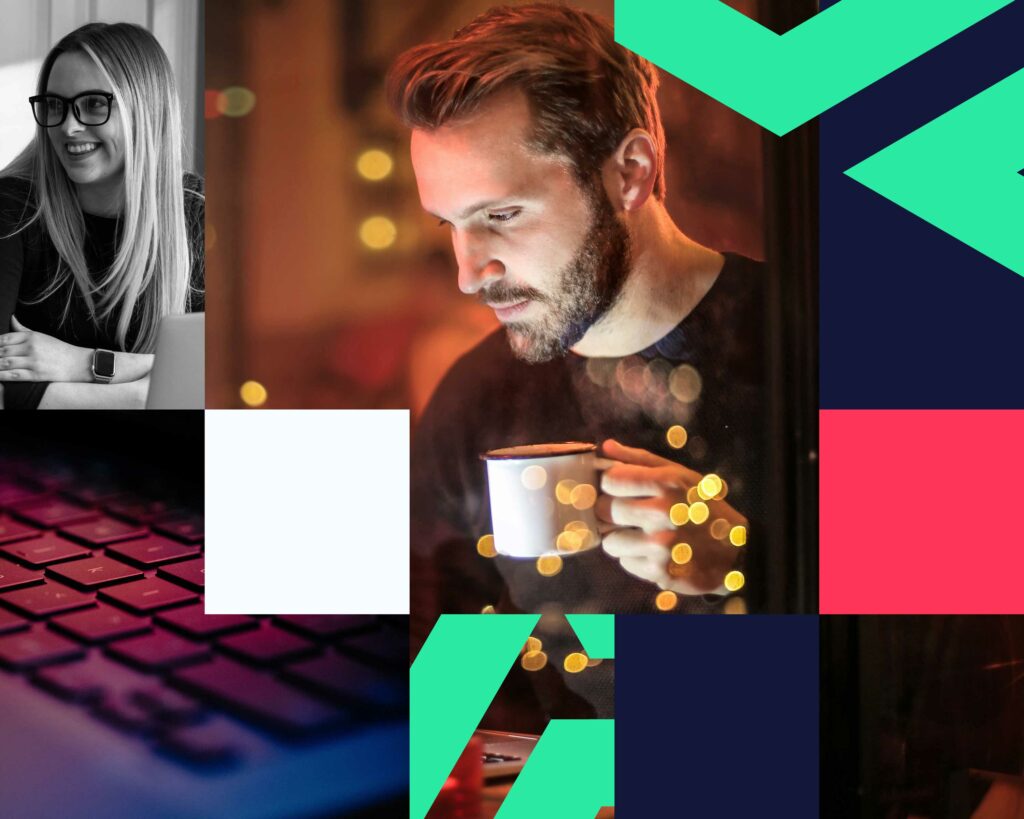 Build your knowledge and understanding of the basics of web development with our Web Development Fundamentals Accelerator. Learn how to design and implement different technologies, and advance your technical capabilities to help you move ahead in the world of web.
This course is suitable for entry level roles, or individuals looking to upskill, or retrain and transition to new roles. 
Browser vs Apps
This module covers the key differences between using a website through a mobile browser against a mobile app. We explore the rise of mobile use in the current digital age and how both platforms have their major significance through user experience.
Static vs Dynamic Websites
When creating a website, you can decide whether the site should be static or dynamic. There are pros and cons to both methods which should be addressed before making a decision. During this module, we will focus on the difference between static and dynamic websites in order to provide you a better understanding of each.
Mobile Marketing
Learn more about the rise of mobile marketing, and how billions of people who access the internet through mobile devices interact with businesses on a day-to-day basis. Aside from the astounding growth of mobile, many countries are witnessing people purchase smartphones first, bypassing PC ownership as their first means of internet connectivity.
Coding Best Practice
Explore coding best practices and how these can lead to a successful software development process. Developers often have their unique stance on how code should be produced and this can have both positive and negative implications on the quality of code and usability. In this module, we will focus on some of the fundamentals that promote the creation of quality and usable code.
Sequenced, on-demand course content
30-day, 24-hour access to our e-learning platform, Skills Hub
Unlimited access to online training content via PluralSight and Learning
Labs for the course duration
Certificate of Completion (supplied digitally)